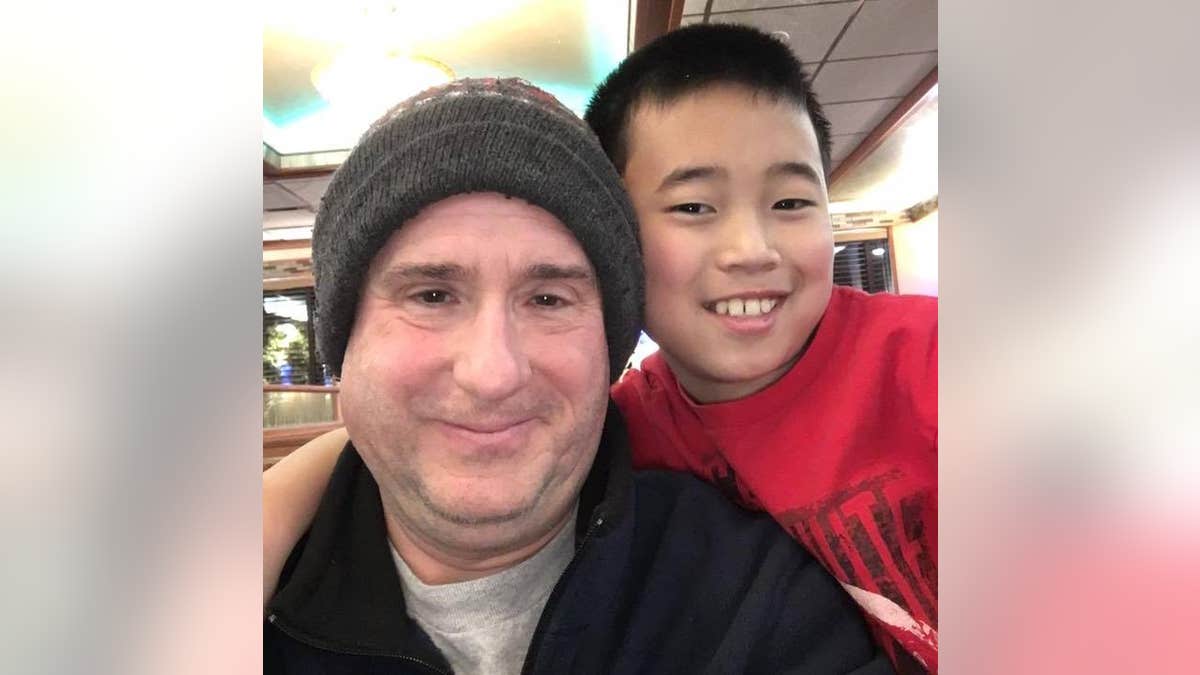 Authorities are investigating the death of an 11-year-old New Jersey boy who reportedly was suffering from gastrointestinal problems while at sleepaway camp in Pennsylvania.
Daniel "Ae Roo" Beer, who had celebrated his birthday last week, was reportedly treated at the camp infirmary on Sunday, before being taken to Bon Secours Hospital in Port Jervis, N.Y., where his symptoms worsened, NorthJersey.com reported.
WOMAN DIES AFTER CONTRACTING RARE TICK-BORNE VIRUS
Beer, who died early Monday, was staying at Camp Nah-Jee-Wah in Milford, Pennsylvania, which is operated by NJY Camps. Three other boys who were staying in Beer's cabin were taken to the hospital as a precaution after showing signs of stomach illness, but have since been released.
"It could have been food poisoning or a viral infection," Pennsylvania State Trooper Mark Keyes told NorthJersey.com. "Carbon monoxide poisoning was ruled out. Everybody is leaning toward a viral infection."
Leonard Robinson, the camp's executive director, offered his condolences to the boy's family, which includes parents Jill and Sam, and brother Ethan, in a statement.
JUDGE OFFICIATES DAUGHTER'S WEDDING DAYS BEFORE CANCER DEATH
"There are no words to describe the sudden loss of a young life. As we grieve together, please be assured we will be offering our full support to the family who has lost a son and to our camp community who has lost a fellow camper," the statement said, according to NBC New York.
Grief counselors are being made available for staff and campers, while authorities away a full autopsy report. Beer was remembered at Robert Schoem's Menorah Chapel in Paramus on Wednesday for his bright smile and love of sports.