Wisconsin deer hunter meets friendly 8-point buck during hunt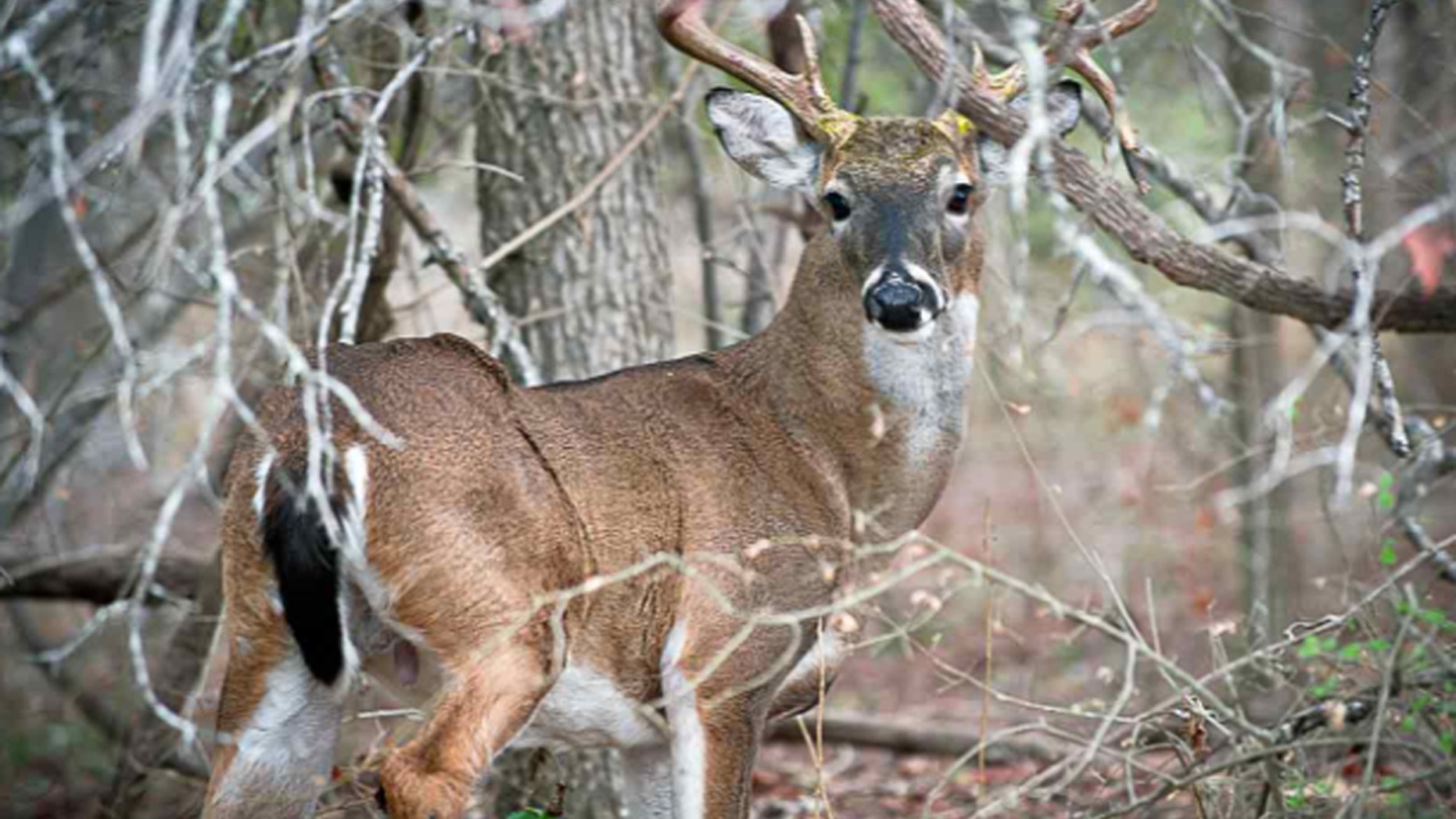 A deer hunter in Wisconsin took a cell phone video of an unusual encounter with a young buck on Saturday during the state's opening day for deer season.
Dan Hartley, a resident of Janesville, Wis., who said he's been hunting deer for four decades, said he was in the woods and found a comfortable spot against an old tree to wait for deer, the Reno Gazette Journal reported.
Hartley said he spotted an 8-point buck that emerged from a thicket about 20 yards away from where he'd been sitting. Hartley said the deer was too young for him to shoot so he clicked his rifle's safety in hopes the deer would flee.
The deer had no reaction, and made its way over to the hunter.
"I thought he was just going to walk past me and keep going," he told the paper said. "Then I heard him smelling me from behind."
The buck circled Hartley and then rubbed his antlers on Hartley's feet. The hunter said that's when he decided to film the encounter.
"I thought no one is going to believe this if I don't get this on film," he said. He told the paper his gun was loaded, but he was "never going to use it on that guy."
He said the entire encounter lasted about 15 minutes. The deer buck eventually walked away.
"I guess you could say it was his lucky and my lucky day, too," he said.