TV's first-ever Deer Week to celebrate 'heritage and history behind this great sport of hunting'
Look out, Shark Week: Deer Week has got you in its crosshairs.
Beginning this Sunday, Oct. 15, both the Outdoor Channel and Sportsman Channel are kicking off their first-ever Deer Week festivities with a barrage of deer-focused programming for veteran hunters and avid outdoorsmen alike.
"It gives everybody a chance to remember where we come from, to remember the heritage and history behind this great sport of hunting," says "McMillan" star Tom McMillan, who will be hosting the channels' inaugural Deer Week alongside Michael Waddell, aka the "Bone Collector" himself.
OUTDOOR CHANNEL'S EVA SHOCKEY ON WHAT TO EXPECT DURING A HUNT
"It's going to be a big celebration of the principal values of deer hunting," Waddell tells Fox News. "We're uncovering every aspect, from the point of view of the veteran hunter who wants to fill the freezers, to the trophy hunter, to even the beginner, in some cases."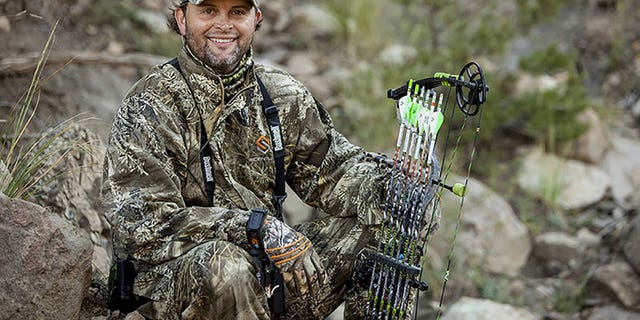 But make no mistake — by no means is Deer Week only for novice hunters. According to Waddell, fans can expect much more than just a lesson in Deer Hunting 101.
"We're covering the family aspect of hunting, the renewability of hunting, [we're] celebrating the herds," says Waddell. "We've even got recipes for truly organic eating. Because if you want to eat organic, there's no better way than to do your hunting in the wild."
"We want to shed a light on that, that it's a gift," adds McMillan. "Our ancestors didn't make it through hard winters eating salad, you know?"
BEAR SHOT, KILLED AFTER BREAKING INTO POST OFFICE IN ALASKA
In addition to Waddell's "Bone Collector," Deer Week viewers can expect seven-consecutive nights of non-stop deer-hunting programming, including new and classic episodes of "Jim Shockey's Hunting Adventures," "True Magnum TV," "Red Arrow," "Realtree Outdoors" and more.
"We're lucky to have our heritage of hunting still going on, and we want to share that," says McMillan, who adds that he's excited to share his traditions with the next generation of hunters.
"Hopefully, Deer Week can [get] some young kids out hunting, get them outdoors, expose them to the same gift."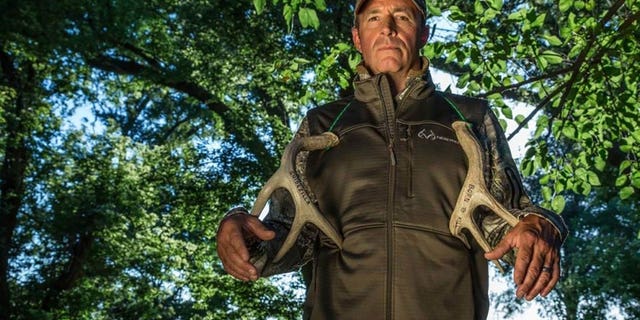 Waddell, too, tells Fox News he's especially proud to inspire others to get outside and have a great experience in the wilderness.
"[We] really get it back down to the family fun — in all caps, the F-U-N — of the outdoors in general. To get off the concrete and steel, go feel the cool breeze, watch the wilderness come alive," he says.
FOLLOW US ON FACEBOOK FOR MORE FOX LIFESTYLE NEWS
"And If you look underneath the hood of [the hunting community], you're going to find a lot of good people and an amazing culture. I'm proud to be from that part of the culture."
Deer Week kicks off on Outdoor Channel and Sportsman Channel on Sunday, Oct. 15 at 7 p.m.