The best new fishing lures for 2019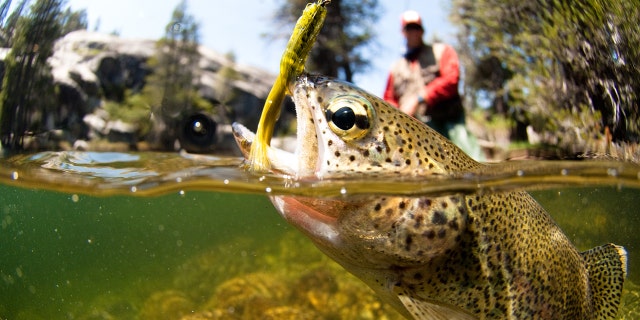 Most of us still enjoy marveling at and using classic lures. But, modern designs, materials and raw creativity have resulted in some impressive new creations that get fish to bite.
Each year, we see unique twists and tweaks to some tried-and-true standards, as well as the occasional eye-catching innovation. This year, the tackle companies at ICAST brought some of both.
LIVETARGET Hollow Body Craw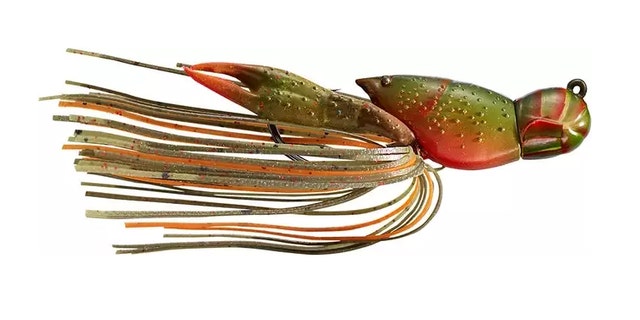 Crawfish imitators regularly adorn the backsides of jigs and Texas rigs, but LIVETARGET'S innovative approach creates an all-in-one package with several nice details. For starters, the three-dimensional body design — including pincers — is very realistic, while the orientation of the weighted tail section ensures the bait moves in the authentic backward-scooting motion of a fleeing crawdad. The bait's silicone skirt mimics a crawfish's legs and antennae, and its hollow body accepts rattles and add-on scent. It's available in three sizes: 1.5-inch, 0.5-ounce; 1.75-inch, 0.625-ounce; and 2-inch, 0.75-ounce. Eight bio-realistic color schemes allow anglers to match the craw's regional and molting variations.
Cost: $9.99-$11.49 (includes one fully assembled body and one spare pincer)
RELATED: THE BEST NEW REELS FOR 2019
Jackall Chop Cut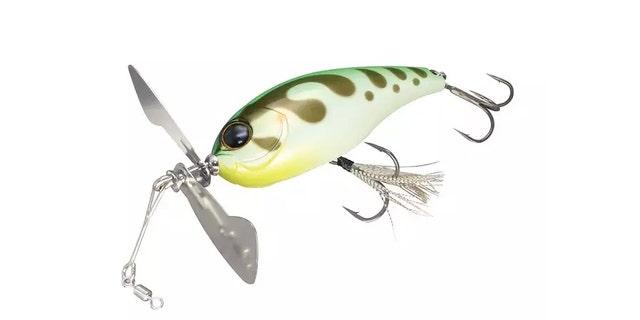 This bait's asymmetrical prop design ensures proper rotation and creates different sounds depending on the retrieve speed. A front wire with an attached swivel allows you to cast freely without having to worry about your fishing line tangling with the prop. Another nice aspect is the swiveling feathered front hook, which helps prevent bass from spitting the lure. The hooks also have a special coating that facilitates easier penetration for efficient hook sets. The 3.25-inch ChopCut topwater weighs 0.8-ounce and comes in six colors.
Cost: $22.99
Terminator Shudder Bait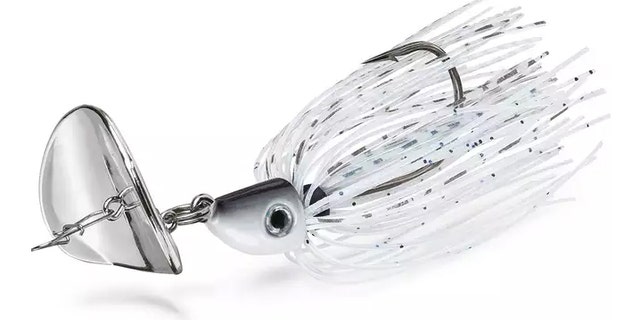 Terminator's new Shudder Bait pushes more water. Resembling a bladed jig, this creation replaces the usual flat metal blade with a cupped plastic swimming lip that catches and displaces water ahead of it. The result is a unique side-to-side shimmy with loads of bite-triggering vibrations that are particularly important in mud-stained water. The 0.625- and 0.5-ounce sizes make this bait heavy enough for targeted underhand casts, as well as open water chunking and winding. The jig head comes in five colors, is pre-rigged with one of nine lifelike interchangeable silicone skirts, and can be paired with one of six blade colors.
Cost: $7.99
HOW TO CATCH BIG FISH AT NIGHT
Strike King KVD 1.5D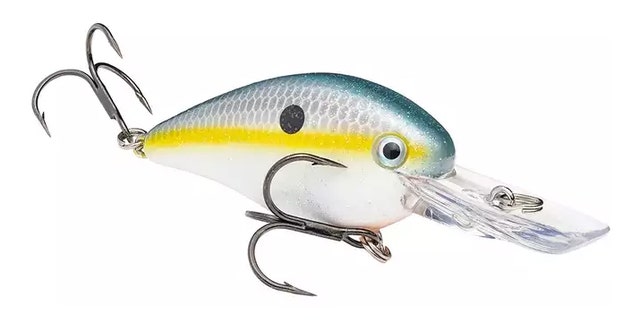 Bassmaster Elite pro Kevin VanDam's signature Strike King KVD 1.5 square-bill crankbait has become one of the most popular tools for bumping around shallow cover since he won the 2011 Bassmaster Classic on the Louisiana Delta with it. Now, after several years of R&D, Strike King introduced the KVD 1.5 Deep, a bait that extends the same hunting action of the shallower version down to 10 feet deep. It comes in 25 of VanDam's selected color patterns.
Cost: $7.49
THE 50 BEST NEW FISHING SPOTS IN AMERICA
For 11 more of the best lures available, continue reading the original article at Field & Stream.