The 10 best holiday gifts for campers, hikers and outdoorsy types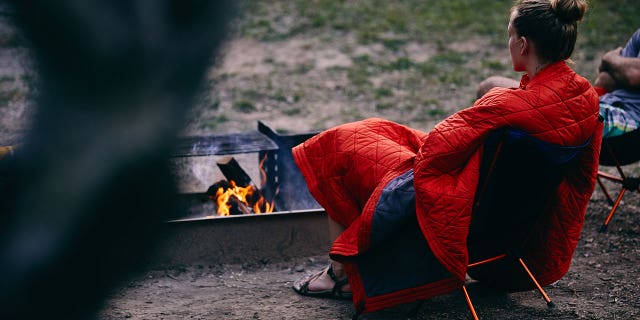 You're in luck: When it comes to shopping for your favorite adventurer, there are loads of options. From hammocks to instant cameras to pocket-sized drones, there's an endless supply of gifts to please your nature-loving friends and family.
Kammok Mountain Blanket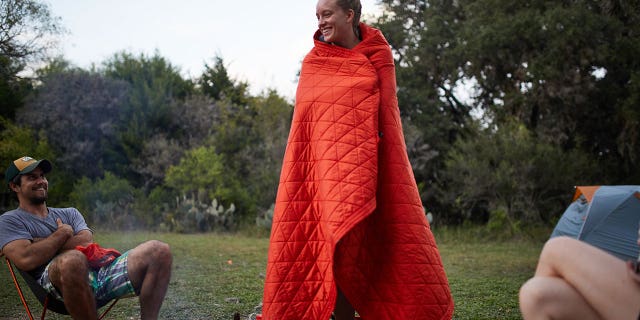 As the old saying goes: "There's no such thing as bad weather — only bad gear." That said, camping during the colder months can be really enjoyable if you pack the right things. Like this plush, fleece blanket, for example.
Made with a hydrophobic shell, this Kammok Mountain Blanket is warm, cozy, and can stand up to the elements. It also transforms into a sleeping bag via a few easy-to-use snaps on the sides. Possibly the best thing of all? It doubles as a poncho, which comes in handy when you are ready for s'mores by the fire. Add to that a Kammok Roo Double Hammock ($69), and you're good to go.
$125; Kammock.com
THE BEST HOLIDAY GIFTS FOR CHEFS AND FOODIES
FitBit Blaze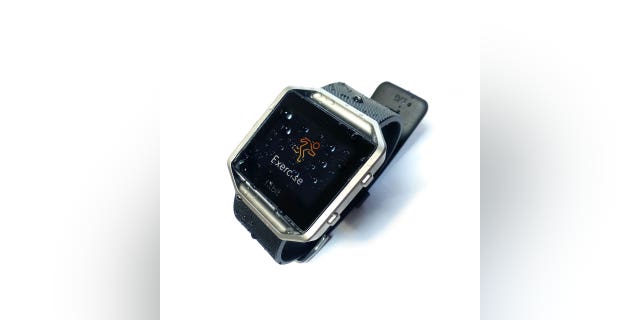 This waterproofed FitBit Blaze stands up to sweat, saltwater and chlorinated water like a boss. Whether you're doing cannonballs off of the boat or laps in the ocean, you'll know your heart rate, how many calories you're burning and what time it is. (You want to be back from your boat trip for happy hour, right?)
$289; UnderwaterAudio.com
DJI Spark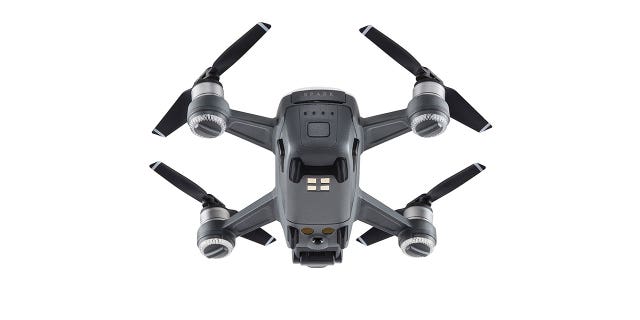 Gifting a pocket-sized drone is a surefire way to cement your spot in the Holiday Hero Hall of Fame. This snazzy little gadget makes it easy to document your next mountain-biking adventure, rock-climbing excursion or surf sesh. You can even use hand gestures to to direct the drone to take some epic aerial selfies. And not only is the DJI Spark it a blast to use, but it also provides high-quality footage.
From $399, DJI.com
Low-Top Time Slippers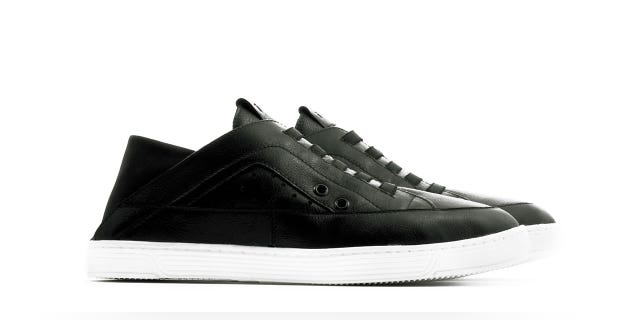 Made for men and women, these slippers have natural wool linings, so even though they're comfy enough to wear around the house, they're also rugged enough to wear outdoors. Plus, the insoles are made of yoga mat material. Brilliant! The collapsible heel notches mean you can jam your feet directly into the shoes, and the stretch laces make them easy to slip on an off.
$99; TimeSlippers.com
Lomo'Instant Camera Panama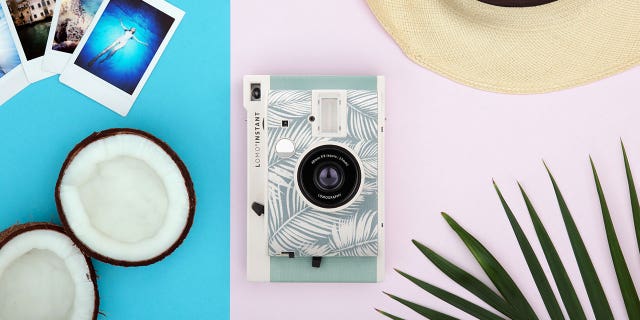 This camera is a must-have for any shutterbug. Its fun, retro design makes it a conversation starter, and it's also super easy to tote around. With three different shooting modes, built-in wide angle lens and color gel flash filters, it's great for capturing instant moments from any adventure.
$100; Lomography.com
THE HOTTEST TOYS OF THE 2017 CHRISTMAS SEASON
Waterproof Kindle Paperwhite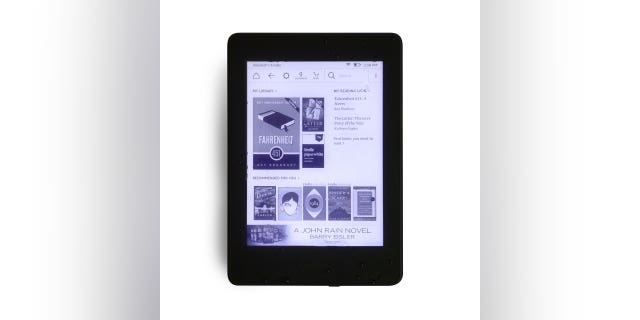 For those times when you're dying to finish up a page-turner while you're out boating, sailing or lounging by the pool, this is the Kindle you need. It's glare-free and waterproof, but it also resists both saltwater and chlorinated water alike, so don't be afraid to let the family splash away while you sit nearby, lost in a book.
$210; UnderwaterAudio.com
Casetify Apple Watch Band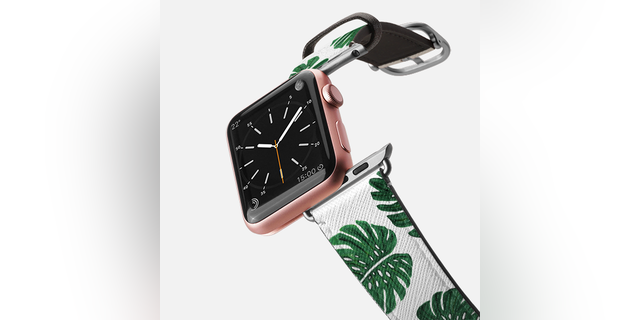 What could make the Apple Watch look even cooler? This super stylish, Saffiano leather watch band, which happens to be made for those with active lifestyles. Bands are available in 38-millimeter and 42-millimeter widths, and fit all new Apple Watches from Series 3, Series 2 and Series 1 watches.
Starting at $52; Casetify.com
Sorel Out N About Leather Duck Boot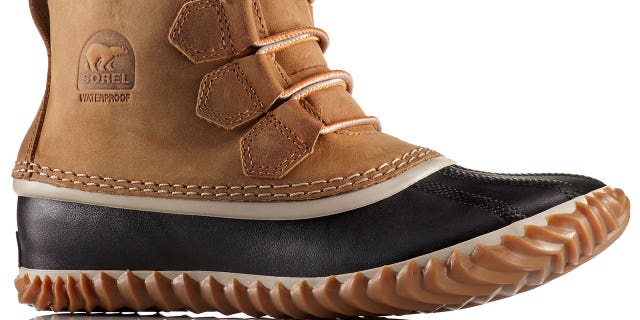 Sure, these waterproof boots are fashionable, but they wouldn't be on this list if they weren't functional. Perfect for a day of fishing, hiking or camping, and made from full-grain leather with canvas lining, these boots are made to last for years to come. Plus, the vulcanized rubber sole means you won't be slipping on any ice patches anytime soon. Sorel's Out N About boots also come in men's and kid's versions.
$115; Sorel.com
Lifeproof FRĒ for iPhone X Case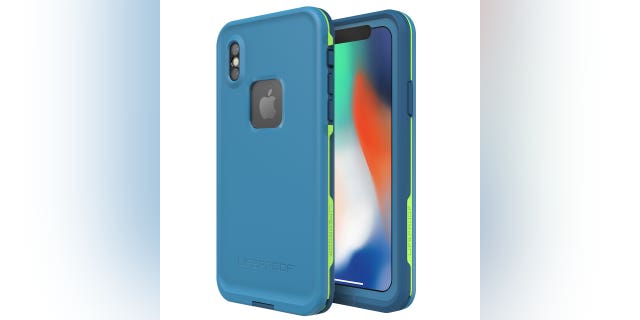 It's probably a good idea to protect your pricey iPhone X, and fitting it with a Lifeproof FRĒ is a great way to do that. Heck, you can even take your iPhone for a swim; with this case, it can be submerged in water up to 6.5 feet for an hour. It's also dirt-proof, snow-proof and dust-proof, and adds only "a hint of extra weight" to your iPhone.
$89.99; Lifeproof.com
FOLLOW US ON FACEBOOK FOR MORE FOX LIFESTYLE NEWS
Specialized Roll Sport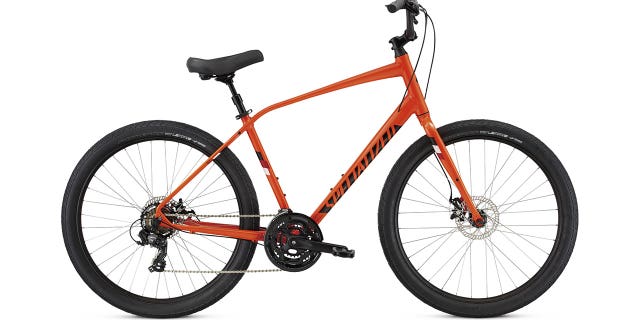 Giving the gift of two wheels is always a good idea, especially when it's a bike built for comfort. The Roll Sport is ideal for dirt or paved trails, and thanks to the spring-suspension seat post and cushioned seat, it's engineered to cradle your bum. Plus, the Nimbus Sport tires provide awesome traction.
$550; Specialized.com