Kymco captures first GNCC 4X4 class win of the year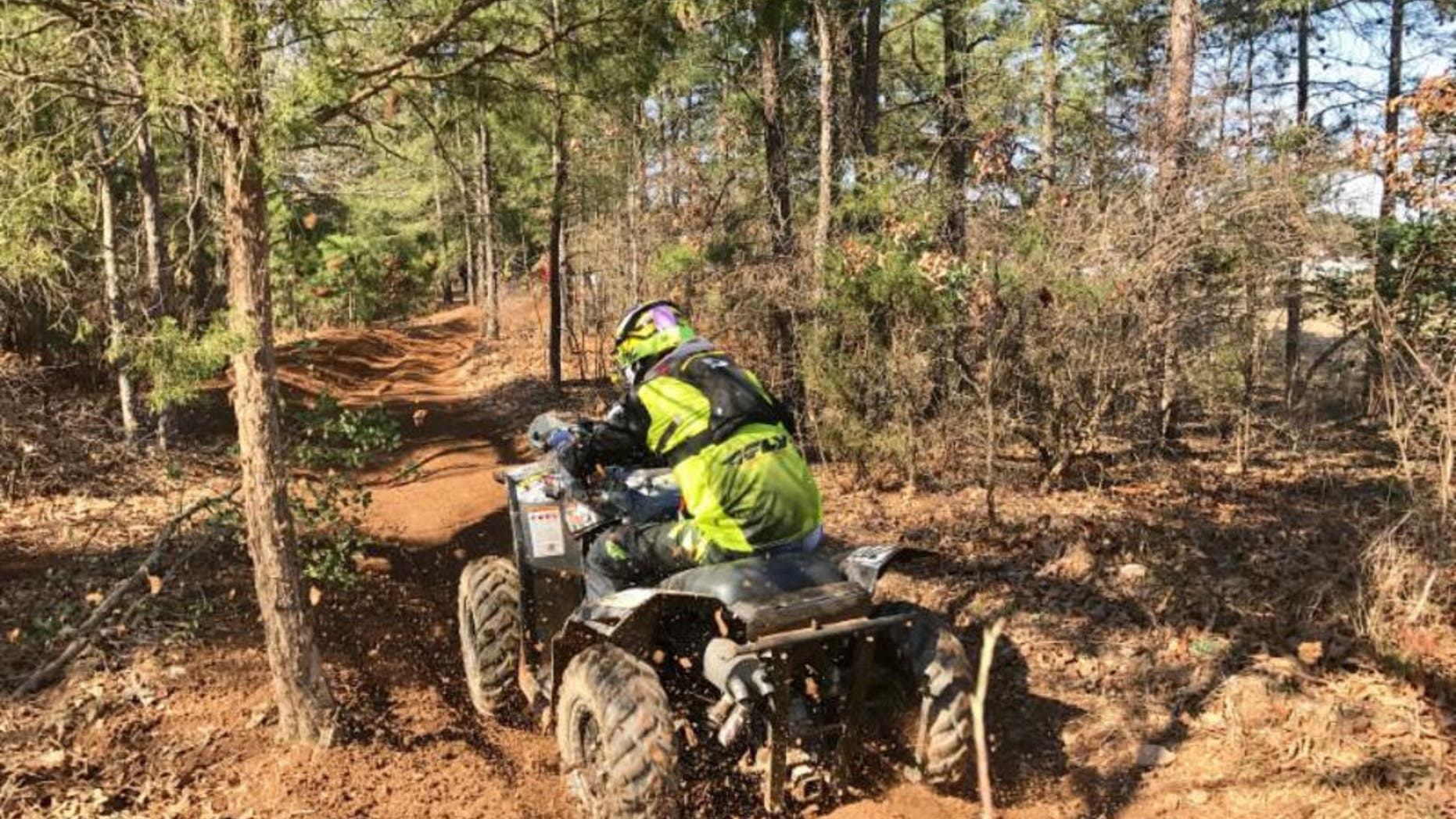 The 2017 GNCC season opened last weekend at Big Buck, in Union, South Carolina, with KYMCO sponsored racer Justin Wood taking the win and the points lead in the a.m. GNCC 4x4 Lites ATV class, in a field of riders that included Can Am and Polaris mounted riders finishing second and third.
The race was run in cool but sunny weather. Wood nailed the holeshot and didn't once after that see a class competitor on the ten-mile technical course through the dense woods of Upstate South Carolina.
Wood said, "I got the holeshot and never looked back. The KYMCO felt great; this quad handles like it's on rails and the power is smooth and manageable. As the race progresses the machine didn't wear me out. It feels great to get the win at GNCC Round 1. I'm looking forward to putting the KYMCO on the box a lot this year."
WALKER FOWLER KICKS OFF 2017 SEASON WITH A WIN AT THE VP RACING FUELS BIG BUCK GNCC
Wood added, "I need to thank KYMCO USA, CST Tires, DW Rims, Motorex, Fastt Flexx, Rox Speed FX, Golding Clutches, Fly Racing, MZM, Axis Shocks, Tireblocks, Spider Graphics, Vanilla Gorilla, McGill Mafia, Kenny Vincent, The Sleep Temple, and Vigilant Vet Racing."
Other KYMCO racers in the GNCC 4x4 Lites ATV class include Tyler McConnaughey and Dan McConnaughey, who finished fourth and fifth in class respectively, with Dan setting an amazing pace on totally stock suspension.
Round 2 of the 2017 GNCC series is the Moose Racing Wild Boar that takes place at Hogwaller in Palatka, Florida, March 11-12. The next event includes the first UTV class races of the 2017 series. Look for the KYMCO riders in the Saturday four-wheel classes.