Injured hunter rescued after guiding helicopter to location in dense forest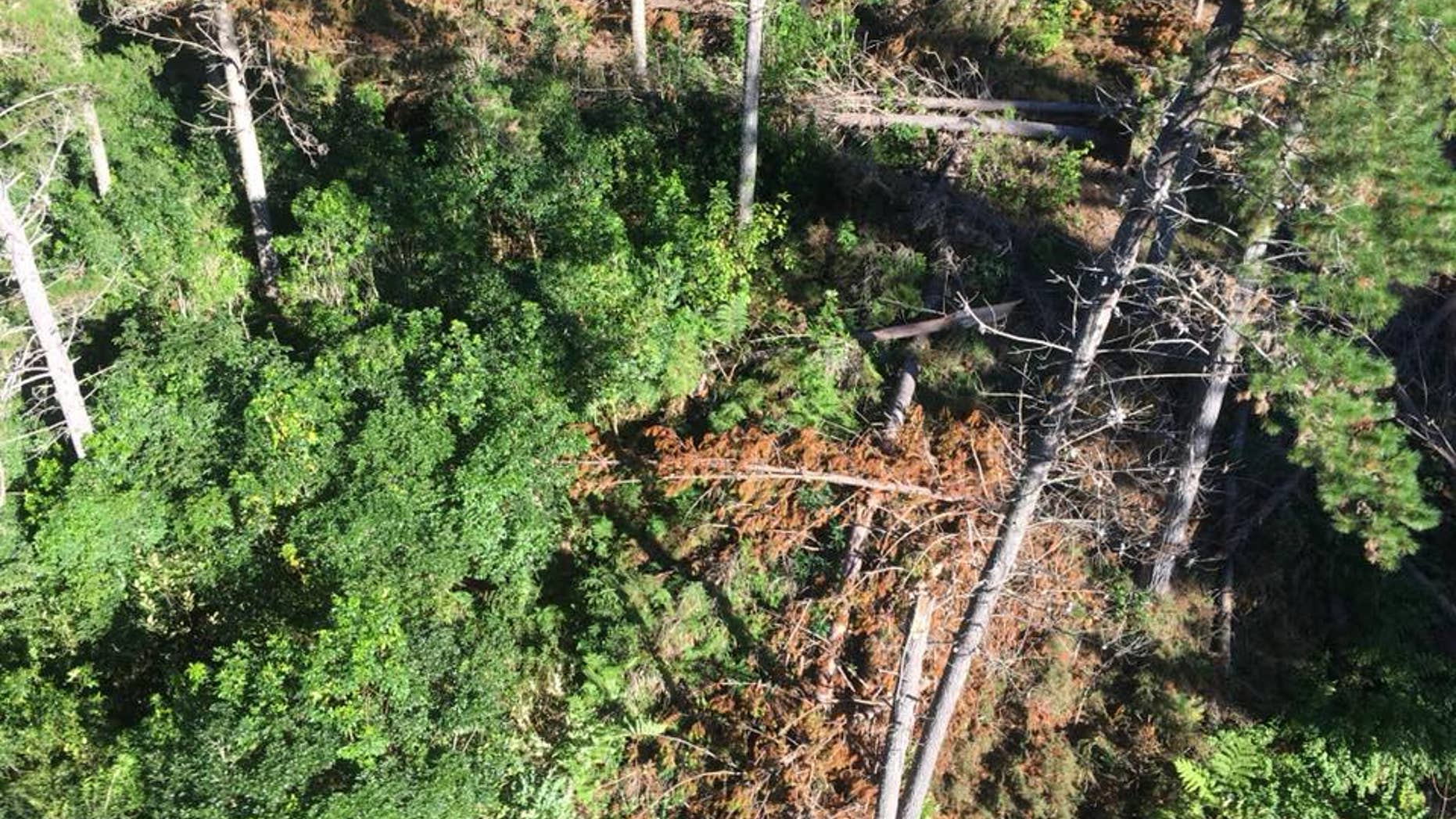 The crew of the Nelson Marlborough Rescue Helicopter Trust had their work cut out for them on Sunday morning after responding to a call from an injured hunter.
The man, 54, had reportedly fallen while trekking through a "steep forestry block" during a hunt near Brightwater in South Island, and called emergency services for help, per a press release issued by rescue services. The rescue helicopter was dispatched shortly afterward.
CROW SHOOT CANCELED AFTER SOCIAL MEDIA BACKLASH
Unable to walk, the hunter reportedly gave instructions to the crew in order to help them identify his location, Stuff.co.nz further reported.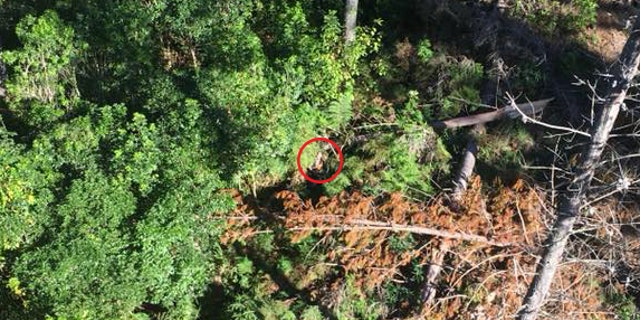 Emergency services dispatched a paramedic from the helicopter, who winched down to the man's location before transporting him to a hospital in nearby Nelson.
The Nelson Marlborough Rescue Helicopter Trust later shared a photo from their bird's eye position above the forest, asking followers to "spot the injured hunter" in the brush.
FOLLOW US ON FACEBOOK FOR MORE FOX LIFESTYLE NEWS
The crew also confirmed that they used no special thermal-imaging equipment to help locate the man, relying instead on "good ol' eyeball 101."
"He was a thoroughly nice chap, and we wish him all the best for a speedy recovery," they added of the hunter.