Hunter who received 'nasty' death threats is now an inspiration to female hunting community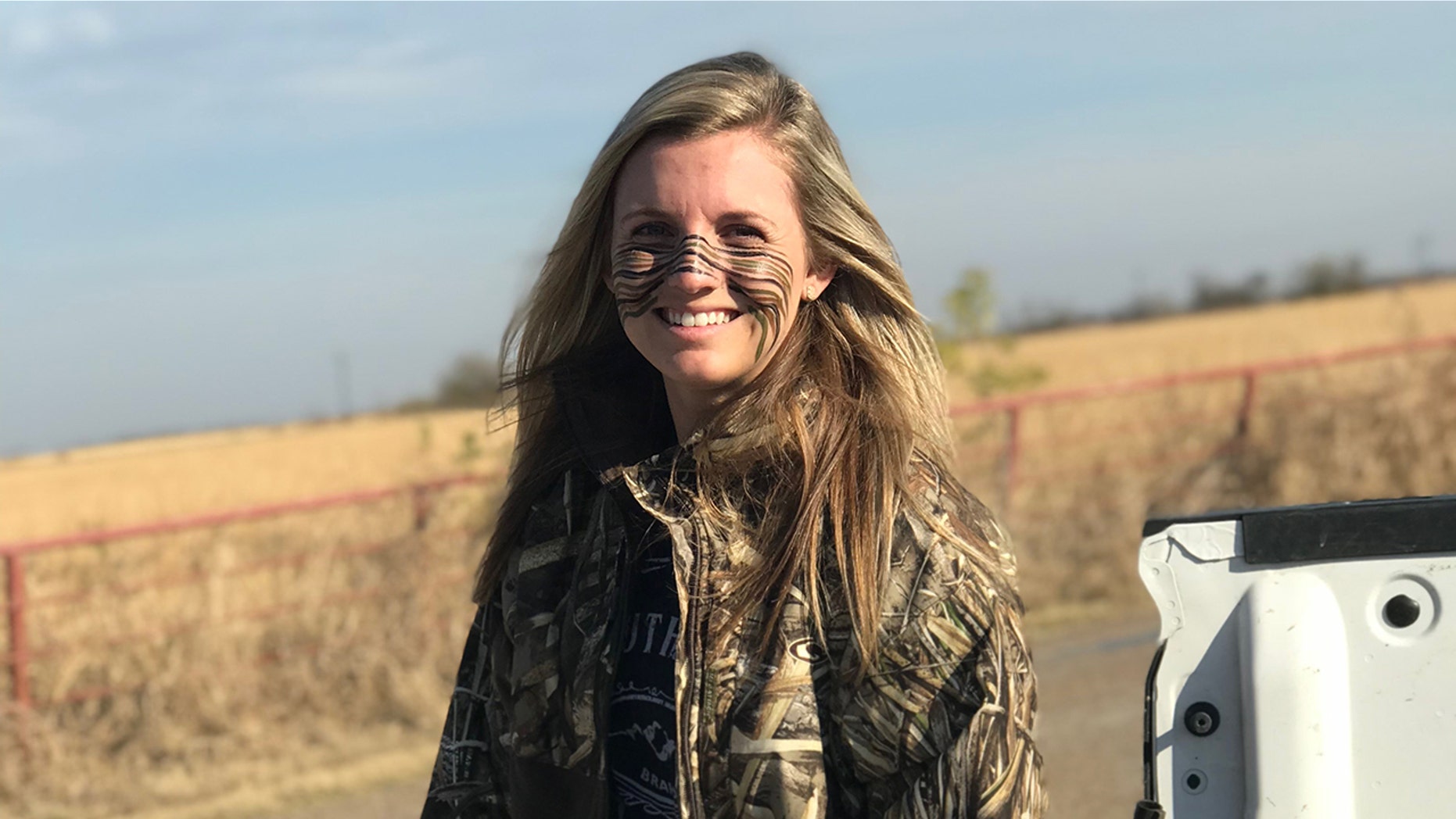 Hunter and advocate Nikki Tate has been feeling a little overwhelmed since an article about her love of duck and deer hunting went viral.
"It's been crazy," Tate told Fox News. "Both positive and negative, but mostly positive."
The 27-year-old lawyer had been receiving death threats through her Instagram, which showcases her hunting lifestyle.
"People would send things like, 'I wish I could do to you what you did to that deer,' or 'Karma is a b----,'" she said.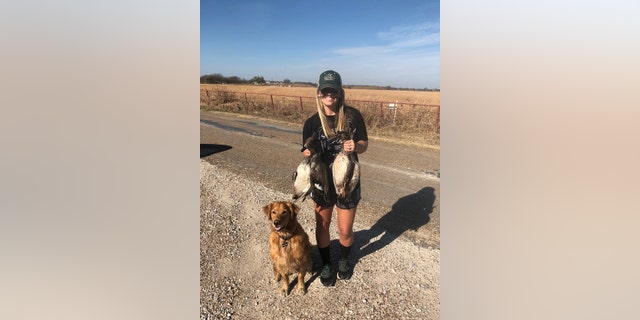 But Tate, who promotes ethical hunting, says the death threats weren't shocking.
HUNTER FORCED TO DEFEND HER LIFESTYLE AFTER RECEIVING DEATH THREATS
"People have strong opinions and hunting is a trigger for a lot of people," Tate said.
"I know other female hunters who have received those kinds of comments, and once I started getting a larger audience [on Instagram], random negative comments would start to trickle in," she added. "Around 10K followers I would start getting private messages, really nasty and threatening comments."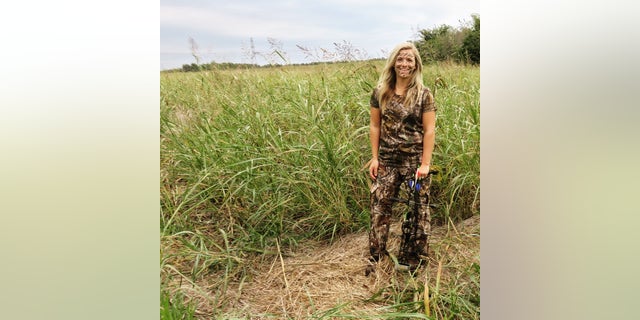 However, the hostile messages have paled in comparison to the outpouring of support she has received from the hunting community — after the article, her Instagram gained more than 2,000 followers overnight.
"People have messaged me on Instagram saying I am a role model and inspiration, and thanking me for supporting conservation," she said.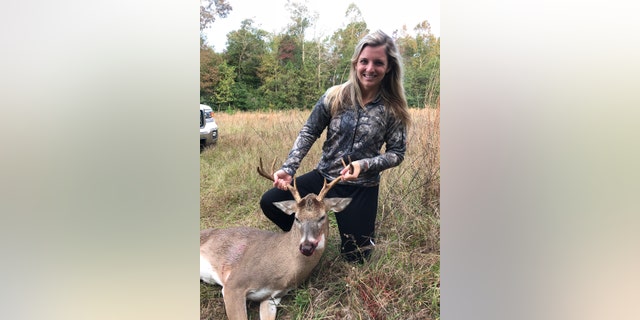 Also outside of the death threats, her unexpected celebrity has started a respectful dialogue around hunting that she hopes will continue.
"People who don't agree with me have messaged me and asked me questions about hunting and why I do it. We have had very intellectual conversations — it's been so rewarding for me."
HUNTER BAGS TWO 'BUCKS OF A LIFETIME' IN SAME WEEK
Now that she's been pushed into the limelight, Tate says she wants to use the opportunity to further spread her message about conservation and hunting.
"When you kind of get in the public eye and you have an opportunity to spread a message about conservation, take it," she said. "I'm involved and I love being involved. I want to do something positive with the attention."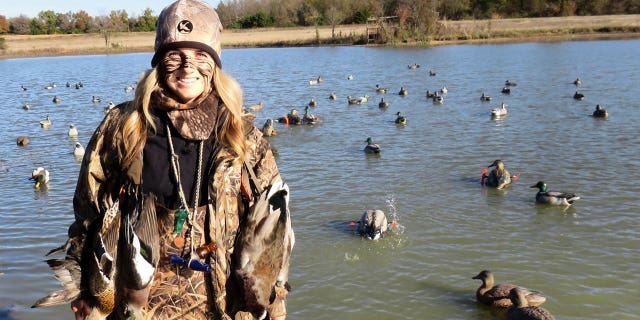 Tate added that she and her husband have discussed the possibly teaching a class around conversation and predator control, but Tate also feels strongly about encouraging more females to get into the sport that she considers an invaluable "life skill."
"Learning how to fend for myself and gaining a skill set that not many can do was something I felt very proud of," she said.
"When I first learned how to hunt, I wasn't excited about the thrill of killing something. I was excited knowing I would be able to harvest my own food and provide for myself. It's a great feeling."
"It's rewarding to take ownership in the processing of the food I eat and knowing exactly where my food came from," she added.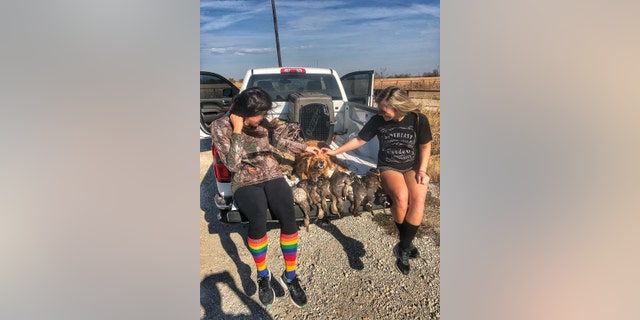 FOLLOW US ON FACEBOOK FOR MORE FOX LIFESTYLE NEWS
Tate says she will continue to hunt and educate people about her reasoning behind what she does.
"I'm an attorney. I can see both sides of things, so I want to explain to people why I do what I do, and hope they can be respectful of that."