Founder of Fire Department Coffee is focused on giving back to injured firefighters, veterans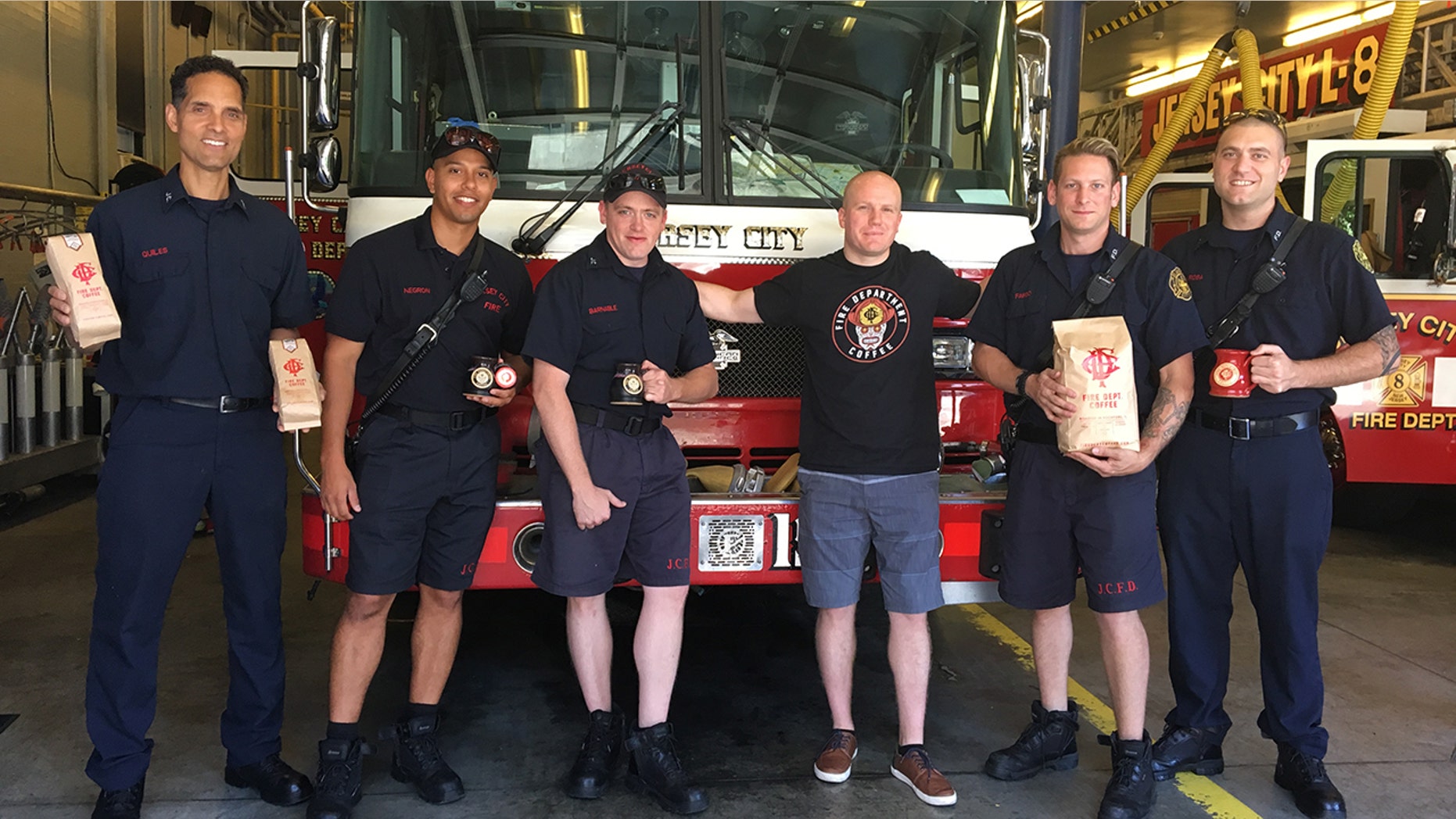 Luke Schneider knows our nation's firefighters can use all the support they can get, and he's hoping his growing coffee company can help out in more ways than one.
Schneider, a firefighter and paramedic for the city of Rockford, Ill., launched Fire Department Coffee less than two years ago, in part because he's a coffee lover like so many of his colleagues, but also because he saw an opportunity to give back to the people that serve our communities day in and day out.
NEWBORN DAUGHTER OF LATE ARMY SPECIALIST POSES WITH FATHER'S FELLOW SOLDIERS
Fire Department Coffee was "built around the concept of giving back," says Schneider — and he's fully dedicated to the cause. A portion of the sales from every order is donated to charities benefiting the fire department, first responders or military members.
"We choose a different charity about every other month," says Schneider. One charity near and dear to his heart, the AFFI Warrior program, is a volunteer-only non-profit organization that raises money to provide special vehicles to wounded veterans who wouldn't be able to get around otherwise.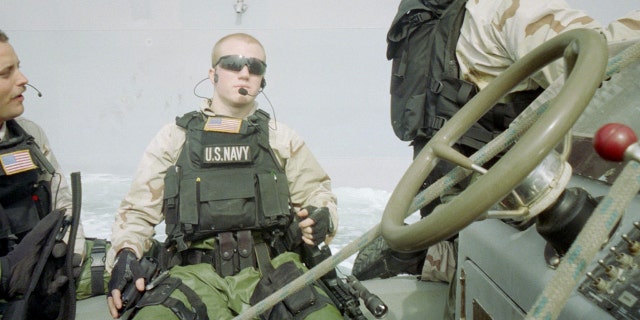 Schneider is also in the process of starting the Fire Department Coffee Foundation, in order to help out injured firefighters and first responders, specifically.
"There's very little out there for military and veterans, but there's nothing for firefighters and paramedics who have been injured. That's really what we're going to be focused on," he said.
Schneider partnered with a fellow firefighter who broke his back in the line of duty, in order to get a better sense of what injured first responders are going through, and how to best help those with spinal or burn injuries.
"The last thing I wanted to do is make assumptions," Schneider said. "I wanted to get somebody involved who had been through it, is still going through it, and they can actually tell us."
FOLLOW US ON FACEBOOK FOR MORE FOX LIFESTYLE NEWS
Aside from his company's charitable endeavors, Schneider has been working pretty hard to make sure his product is strong enough for firehouses across the country.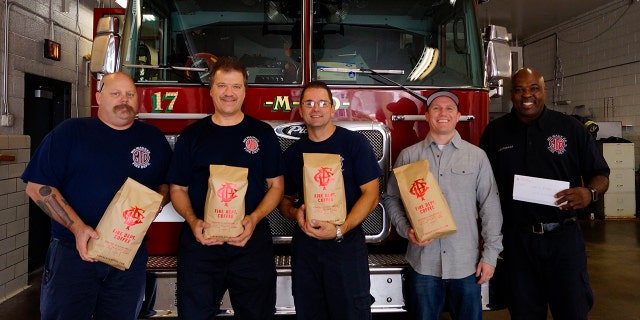 "I started drinking coffee to stay awake, when I was in the Navy," Schneider tells Fox News. "It was more an essential for me. And when I met my wife, about eight years ago, she got me drinking really good coffee, and I really fell in love with it … I wouldn't have been able to do [this] without the support of my wife and family," he said.
Schneider and his wife soon began roasting their own beans and marketing their favorite roasts to fellow firefighters in need of a new pick-me-up.
"We wanted to brand it with the service aspect of the fire department, because there is huge sense of brotherhood and sisterhood in that community," said Schneider.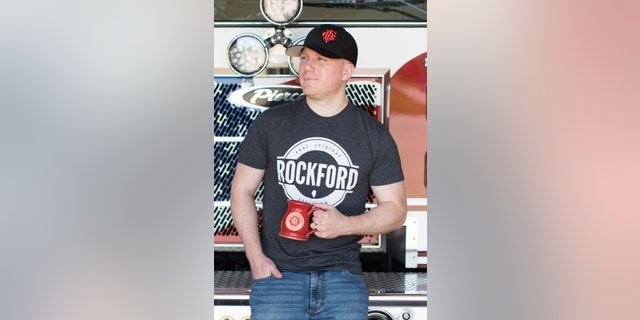 And according to the company's founder, the coffee is a hit.
"The response has been amazing," Schneider says. "A lot of everyday coffee drinkers, too, can connect with firefighters.
"Just like us, they work a lot of long hours. And drink a lot of coffee."