Fishing to become an Olympic sport?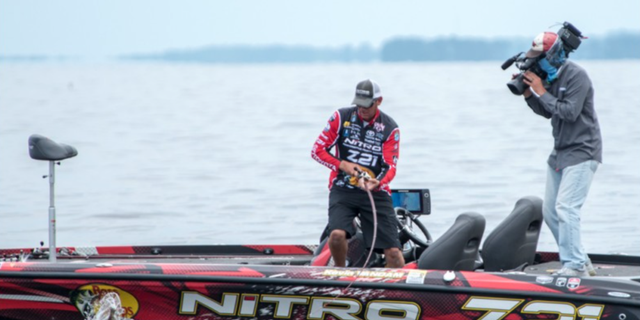 Skateboarding and climbing are Olympic bound, so why not fishing?
BBC reports the Confederation Internationale de la Peche Sportive is trying to hook the International Olympic Committee on a catch and release event for the Tokyo Games in 2020.
Several other sports are vying for podium time at the games because the IOC is after innovative ways to draw in a younger audience. Surfing, baseball, and softball round out the five extra events in Tokyo so far.
RELATED
Sportsman's Notebook: Seagull Buoy Marker Decoy
Golden Trout Rescued from Remote Creek in California
Sportsmen Need Only One Answer From the Presidential Candidates
The Confederation, whose goal is to promote all activities in touch with fishing from a sporting point of view, says fishing's ancient system is fair and competitive as a sport. It's unclear what the target species would be.
Critics claim it's boring to watch and will rely too much on luck.
Anglers unofficially reached Olympic heights in the Paris games, but that was back in 1900 and no winner was recorded.
TAGS