Fishermen find dead deer entangled in strange position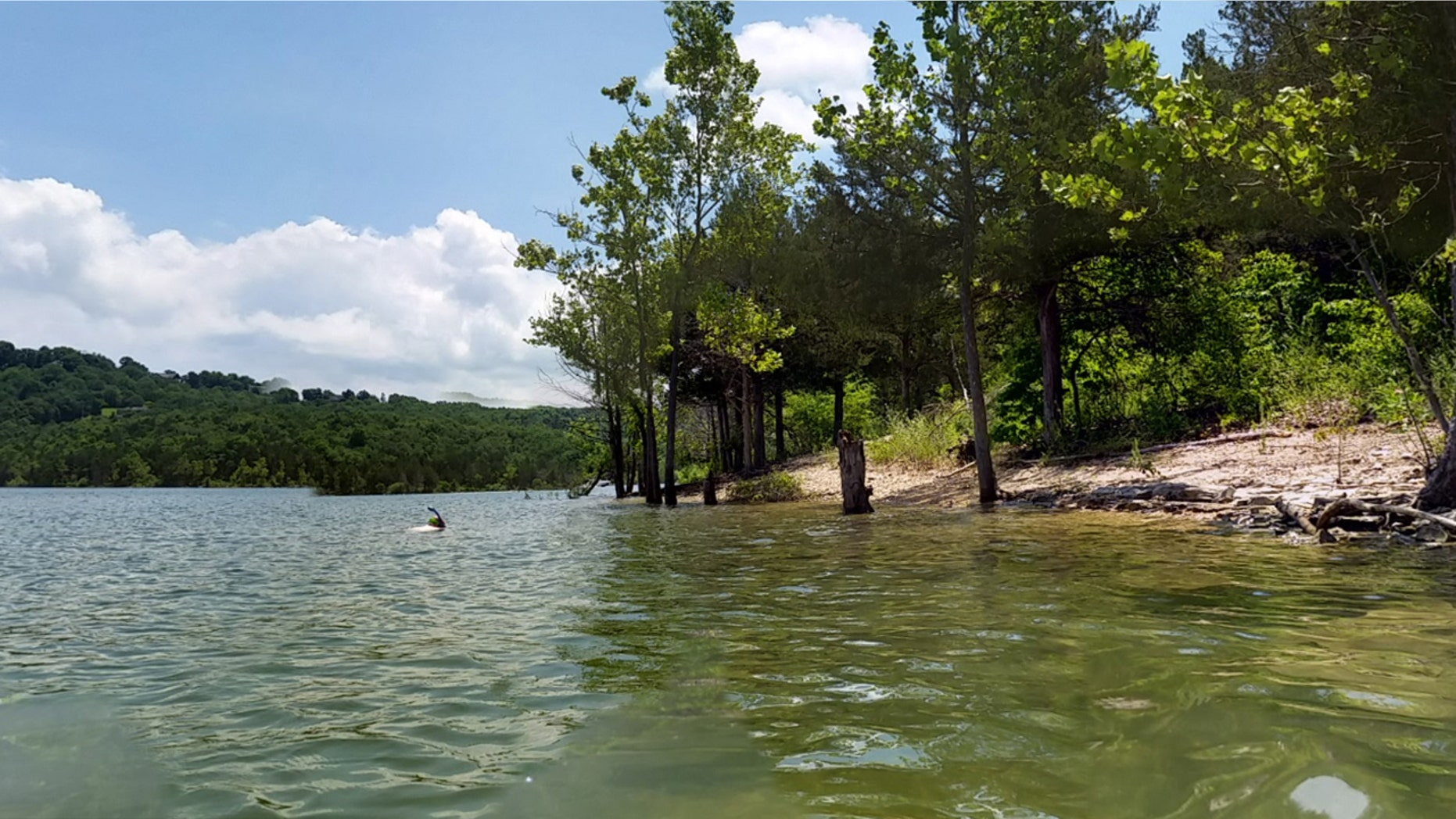 A couple of fishermen in Missouri were reminded of the fragility of wildlife after stumbling upon two drowned bucks entangled in Table Rock Lake on Oct. 15.
Mansfield High School senior Jacob Gray and College of Ozarks student Andrew Roy were out on the water that Sunday with boat captain Kendall Keith for a bass tournament when they spotted two sets of deer antlers rising out of the water, roughly 10 feet from the shoreline, the Springfield News-Leader reports.
FIRST-EVER 'DEER WEEK' TO CELEBRATE 'HERITAGE AND HISTORY' OF HUNTING
"It was really weird. I've never seen anything like that in real life," Gray told the paper of stumbling upon the strange sight.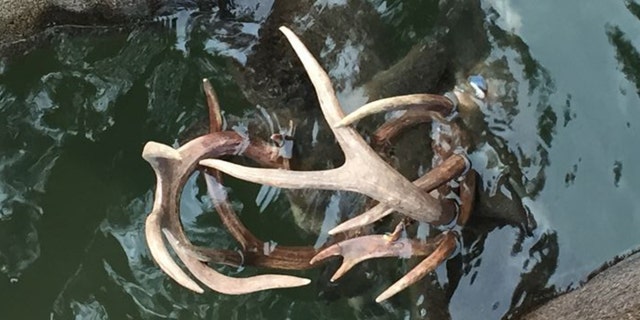 Through the annual fall rut, bucks often battle over the right to mate by locking horns, Field & Stream notes. Sadly, this skirmish seems to have ended fatally in Table Rock Lake, as their massive antlers became so tightly entangled that they could not separate.
THE TRAGIC STORY OF HOW A FATHER VANISHED INTO THE OREGON WOODS
"It's unfortunate for them. Those were two nice deer doing something every buck will do," Gray said. Upon further inspection, both animals appeared fresh with no other evident injuries.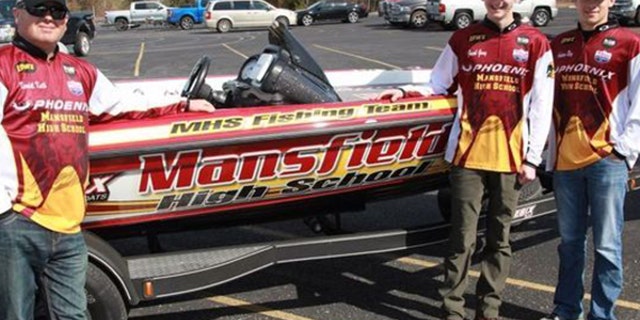 Deciding that the deer shouldn't go to waste, the News-Leader said that Roy received a "disposition slip" from the Missouri Department of Conservation to keep the two bucks. With help from his father, Roy intends to preserve the animals with a European mount, in the curious position that they found them.
FOLLOW US ON FACEBOOK FOR MORE FOX LIFESTYLE NEWS
"I'm hoping we can keep the antlers locked together like that. It's definitely not something you see every day," he added.