Fish attack at Minnesota lake leaves girl, 11, with deep lacerations to her foot, leg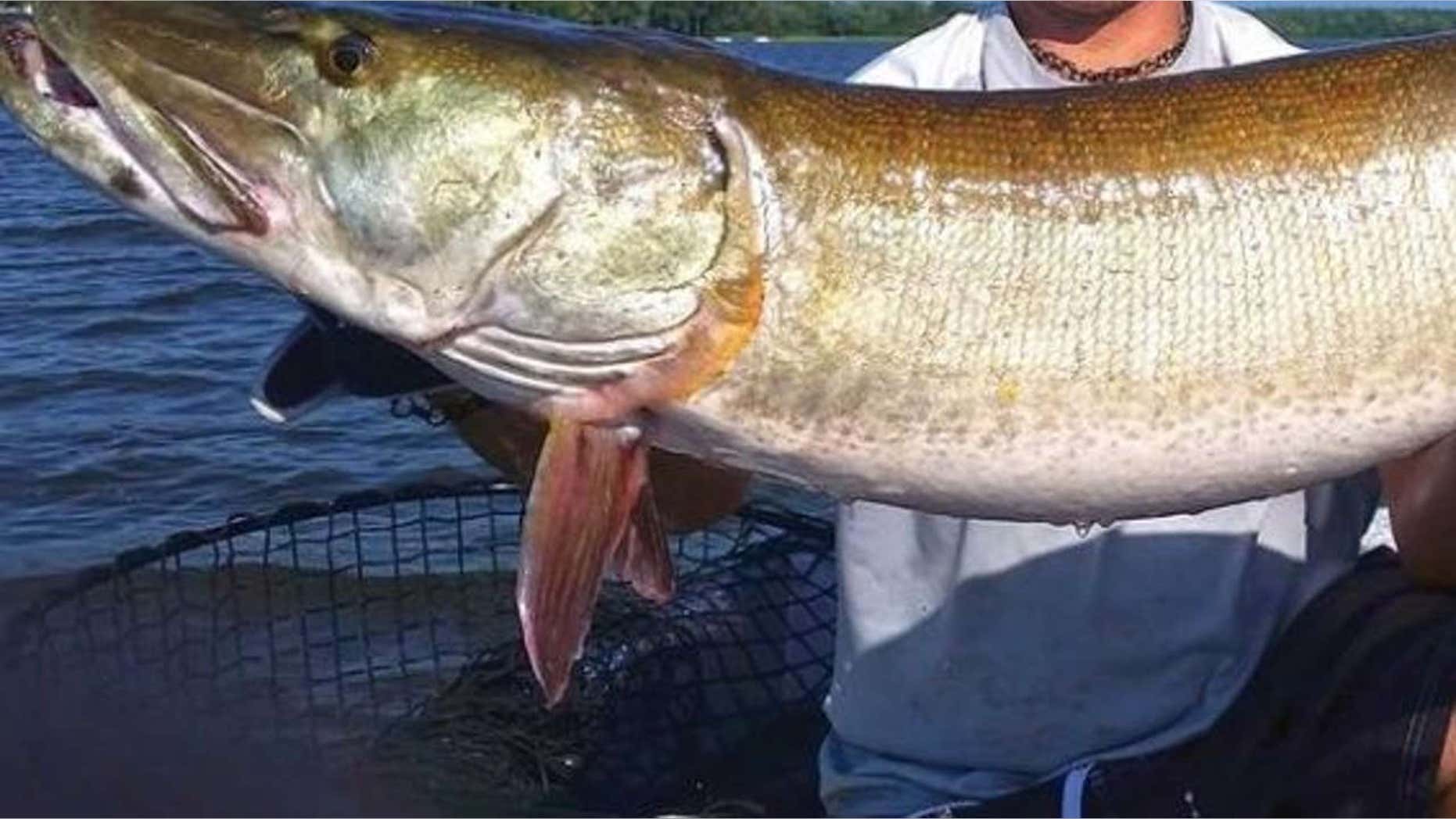 An 11-year-old girl was recovering Friday after being attacked by a large fish at a Minnesota lake that left her with deep lacerations on her left foot and leg.
Maren Kesselhon was dangling her legs from her family's standup paddleboard at Island Lake, about 20 miles outside of Duluth, on Wednesday when something grabbed her foot, Fox 9 reported.
Ryan Kesselhon, the girl's father, told the Duluth News Tribune that when Maren lifted her foot out of the water she had suffered more than two dozen cuts to her foot and leg.
The father said his daughter felt a fish grab on to her foot.
"My daughter, right away, when I pulled her out of the water, she thought it was a fish," Kesselhon said. "She could feel her foot in its mouth. She kicked it with her other foot. It released, but it left a torn-up foot."
Nine of Maren's cuts required stitches and she also had to undergo surgery to repair a tendon in her foot, Fox 9 reported.
Doctors told the family it was likely some kind of fish that grabbed onto her foot. Island Lake is known for its large muskies and northern pike.
"The doctors debated whether it was an otter or a fish," Ryan Kesselhon told the Duluth News Tribune. "Had it been an otter, there would have been rabies shots. The doctors felt very confident it was a fish by how razor-sharp all the cuts were. Some were down to the bone, like it was done by the sharpest knife you could use."
Kesselhon added that Maren knows it was a "freak accident" and he believes she will be back in the water in no time.
A similar incident occurred in 2012 when a woman treading water in the lake was bitten by an otter, Fox 21 Duluth reported. The woman was taken to the emergency room with 25 bites.