Caught Dover sole 'jumped' down angler's throat, nearly kills him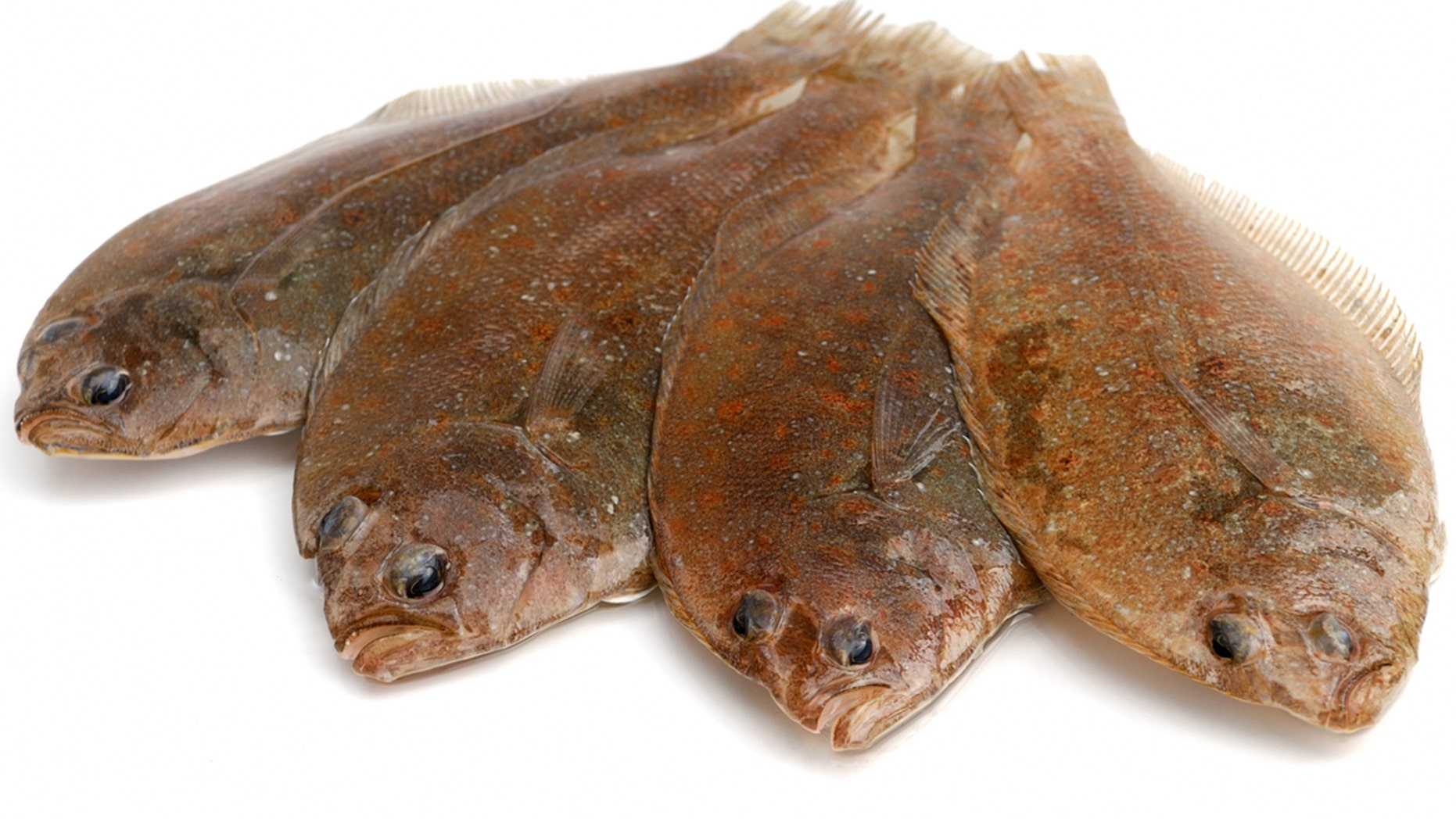 An angler in Bournemouth, England had to be resuscitated after the fish he caught jumped down his throat.
The 28-year-old angler was holding the six-inch Dover sole he had just caught when he went to kiss it in celebration.
FISHERMAN USES MONSTER ENERGY DRINK CAN TO LURE FISH, HOOKS ONE RIGHT AWAY
"It's tradition to kiss your first catch," Ian Cowie, one of the unnamed angler's fishing buddies.
The sole wiggled out of the angler's grip and leapt into his mouth, wedging itself deep into the angler's throat and cutting off his ability to breathe.
"He was kissing the fish when it jumped down his throat," Cowie said.
The angler stopped breathing and suffered cardiac arrest on Boscombe Pier in Bournemouth where the group was fishing, BBC reports.
Members of Boscombe Pier Sea Anglers performed CPR on their friend while waiting for the emergency crews. Paramedics arrived soon after and realized the fish's barbs and gills had become stuck in the angler's throat.
Ambulance worker Matt Harrison told BBC, "It was clear that we needed to get the fish out or this patient was not going to survive the short journey to Royal Bournemouth Hospital.
"I was acutely aware that I only had one attempt at getting this right as if I lost grip or a piece broke off and it slid further out of sight then there was nothing more that we could have done to retrieve the obstruction," he continued.
FOLLOW US ON FACEBOOK FOR MORE FOX LIFESTYLE NEWS
The paramedics managed to remove the fish with forceps. They also were able to restart the angler's heart at the pier after working on him for three minutes, BBC writes.
In what Harrison calls the "most bizarre" call he's gotten, he is "so glad the patient has no lasting effects from his cardiac arrest, which could so easily have had such a tragic and devastating outcome."