Bill to allow importing of exotic animals for hunting shut down by Rhode Island lawmakers
A proposed bill that would allow large game preserves to import exotic animals for hunting in Rhode Island was shut down by lawmakers Tuesday.
The state Senate pulled the bill before the legislative session after receiving pushback from animal rights activists and lawmakers, according to the Associated Press.
SPIRIT FLIGHT ATTENDANT ENTERTAINS PASSENGERS WITH STAND-UP COMEDY DURING DELAY
Democratic Rep. Stephen Ucci, who sponsored the bill in the House, sided with the Senate and said he was also pulling it from consideration.
If passed, the bill would've allowed shooting preserves with 500 acres or more to import animals not native to the area, like elk or wild boar, for the purpose of hunting, according to the Providence Journal.
The proposed legislation came from The Preserve at Boulder Hills, a Richmond members-only 1,000 acre sporting community.
Jerry Sahagian, a founding member of The Preserve, explained to the Journal in April why they were seeking to have the law changed: "We are allowed to import elk [now] but we are not allowed to hunt them."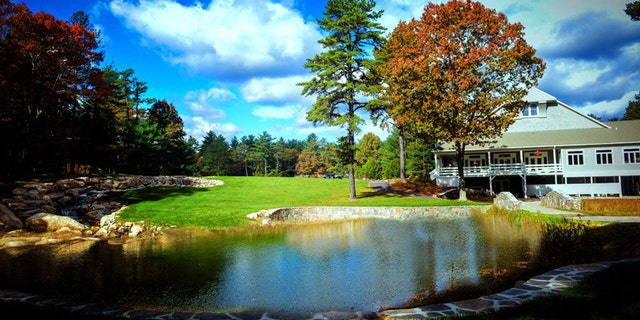 FOLLOW US ON FACEBOOK FOR MORE FOX LIFESTYLE NEWS
Lawmakers who opposed the bill expressed concern over importing animals not native to Rhode Island, like elk, which pose the threat of spreading diseases, like chronic wasting disease, which could infect local deer and farm animals, the Journal reports.
The Associated Press contributed to this report.