Watch why Starbucks baristas keep misspelling your name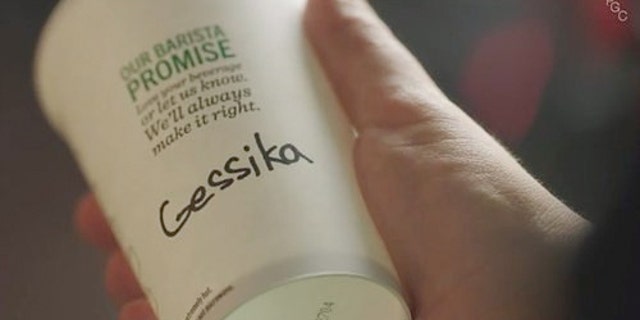 NEWYou can now listen to Fox News articles!
They're messing with you—bottom line.
A new video has a hilarious take on why Starbucks baristas often misspell people's names on their coffee cups.
No, it's not because they can't hear customers over the rumble of the coffee grinder or the freelancers tapping away on their computers.
They're doing it get your blood boiling.
Or at least that's what a giggle-inducing YouTube called, "Why Starbucks Spells Your Name Wrong," claims. Produced by comedians Paul Gale and T.J. Misny, the video parodies how Starbucks workers go to great lengths to hack names --spelling Jessica like Gessika or Paul like Pawl. Then there's the traumatized Nykel --aka Michael. Poor Nykel.
The video, posted Monday, has gone viral and had more than 5 million views as of Thursday afternoon.
Have a look.
A word of caution: The video contains some salty language.