Virginia nightclub says it's receiving threats after deciding not to host pro-Trump 'DelploraBall'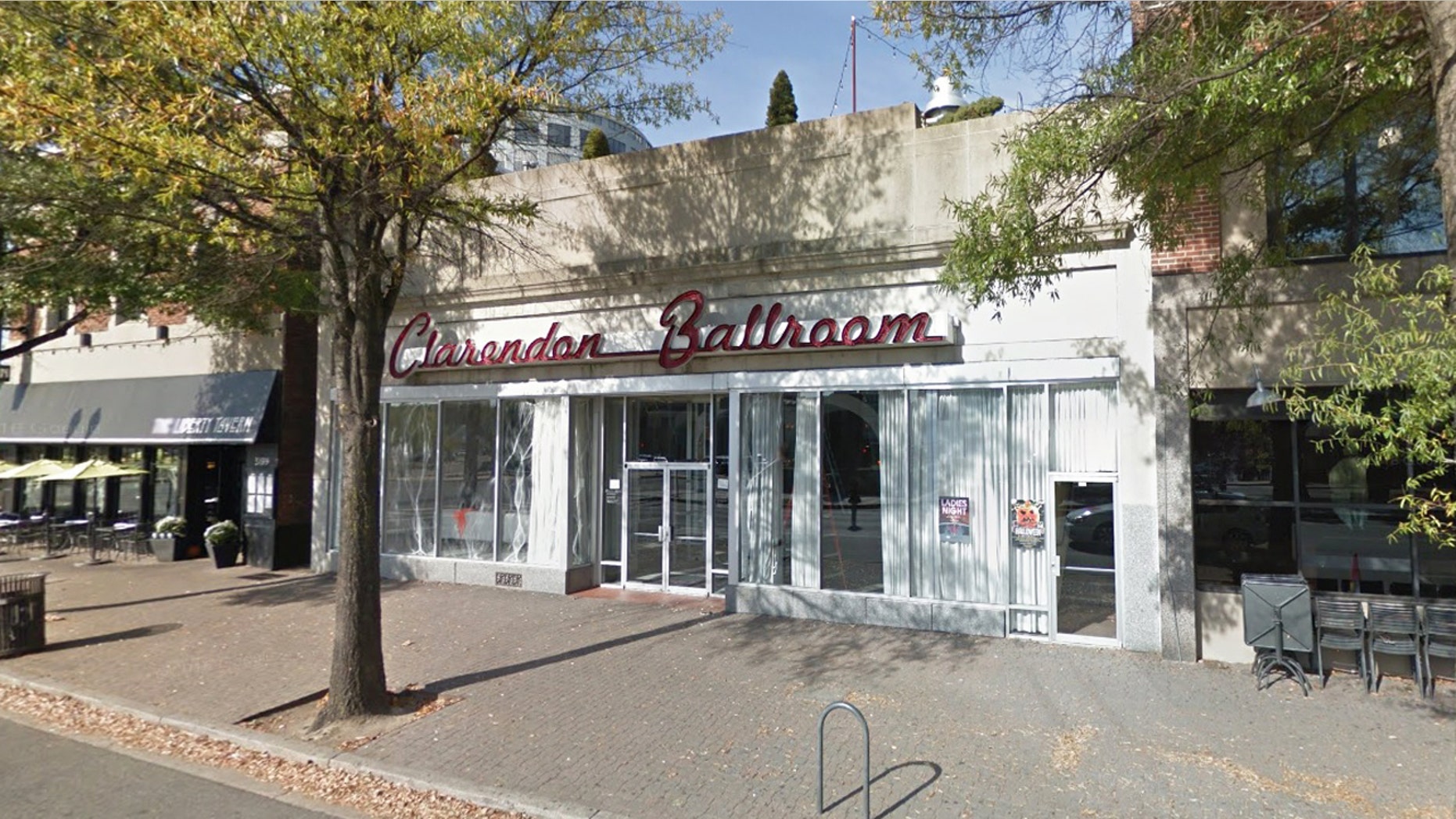 Are DeploraBall organizers acting deplorably, or did a nightclub renege on their contract after pressure from anti-Trumpers?
A Washington, D.C.-area nightclub says it has received threatening calls and comments online after choosing not to host an inauguration party organized by Donald Trump supporters called the "DeploraBall."
Jack Posobiec, the special projects director of Citizens for Trump, contacted Clarendon Ballroom last week and obtained a contract from the venue detailing specifics for the event, which was supposed to take place Jan. 19. The venue asked for $32,000 to rent the space.
Before the document was countersigned, however, Posobiec and fellow party organizer Mike Cernovich, a self-described "American nationalist" and cofounder of Trump voter movement called MAGA3X, started selling tickets for the event through Eventbrite. The party, Cernovich says, was meant to be a thank you to all the MAGA3X supporters—and a celebration of the group's success in turning out votes for Trump.
DC PIZZERIA EXTENDS 'STAND WITH COMET' EVENT AFTER SHOOTING
Clarendon Ballroom was publicly listed as the event location.
"We were supposed to sign the contact Monday, so we thought 'Why not just start selling the tickets now?'" Cernovich told FoxNews.com. "We never anticipated there would be an issue."
By Sunday evening, all 500 available tickets had been sold.
@druek We do not have a contract with ANYONE for this date! News to us!

— Clarendon Ballroom (@CBallroom) December 13, 2016
But on Tuesday, when people started Tweeting at the nightclub about the pro-Trump event, Clarendon Ballroom's official account repeatedly denied it was in talks to host the DeploraBall.
"We do not have a contract with ANYONE for this date! News to us!" the account tweeted.
Cernovich told FoxNews.com he believes the venue's owners were pressured to back down from Clinton supporters and people who oppose the President-elect.
"Yes they were being truthful in that there was no signed contract but it's duplicitous to pretend as if they had no idea when Jack had been emailing with them," Cernovich told FoxNews.com. "In every email message, his signature clearly says 'Citizens for Trump'."
He posted a picture of venue's contract and a proposal detailing catering costs.
Now, after Clarendon Ballroom has repeatedly stated they will not be hosting the event, they say they have been overwhelmed by menacing phone calls. Venue employees have since contacted the police.
In a statement posted to Facebook Thursday night, Clarendon Ballroom said the event did not fall through because of political pressure but venue owners told the Washington Post that they were "upset that Citizens For Trump started selling tickets before asking for a contract," and "were also concerned by the views of some of the guests listed online."
Arlington County police spokeswoman Ashley Savage confirmed to FoxNews.com that police are "aware of the harassing phone calls received by the Clarendon Ballroom" but that "there are no credible threats" at this time. They are working with venue management to monitor the situation.
Cernovich says he believes the venue is overblowing the extent of the alleged harrassment.
"People have gone to jail for faking these kinds of accusations," he said. "I would encourage them not to fabricate threats."
RESTAURANT INDUSTRY DIVIDED OVER TRUMP'S PROPOSED POLICIES
The DeploraBall headliner now says event organizers have been in contact with other D.C.-area venues and they are now expecting at least 1,000 people. The group says all original ticket purchases will be honored.
Clarendon Ballroom's operations director Adrianne Freshman, who acknowledged speaking with DeploraBall party organizers and sending a contract to NBC 4, declined to speak with FoxNews.com directly. A representative for Clarendon Ballroom was not immediately available.