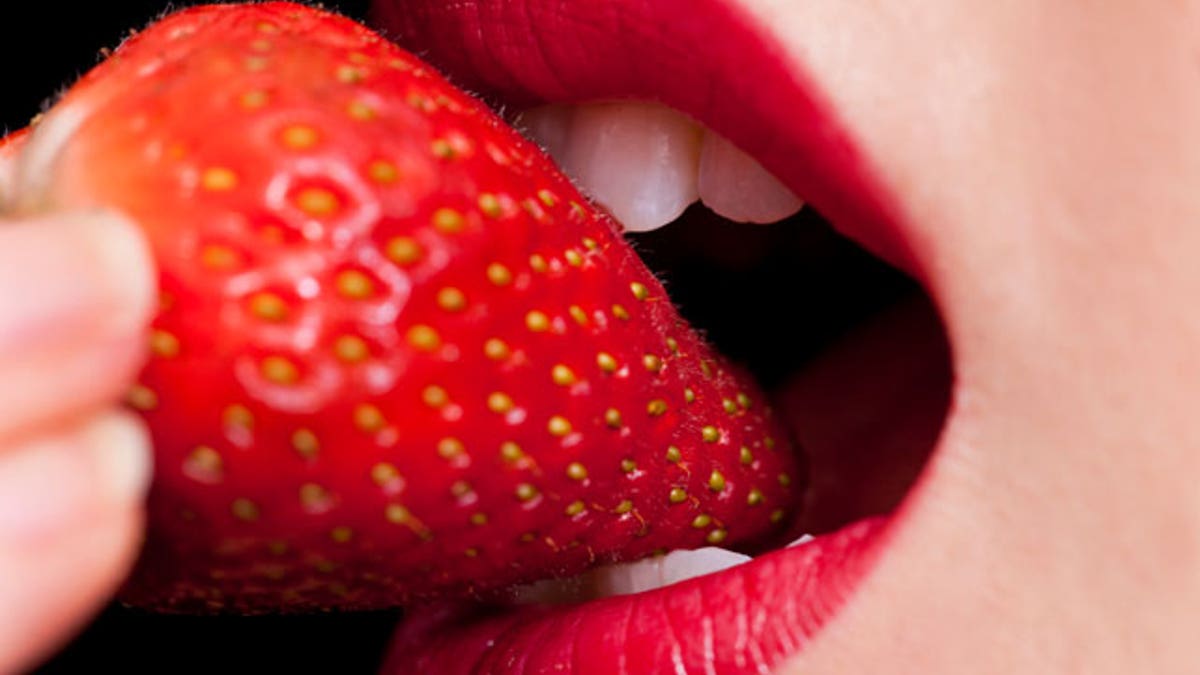 Food and sex are two carnal pleasures that are rarely enjoyed at the same time.
Not so at Taiwan's Funny Sex Restaurant—an adult0themed restaurant in the southern city of Kaohsiung.
Everything in the restaurant, from the furnishings, to the food, even the bathroom -- is decorated with some body part, adult toy or sexual object. Enter through a deceptively plain door that leads into a room where life-size dolls are handcuffed to posts and posters that compare penis sizes hang proudly on the wall.
Fancy a phallic pudding? What about seafood stew served in a bowl of breasts? If you're dining alone, a member of the wait staff will be happy to provide you with an inflatable companion.
Opened in April, the eatery is meant to get some giggles and a little gastric pleasure. The jury is out on how the food actually tastes. Most patrons brave enough to try Funny Sex probably aren't expecting a five-star dining experience.