More than 1 in 3 American adults eat fast food on a given day, CDC survey finds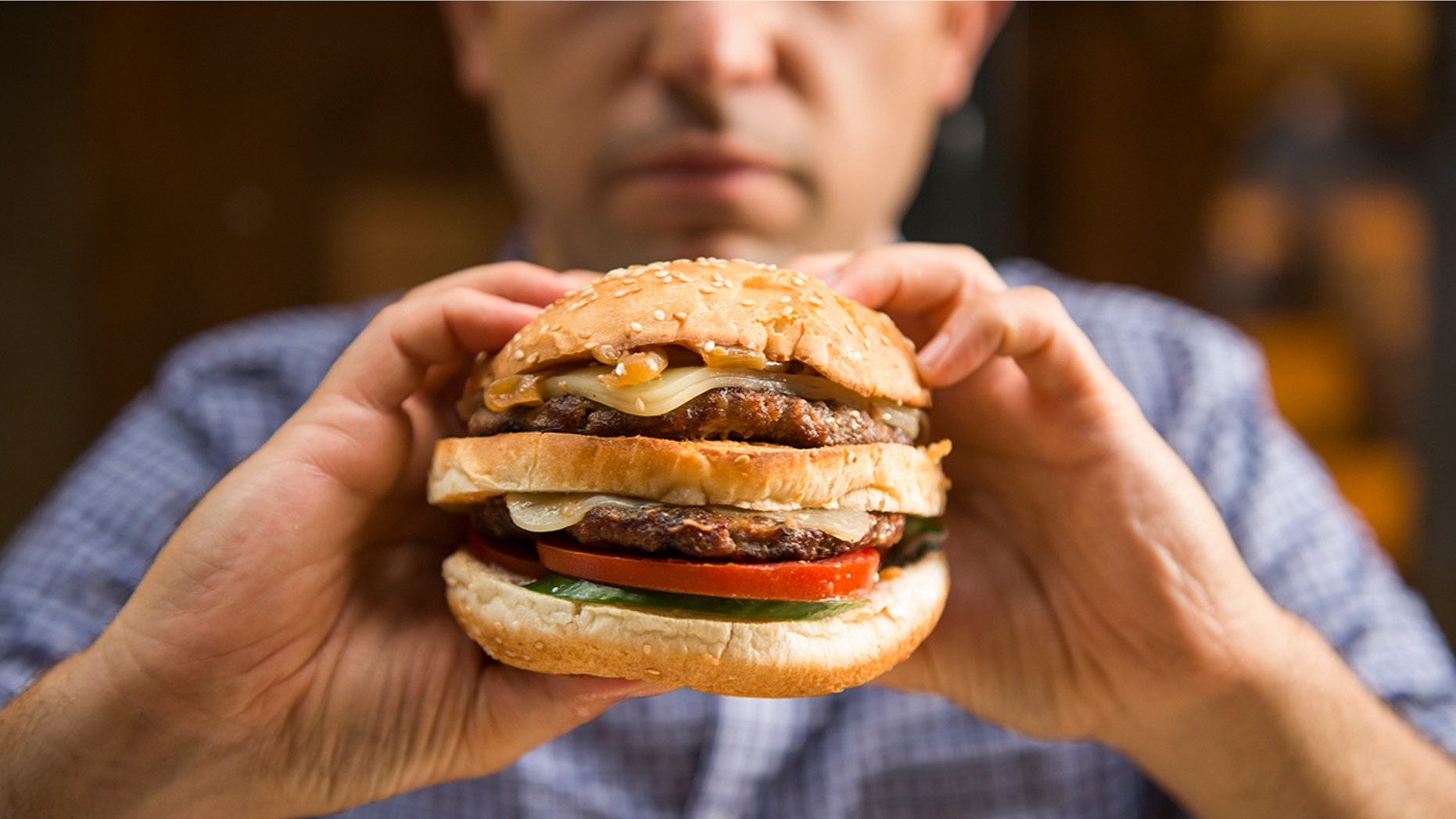 Americans must be lovin' it, because a recent Centers for Disease Control and Prevention survey has found over 1 in 3 adults eat fast food on any given day.
THIS STATE HAS THE MOST MCDONALD'S IN THE COUNTRY
According to the survey, conducted from 2013-2016, 36.6 percent of American adults consumed fast food, which was defined in the study as "restaurant fast food or pizza," on a given day – nearly half of them aged 20-39.
The findings show fast food consumption decreases with age: 44.9 percent aged 20-39, 37.7 percent aged 40-59, and 24.1 percent aged 60 and over – but was pretty evenly split between men and women with 37.9 percent of men regularly eating fast food and 35.4 percent of women.
AMERICAN KIDS EATING FAST FOOD MORE OFTEN, IGNORING HEALTHIER SUBSTITUTES, STUDY SAYS
Women were reportedly more likely to eat fast food as a snack, whereas men were more likely to eat fast food at lunch.
The survey also found non-Hispanic black adults reported eating fast food on any given day more often at 42.4 percent. Non-Hispanic white adults reported eating fast food often at 37.6 percent, whereas Hispanic adults reported 35.5 percent and non-Hispanic Asian adults reported the lowest at 30.6 percent.
FOLLOW US ON FACEBOOK FOR MORE FOX LIFESTYLE NEWS
Surprisingly, the study found that fast food consumption increased with family income level. Fast food, often attributed to lower socioeconomic areas, was actually eaten more often – 42 percent – by higher income families.