Don't ban the bratwurst, German nutritionists declare veganism unhealthy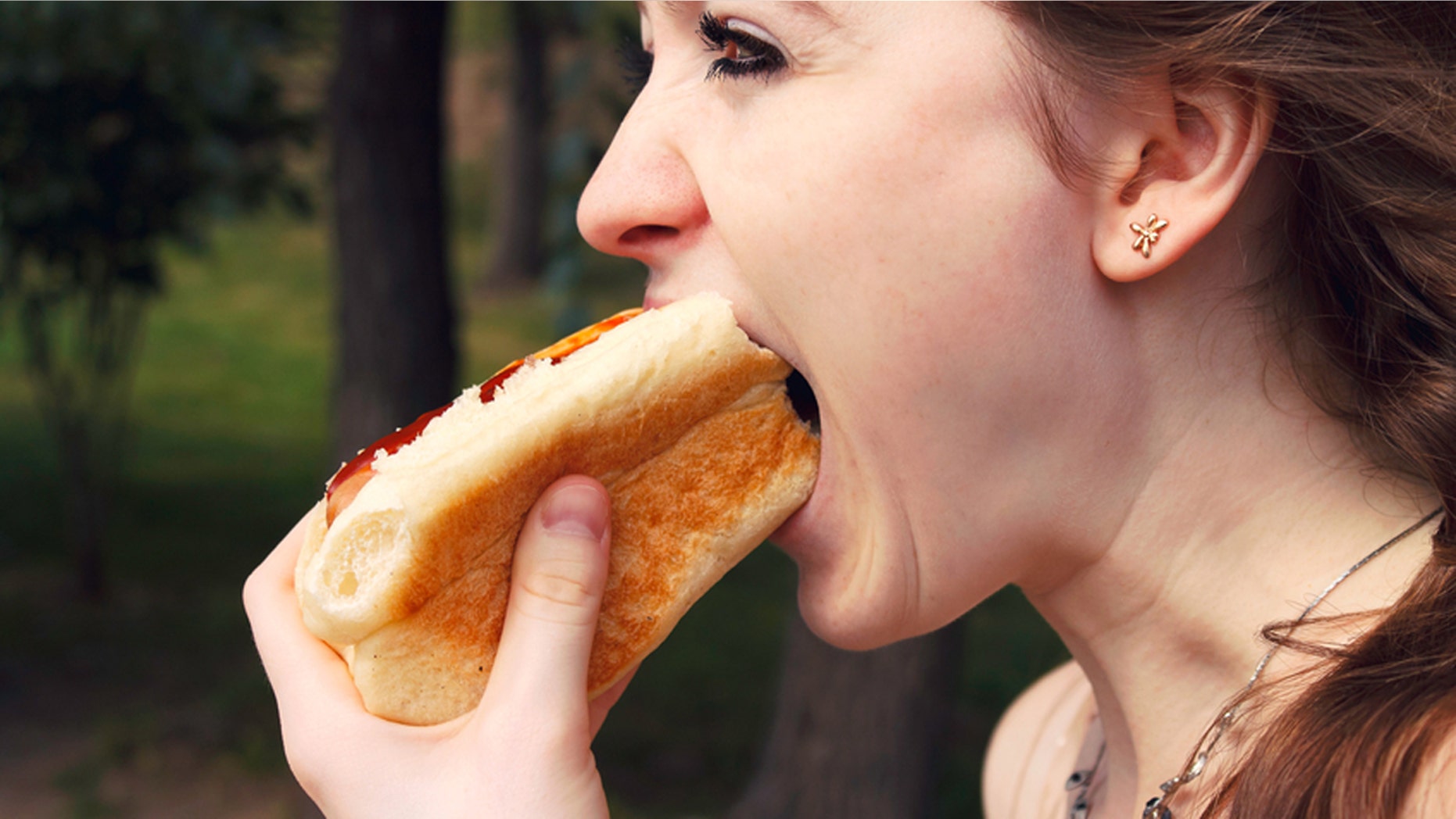 Germany,  the land of  beer gardens, schnitzel and sausages has declared the vegan diets as not healthy and lacking in nutrition.
Commercially farmed foods, animal cruelty and a basic quest to be healthy have converted millions of carnivores-- and a slew of celebs-- worldwide to join the vegan movement.  The plant based diet has skyrocketed in Europe with Germany's capital leading the way. Berlin's booming restaurant scene now has dozens of vegan restaurants and was recently named as one of the world's hottest  vegan dining destinations by the Vegetarian Times.
But not everyone in Germany wants to dine on a tofu schnitzel. The German Nutrition Society (DGA), a non-profit research institution, has taken a firm stand against the plant based diet in recently published study that declares veganism will not provide the body with proper nutrition it needs to be healthy.
The study goes on to explain that "the most critical nutrient is vitamin B12" which is found naturally in animal products and is lacking in the diet. "The risk of an inadequate supply of nutrients or of nutritional deficiency progressively increases as the selection of foods becomes more restrictive and the diet becomes less varied." The study also reports the diet creates deficiencies in the body such as vitamin D, calcium, iron and zinc.
But some have taken issue with the organization's stance on how veganism may affect pregnant women and kids. Says the report, "The DGE does not recommend a vegan diet for pregnant women, lactating women, infants, children or adolescents."
"As a birth doula, I've had pregnant clients work with their doctor and nutritionist to follow a plant based diet which they had switched to before their pregnancies and it's fine for pregnant women to be vegan," Kanan Kapila, a birthing and Ayurvedic specialist told FoxNews.com. "I also never ate meat throughout both of my pregnancies and both my children are very healthy-- but of course they are also vegetarians."
Not all nutritional societies around the world agree with the German study including the Academy of Nutrition and Dietetics which takes the position that veganism can be an acceptable diet for people of any age. Their study, which was originally published in 2009 and now includes research from last year, states, "An appropriately planned vegan diet that includes dietary supplements and fortified foods is nutritionally adequate and is appropriate for individuals during all stages of the lifecycle, including pregnant and lactating women."
"The German study is very controversial, there is plenty of evidence that vegan children have a lower risk of health issues later in life," says Sharon Palmer, a registered dietician and author of  the book, "Plant Powered for Life."
Even omnivores find the DGE study findings questionable.
New Jersey-based pediatrician Dr. David Schaumberger told FoxNews.com that, with a little extra attention on the part of parents, children can thrive on a plant centric diet. Since many junk foods are vegan, says the doctor, kids and adults need to stick to nutritious foods and will likely need vitamin supplements.
"With supplements and fortified foods it's possible for vegan children to live a healthy life, it just requires more attention to detail and the children should be regularly seen by a pediatrician."