Portland gives atheists civil rights protections against discrimination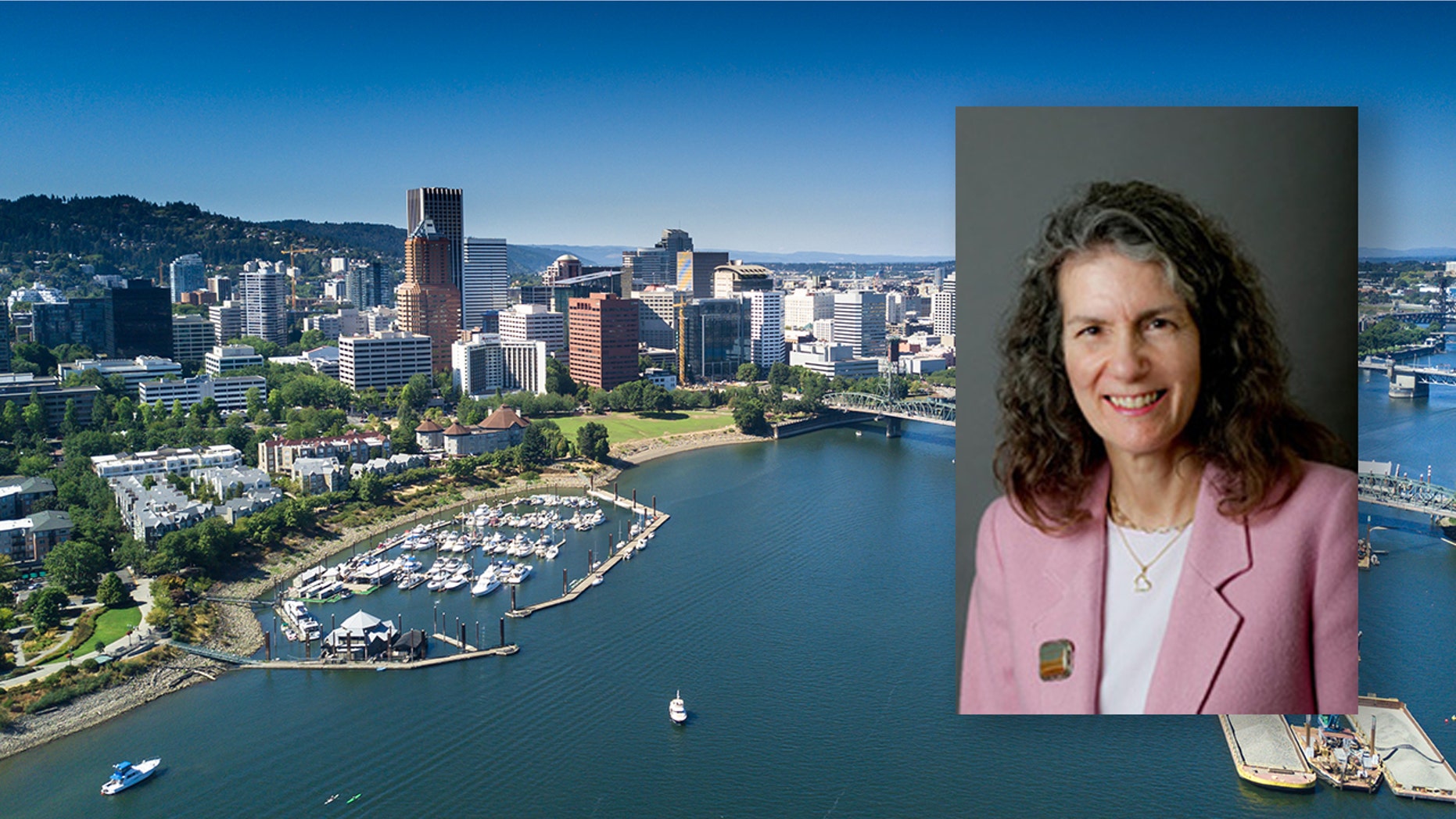 The City Council in Portland, Oregon passed an ordinance on Monday giving atheists and agnostics special protection against discrimination.
The local Freedom From Religion Foundation (FFRF) chapter president, who pushed for the change, believes discrimination against atheists and non-believers in the liberal, west coast city is real.
ATHEIST GROUP WANTS BIBLE VERSE MURAL SCRUBBED FROM OHIO CITY HALL
"Discrimination against atheists, agnostics and non-believers really does exist," Cheryl Kolbe, president of the Portland-area chapter of FFRF, told the Religion News Service. "We're not asking for special privileges, we just want to be validated and accepted in the city just like everybody else."
The Portland city Civil Rights code already prohibits discrimination based on race, religion, age, and disability, but Kolbe said religion isn't clearly defined.
Portland was the second city to pass such an ordinance. Madison, Wisconsin, the home state of the FFRF, voted to ban discrimination against atheism in 2015.
CLICK HERE TO GET THE FOX NEWS APP
Commissioner Amanda Fritz, after being pressed by FFRF, proposed the change to "add non-religion such as atheism, agnosticism, and non-belief to the definition of religion," according to city council records.
Fritz reportedly received counsel from FFRF, the American Civil Liberties Union of Oregon, the Human Rights Commission and the American Atheists.
GROUP SAYS PAINTING OF GROUND ZERO CROSS AT MISSOURI COURTHOUSE IS UNCONSTITUTIONAL 
"I always thought Portland would be a good place to try it, too, because we're one of the least religiously affiliated cities in the country," Kolbe added.
According to the Pew Research Center, Oregon is ranked as one of the least churchgoing states in the nation, with "unaffiliated" making up 31 percent of the state and 61 percent of the state identifying as Christian -- a low number compared to other states.
MOST AMERICANS WANT SOME FORM OF RELIGIOUS IDENTITY - EVEN ATHEISTS ARE CREATING CHURCHES
"What it is is validating because my city thinks I am of the same value as any other individual, and it isn't OK for somebody to discriminate against me or anybody like me," Kolbe said.
TODAY'S ATHEISTS ARE BULLIES -- AND THEY ARE DOING THEIR BEST TO INTIMIDATE THE REST OF US INTO SILENCE
The amendment goes into effect on March 29.