Dartmouth physicist on winning top religion prize: 'Science does not kill God'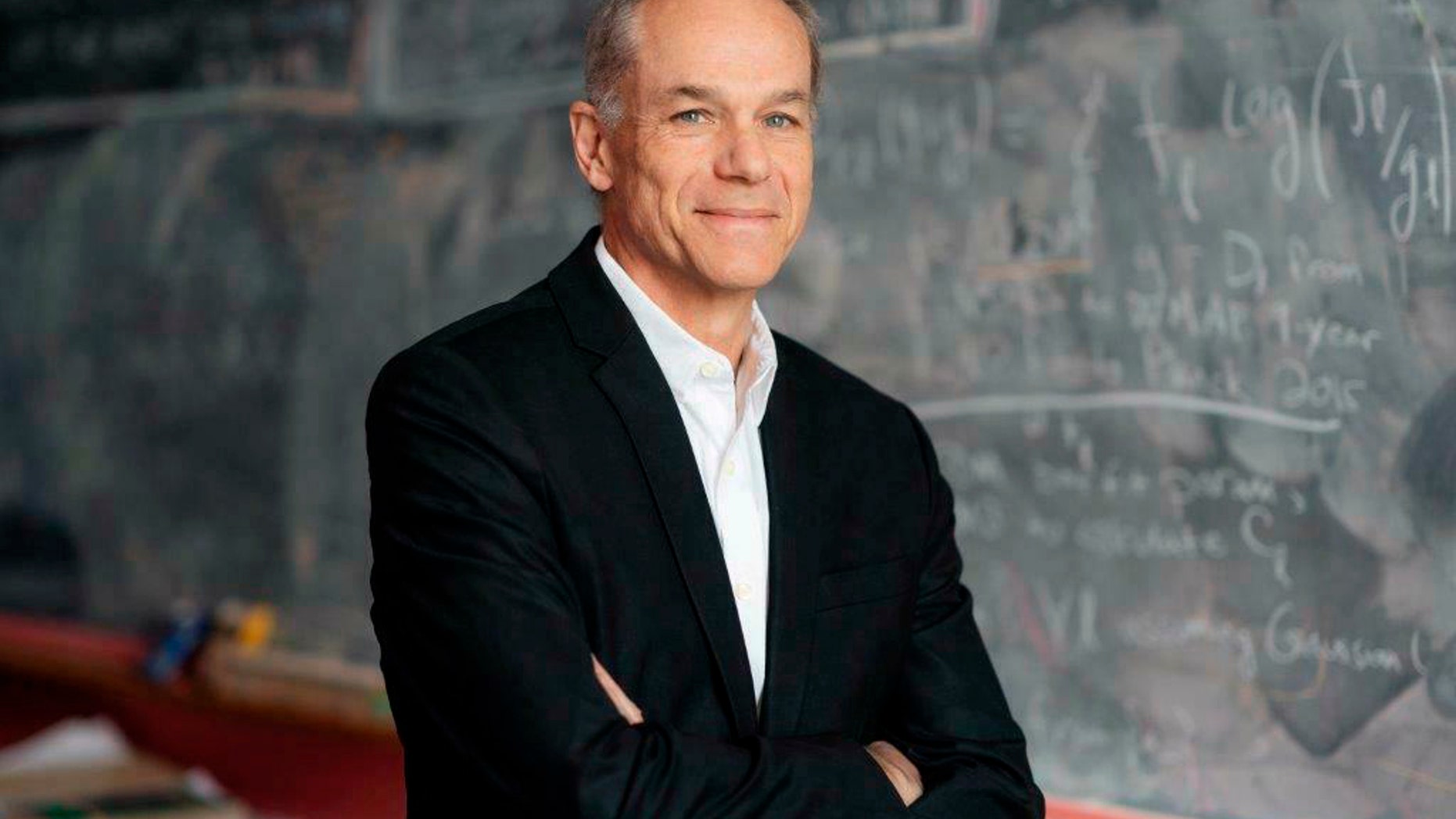 HANOVER, N.H. – A Dartmouth professor who believed science and religion could co-exist won one of the world's leading prizes for religion.
Marcelo Gleiser, a Brazilian who wrote several books on how hard science engages with spirituality, won the Templeton Prize, the John Templeton Foundation announced on Tuesday.
Gleiser believed that science should not denounce religious beliefs and suggested the two could benefit from each other.
He said it is wrong to think scientists are anti-religion.
"They position science as the enemy … because they have a very antiquated way of thinking about science and religion in which all scientists try to kill God," he said, according to Agence France-Presse. "Science does not kill God."
SCOTT GUNN: THE CHURCH IS DEAD. LONG LIVE THE CHURCH!
Gleiser, an agnostic who has said there could be a God, has also blasted scientists who discount religious beliefs when explaining the origins of the universe.
"It's extremely arrogant from scientists to come down from the ivory towers and make these declarations without understanding the social importance of belief systems," he said. "When you hear very famous scientists making pronouncements like … cosmology has explained the origin of the universe and the whole, and we don't need God anymore. That's complete nonsense."
ADVICE ON FINDING FAITH IN AN INCREASINGLY UNCERTAIN WORLD
The Templeton Prize comes with a $1.4 million award.
Gleiser is the 49th recipient of the award and the first from Latin America. It honors a living person who has made an exceptional contribution to affirming life's spiritual dimension. Previous winners include Mother Teresa, Aleksandr Solzhenitsyn, Archbishop Desmond Tutu, the Dalai Lama, and King Abdullah II of Jordan.
CLICK HERE TO GET THE FOX NEWS APP
The 60-year-old Gleiser joined Dartmouth in 1991.
The Associated Press contributed to this report.