Zoe Kravitz reveals how she lost 20 pounds for movie role: I ate clay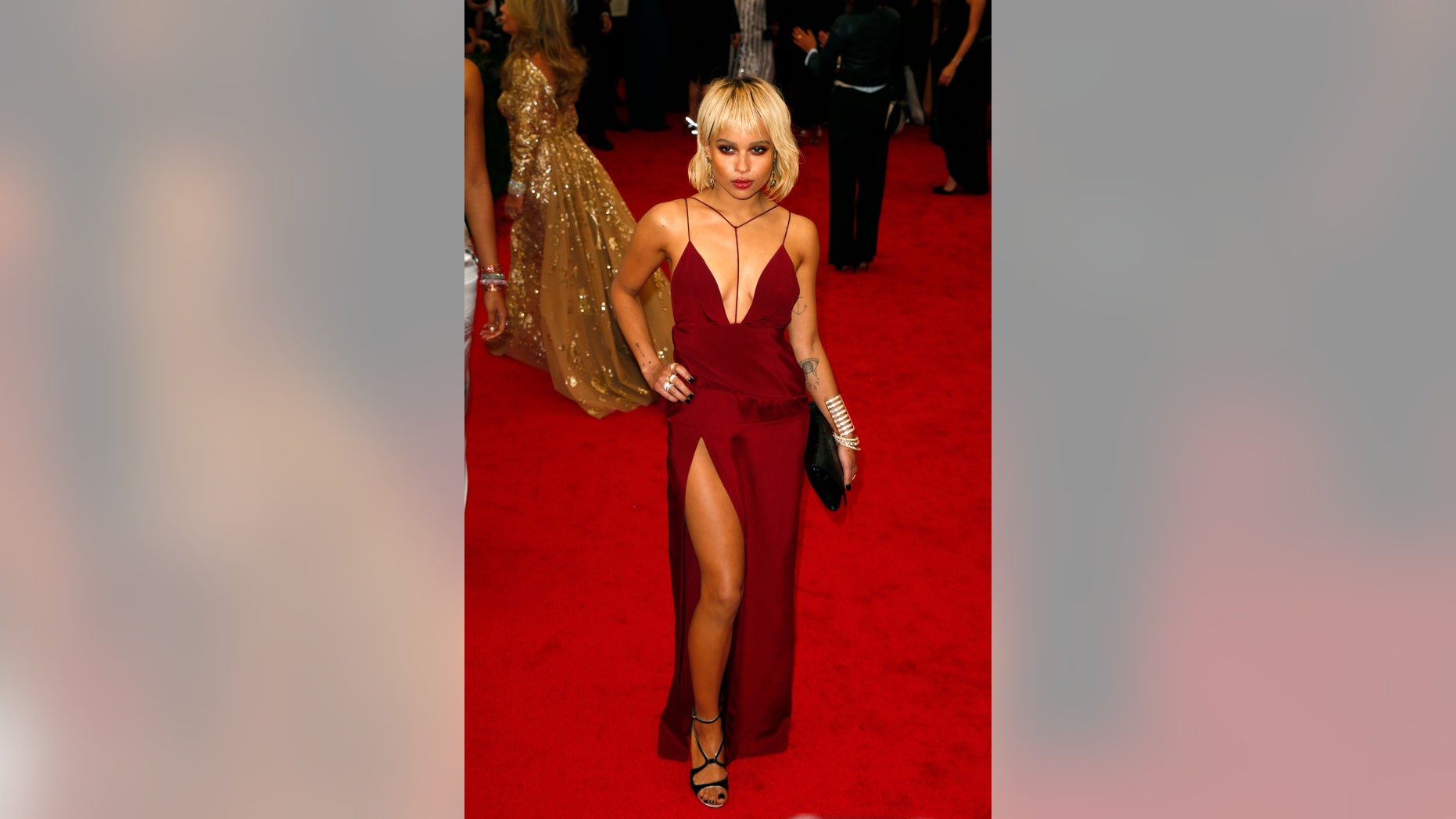 Zoe Kravitz lost 20 pounds for her role as an anorexic and bulimic character in "The Road Within." So how did she do it? By eating clay.
The daughter of Lenny Kravitz and Lisa Bonet opened up to Us Weekly about the controversial weight-loss technique.
"I did a cleanse," she told Us Weekly. "I tried to do it the healthiest way as possible, even though it's not healthy to do…I ended up drinking clay because it cleans out your body and fills you up."
PHOTOS: Stars who lost or gained weight for movie roles
She said the dirt-eating process was "awful" and she would never recommend it to anyone.
Kravitz is not the first starlet to reveal she has opted for a clay diet. Shailene Woodley made headlines back in May for dishing on the unusual practice.
Eating clay is also called geophagy, and advocates say it helps rid the body of heavy metals, according to the International Business Times. The practice also has plenty of critics who have deemed eating clay unhealthy, the site reported.
While speaking about her new movie role, Kravitz, 25, told Us Weekly she has struggled with eating disorders in the past.
"I think all young women do. There are a bunch of images that are thrown in our faces all the time about what we're supposed to look like at 14, 15, 16. It's confusing. I think every woman can identify with that struggle."