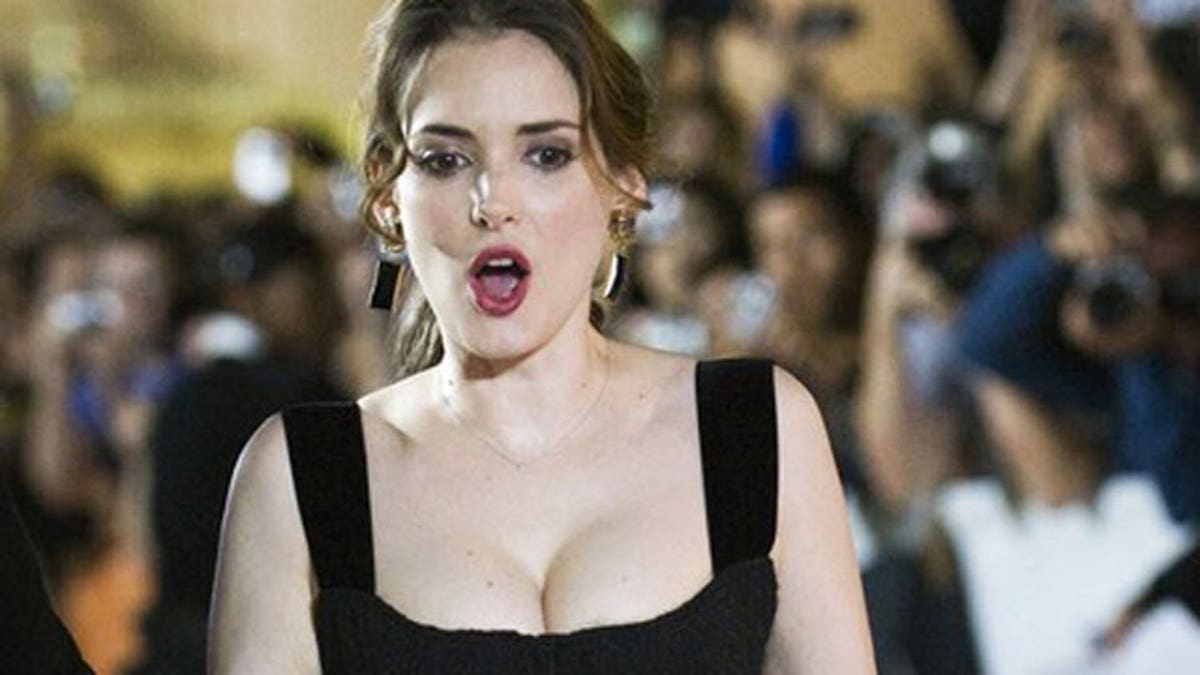 Winona Ryder was once one of the hottest chicks in Hollywood. Even a smitten Johnny Depp tattooed her name on his arm, promising to love her "forever."
But forever didn't last for Ryder. Her 2001 arrest for stealing $5,500 worth of clothes from Saks Fifth Avenue seemed to solidify her status as a has-been. Ryder claimed her klepto act was just "for a role," but we've heard that one before.
Nine years later, being out of the spotlight may have done her good. Ryder's supporting role in the upcoming flick "Black Swan," where she stars alongside Natalie Portman, is garnering positive buzz.
SODAHEAD SLIDESHOW: See more '80s stars due for a comeback.
Ryder, appropriately, stars as an aging dancer being pushed out of the spotlight. The Los Angeles Times says the role "is precisely the kind of delicious, arty-but-campy turn that could propel Ryder back into the mainstream."
The 38-year-old is still hot stuff, too, looking noticeably busty in a sexy, low-cut dress at this week's Toronto Film Festival, prompting questions from the tabloids, "Are they really hers?"
We loved Ryder in "Reality Bites" and "Edward Scissorhands," but she really came of age in the late '80s, with her signature roles in "Heathers" and "Beetle Juice."
That has us wondering which other great '80s stars are due for a comeback.