Victoria Beckham had no idea Meghan Markle would wear her clothes for Christmas at Sandringham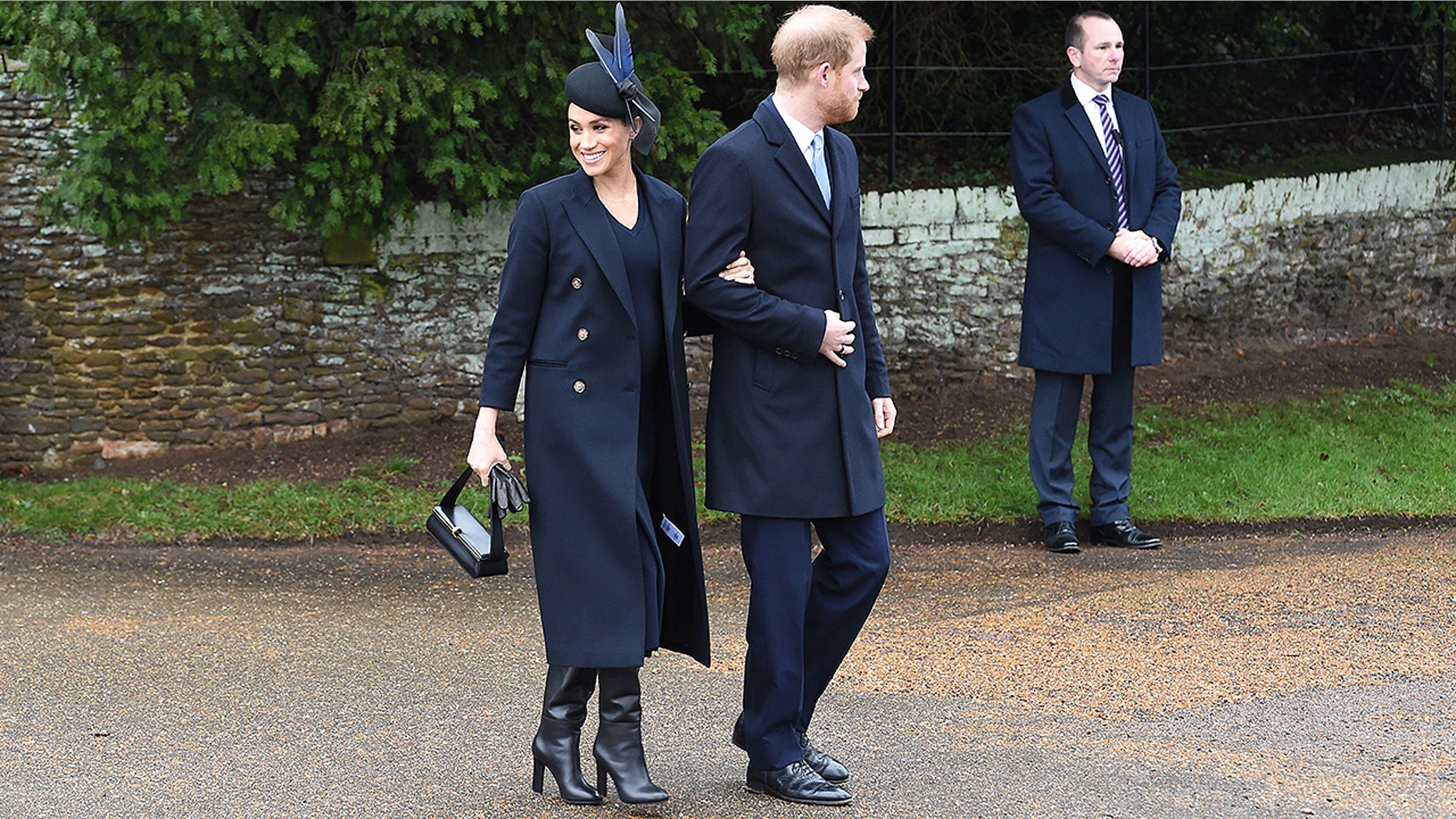 Meghan Markle brought Christmas cheer to Victoria Beckham when she wore the British designer's clothes to Sandringham with the royals.
MEGHAN MARKLE WON'T RETURN FOR FINAL SEASON OF 'SUITS,' SHOW CREATOR SAYS
"She looked so beautiful. It was such a lovely surprise to wake up to on Christmas morning," Beckham, 44, said on "Live with Kelly and Ryan" on Tuesday.
"You know, I think she's such a beautiful, strong and wonderful woman — so it was a huge honor."
CLICK HERE TO GET THE FOX NEWS APP
Markle, 37, sported a head-to-toe navy blue ensemble featuring a $1,600 sweater dress from Beckham's brand with coordinating boots (estimated to be $1,600), purse ($2,000) and coat ($3,000), The Daily Mail reports.
MEGHAN MARKLE ACCUSED OF MAKING PRINCE HARRY 'GRUMPY,' 'HIGH MAINTENANCE'
The Duchess of Sussex previously told Glamour that she didn't think she had the right shape to rock the former Spice Girl's designs, but perhaps pregnancy has changed that for her.
MEGHAN MARKLE, KATE MIDDLETON TARGETED BY RUTHLESS COMMENTS FROM ONLINE TROLLS, SPARKING CONCERN FROM THE PALACE, BRITISH PRESS
"What I'm starting to learn is, even though things look amazing on the hanger, it doesn't mean they're going to look amazing on me," she said. "For example I love Victoria Beckham dresses, but I don't have the long torso to support that silhouette."