Vanna White on turning 60: 'Age is just a number'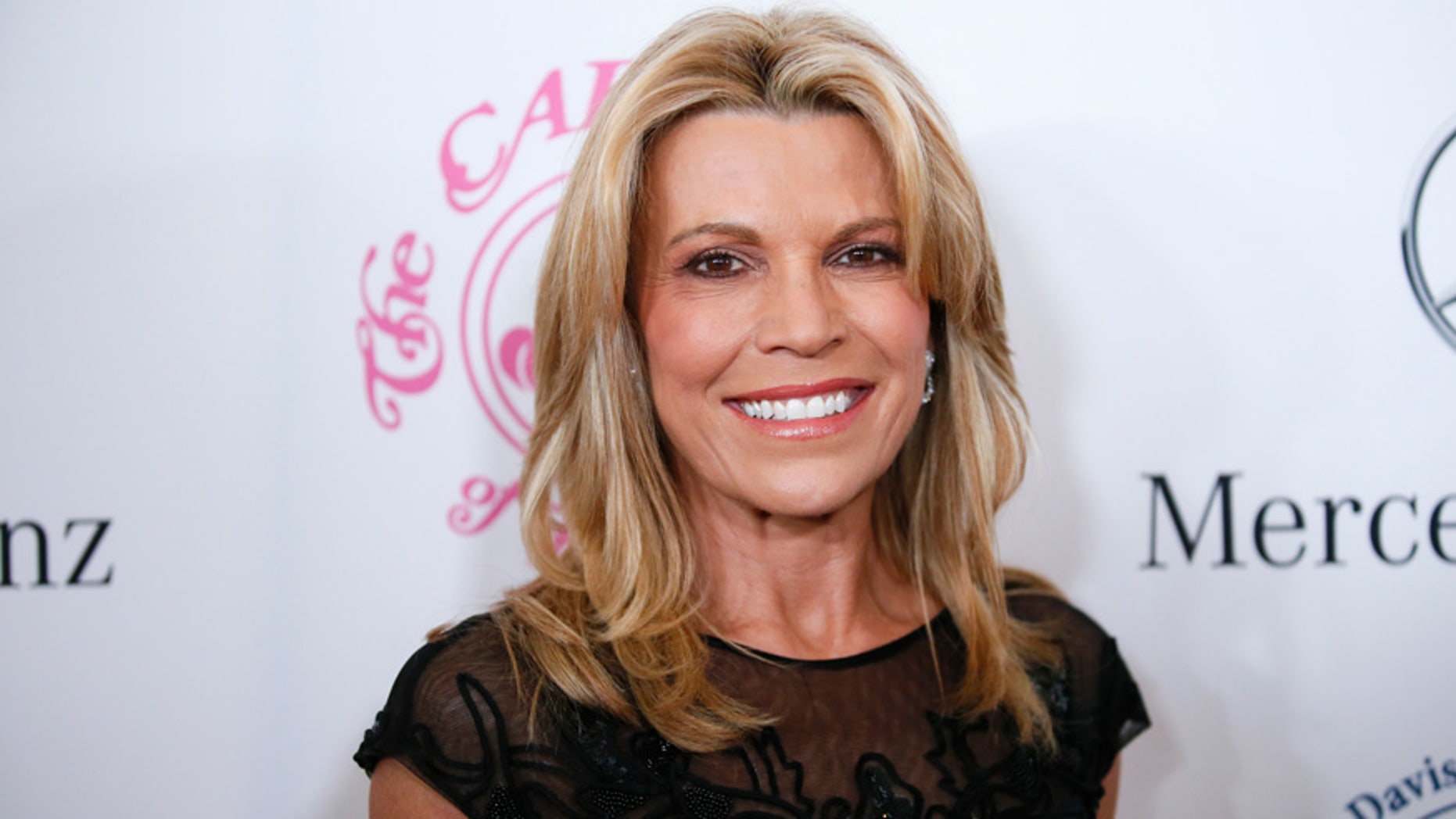 Vanna White is turning the big 6-0 on February 18th and the only person who's not giving it a second thought is Vanna White.
"Age is only a number," explained the "Wheel of Fortune" hostess to Closer Weekly. "It's really about how you feel."
VANNA WHITE ON FINDING HAPPINESS AFTER HEARTBREAK
The TV icon also told the publication that she's looking to keep the celebration as low-key as possible.
"I'm not one who likes to celebrate my birthday. I never was," she said. "I remember for my 40th I went to bed early and just watched movies with my kids! So I may go away for the weekend to a spa or resort to just chill. I'm doing nothing; is that terrible?"
One thing that is keeping White busy lately is empty nest syndrome. Her youngest daughter, Gigi Santo Pietro, moved away to attend college in 2015, leaving White unable to cope with her new life.
"I'd go to her room and into her closet to smell her clothes, lie on her bed and cry. I took it hard," admitted White.
VANNA WHITE REGRETS POSING FOR PLAYBOY
"I didn't have to make my kids' dinners anymore or help them with their homework. I kept asking myself, 'Now that I'm not a full-time parent, who am I? What's my purpose in life?"
White has found a new calling, one that goes beyond the cameras and glamorous gowns she's accustomed to as the longest-running female co-host on syndicated television.
"I've turned my life over to my work, to being kind to people and being a good role model," said White, who is involved with St. Jude Children's Research Hospital. "I've gotten more involved with charities, and I like helping other people."
"I've been through a lot, and I'm sure this next phase of life will bring a whole new set of challenges," she added. "My whole life's been a lesson, and I know there will be many more."
Closer Weekly is currently on newsstands.