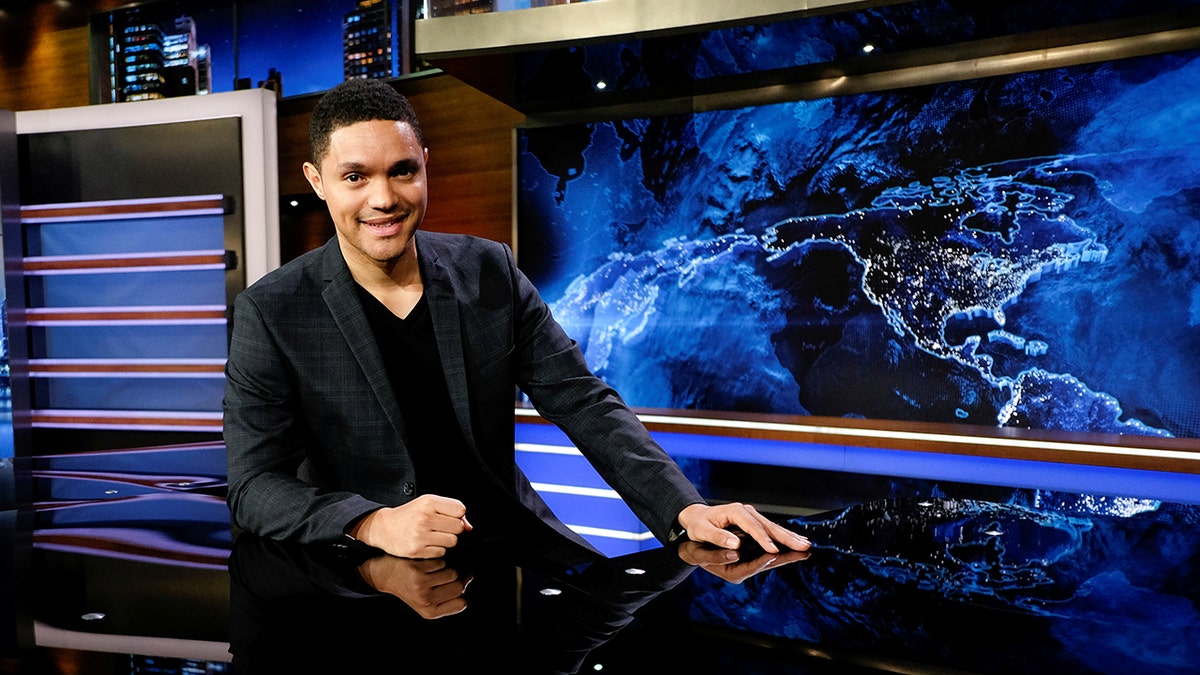 Comedian Trevor Noah is under fire after footage from a 2013 stand-up special resurfaced, showing the comic making crude and derogatory jokes about indigenous Australian women.
The backlash comes one month before South African-born, "Daily Show" host Noah, 34, embarks on a full-scale Australian comedy tour.
"There's no such thing as the most beautiful race. All women of every race can be beautiful," Noah says in the routine, which originally aired in his 2013 stand-up special "It's My Culture."
"And I know some of you are sitting there now going, 'Oh Trevor, yeah, but I've never seen a beautiful Aborigine.' Yeah, but you know what you say? You say 'yet,' that's what you say; 'yet.' Because you haven't seen all of them, right?"
"Plus it's not always about looks, maybe Aboriginal women do special things, maybe they'll just like, jump on top of you and be like," he continues, before cupping his hands to his lips and imitating the sound of a didgeridoo. "All women of every race can be beautiful."
Indigenous former rugby player Joe Williams appears to have first shared the video over the weekend, leading several more prominent indigenous Australians to voice their upset at Noah's routine.
Noah himself responded to Williams' original tweet today, saying, "You're right. After visiting Australia's Bunjilaka Museum and learning about Aboriginal history first-hand, I vowed never to make a joke like that again. And I haven't. I'll make sure the clip from 2013 is not promoted in any way."
The YouTube clip of the routine has since been taken down, but many were disappointed that Noah's response did not include an apology.
It's the second time this week Noah's made headlines over accusations of racism. Last week the comedian was in hot water after calling France's winning World Cup side a team from Africa — because most of its players were black.
This article originally appeared in News.com.au.