'Top Chef' producer: Padma Lakshmi was threatened, called racist names by Teamsters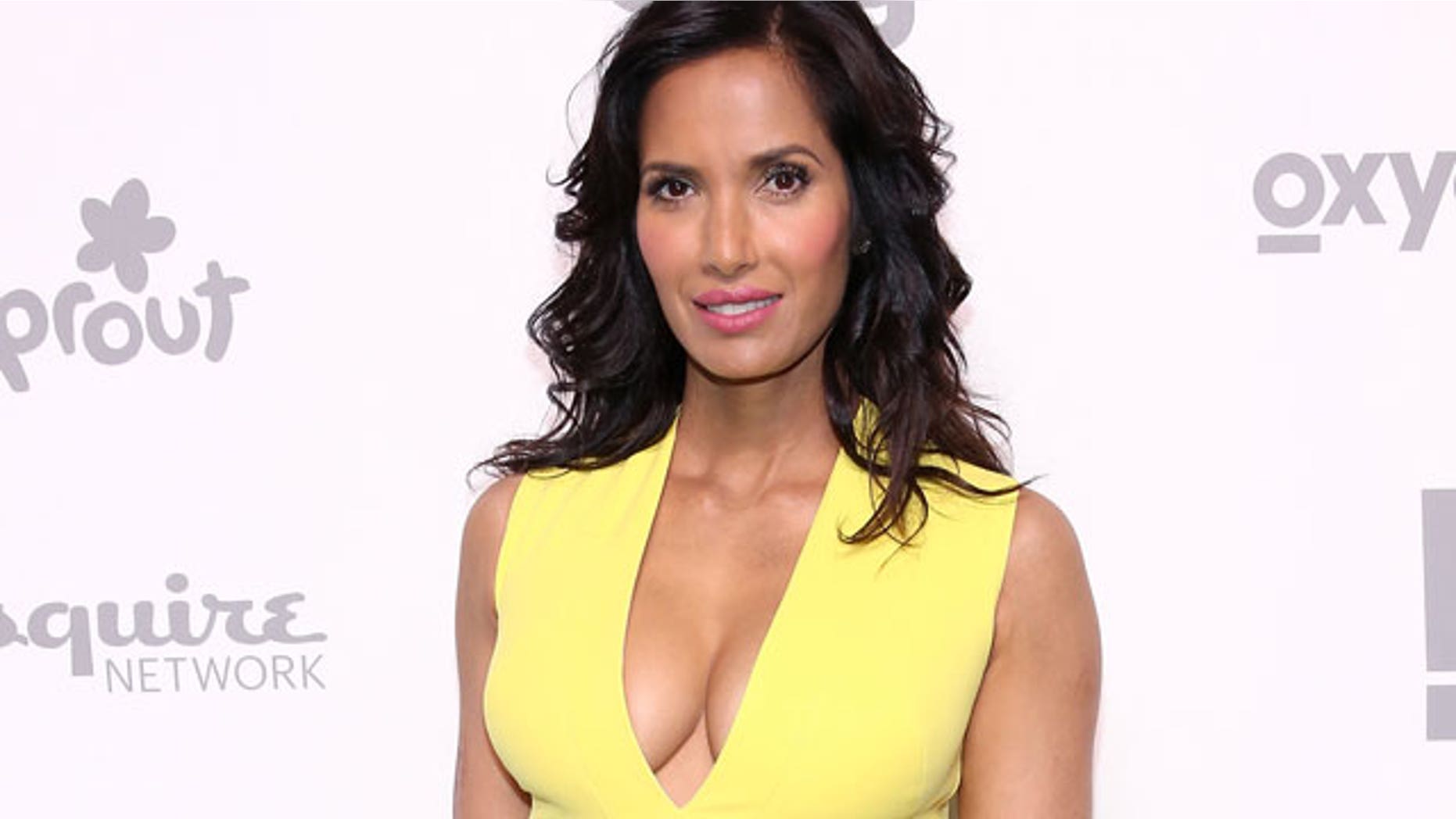 Four Teamsters members acted like real bottom-feeders toward "Top Chef" star Padma Lakshmi, her producer testified in court.
Show runner Ellie Carbajal said in Boston federal court on Wednesday that Teamsters Union members physically threatened the reality show's crew and hurled racist insults at Lakshmi while they were picketing a 2014 shoot, leaving her "paralyzed with fear."
Carbajal recalled the members of Teamsters Union Local 25 -- John Fidler, Daniel Redmond, Robert Cafarelli and Michael Ross -- swarming Lakshmi's car and growling at her in 2014, Deadline reported.
WARNING: VIDEO CONTAINS GRAPHIC LANGUAGE
"They were furious," she said in court, adding that one man stuck his face just inches away from Lakshmi and said, "That's the pretty one. We want to smash her face in."
A video of the incident was played in court, showing Redmond calling Carbajal a "c**t" and a "towel head."
"Your mama would be so proud," Carbajal is heard saying in the video, to which Remond shouted back: "At least I'm not a scab like you."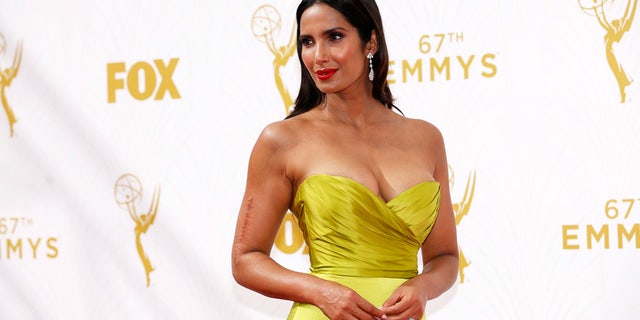 "They got in my face. I was scared," Carbajal said in her testimony. "I couldn't believe they were doing this. They were grown men."
MICHAEL STRAHAN ABSENT FROM 'GMA' AFTER LOSING PART OF HIS FINGER
Prosecutors said the Teamsters were attempting to extort Lakshmi and the show for "services not needed, not wanted and that others were already hired to perform."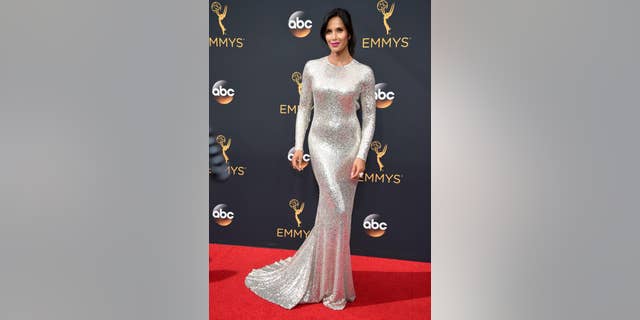 The men were picketing outside the restaurant where was show was being filmed, demanding the crew to hire them as drivers, according to FOX25.
Lakshmi is expected to testify in court on Thursday. Former location manager Derek Cunningham also took the stand on Wednesday and recounted his version of the ordeal. He said he has feared for his life since "the whole scene, generally, from June 5 [2014], honestly, to right now."
Fidler, Redmond, Cafarelli and Ross have pleaded not guilty to charges of attempting to extort a nonunion production company.
Mark Harrington, a fifth man involved in the case, pleaded guilty in December to attempted extortion. He was sentenced to six months of home confinement.