Tom Clancy wanted to make a 'Magnum, P.I.' movie, Tom Selleck reveals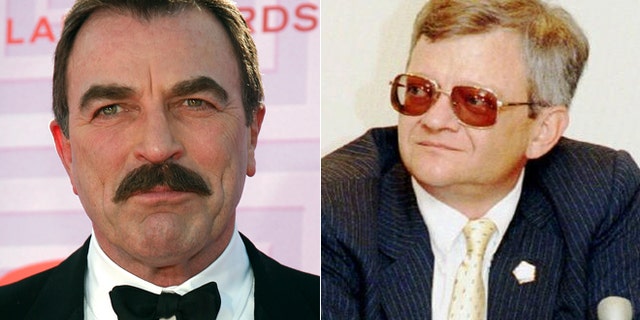 Tom Clancy had magnificent dreams for a "Magnum, P.I." movie franchise, Tom Selleck revealed in an interview with Yahoo, published on Tuesday, the same day Clancy died in a Baltimore hospital.
Selleck, who starred in "Magnum" in the '80s, revealed that he and Clancy had worked together in the '90s to craft a "Magnum, P.I." movie adaptation that never made it to the big screen.
"Tom Clancy is a huge 'Magnum' fan," Selleck told Yahoo. "In the early '90s, he'd done a couple of wildly successful movie adaptations of his books. We got together, and I went to Universal, and I said 'It's time we could do a series of feature films.' They were very interested, and I had Tom, who wanted to do the story, and I had this package put together, but Universal's the only studio that could make it, and they went through three ownership changes in the '90s, and I think that was the real window for 'Magnum.'"
Clancy's publisher confirmed that the celebrated author died on Tuesday at the age of 66.
Click here for more on Selleck's interview from Yahoo.