'The View' baffled by Jussie Smollett pay raise motive: 'He's gonna have no salary now'
ABC News' "The View" panelists mocked "Empire" actor Jussie Smollett on Thursday for allegedly staging a hate crime to get a pay raise instead of simply having his agent negotiate on his behalf.
Chicago Police Superintendent Eddie Johnson said Smollett orchestrated a "phony attack" in order to take "advantage of the pain and anger of racism to promote his career" because he was "dissatisfied with his salary" during a press conference that wrapped up minutes before "The View" began.
CNN'S VAN JONES COMPARES JUSSIE SMOLLETT TO JACKIE ROBINSON: 'THIS IS THE FALL OF AN ICON'
"I don't want to make light of this, but when you're dissatisfied with your salary, you have an agent for that," co-host Joy Behar said. "To go to this type of extreme for a salary conversation is ridiculous."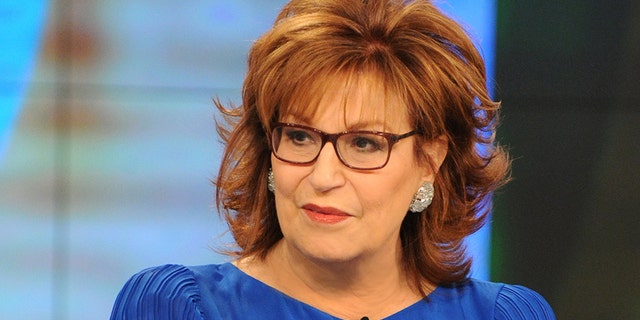 Co-host Ana Navarro chimed in, "He's gonna have no salary now."
As the audience laughed, Behar pointed out that his plan seemingly backfired "big time."
The show's resident lawyer, Sunny Hostin, then explained the upcoming legal process and noticed that Chicago police seemed angry during the press conference.
"Rightfully so," co-host Abby Huntsman said.
'THE VIEW' CO-HOST MEGHAN MCCAIN: 'WHEN I HEAR THE NAME TULSI GABBARD, I THINK OF ASSAD APOLOGIST'
Meghan McCain said she feels the "vast majority of Hollywood" is anti-Trump, so she isn't sure why Smollett felt that he would be a target simply because he's a critic of the president – which is what he previously told ABC News' Robin Roberts.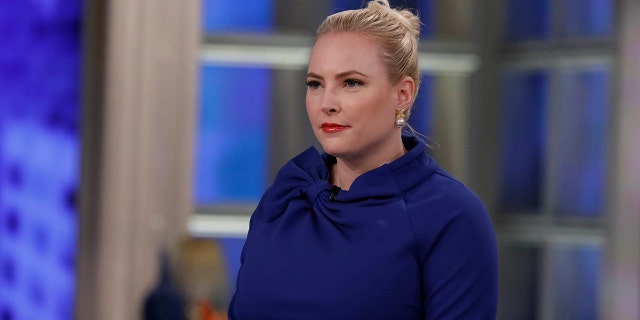 "I don't understand why victimhood, why he would think that making himself the victim in any way, would be the way to go… for your salary dispute," McCain said.
"Empire" is shot in Chicago and follows a black family as they navigate the ups and downs of the recording industry. 20th Century Fox Television and Fox Entertainment told Fox News on Thursday, "We understand the seriousness of this matter and we respect the legal process. We are evaluating the situation and we are considering our options."
The panelists then shifted to a thoughtful conversation about how well Chicago police handled the situation and why they think the actor should repay the city for money spent investigating the bogus crime.
Following three weeks of mounting suspicions, Smollett, who is accused of filing a false police report, was charged Wednesday with felony disorderly conduct. He turned himself in at central booking early Thursday. If convicted, he is facing up to three years in prison.
JUSSIE SMOLLETT IS UNDER ARREST, IN CUSTODY OF CHICAGO POLICE
Smollett initially told police he was attacked by two masked men as he was walking home from a Subway sandwich shop at around 2 a.m on Jan. 29. The actor, who is black and gay, said the masked men beat him, made derogatory comments and yelled "This is MAGA country" — an apparent reference to President Donald Trump's campaign slogan, "Make America Great Again" — before fleeing.
But that isn't how police say it all went down, and the 36-year-old has changed from being the seemingly sympathetic victim of a hate crime to being accused of fabricating the entire thing.
Fox News' Sasha Savitsky contributed to this report.