Sugarland Plans Benefit Concert for Indiana Following State Fair Tragedy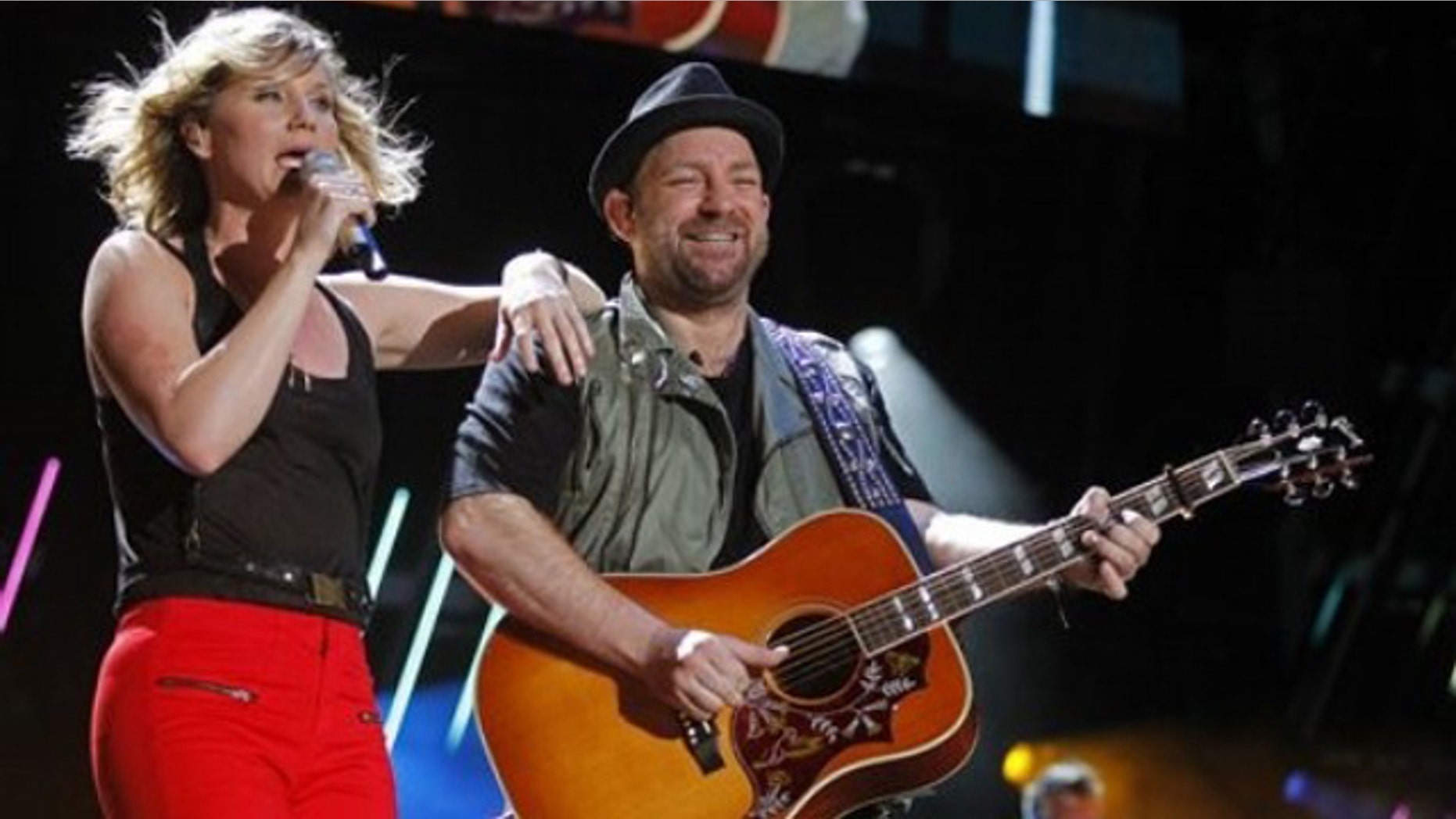 Sugarland plans to stage a free concert in Indianapolis on Oct. 28, 11 weeks after a stage collapsed on fans, killing seven people, just before the country music duo was to perform at the Indiana State Fair.
The band announced Friday that Conseco Fieldhouse concert will be the final show of its tour and that special guest performers will be announced later.
The group was about to take the stage for an Aug. 13 concert when a strong gust of wind blew over the stage rigging. Five fans, a security guard and a stagehand died from their injuries and more than 40 other people were hurt, some seriously.
The band says donations to an assistance fund for the collapse victims will be collected during this month's show.