SSK Donates Baseball Gear Proceeds to Folds of Honor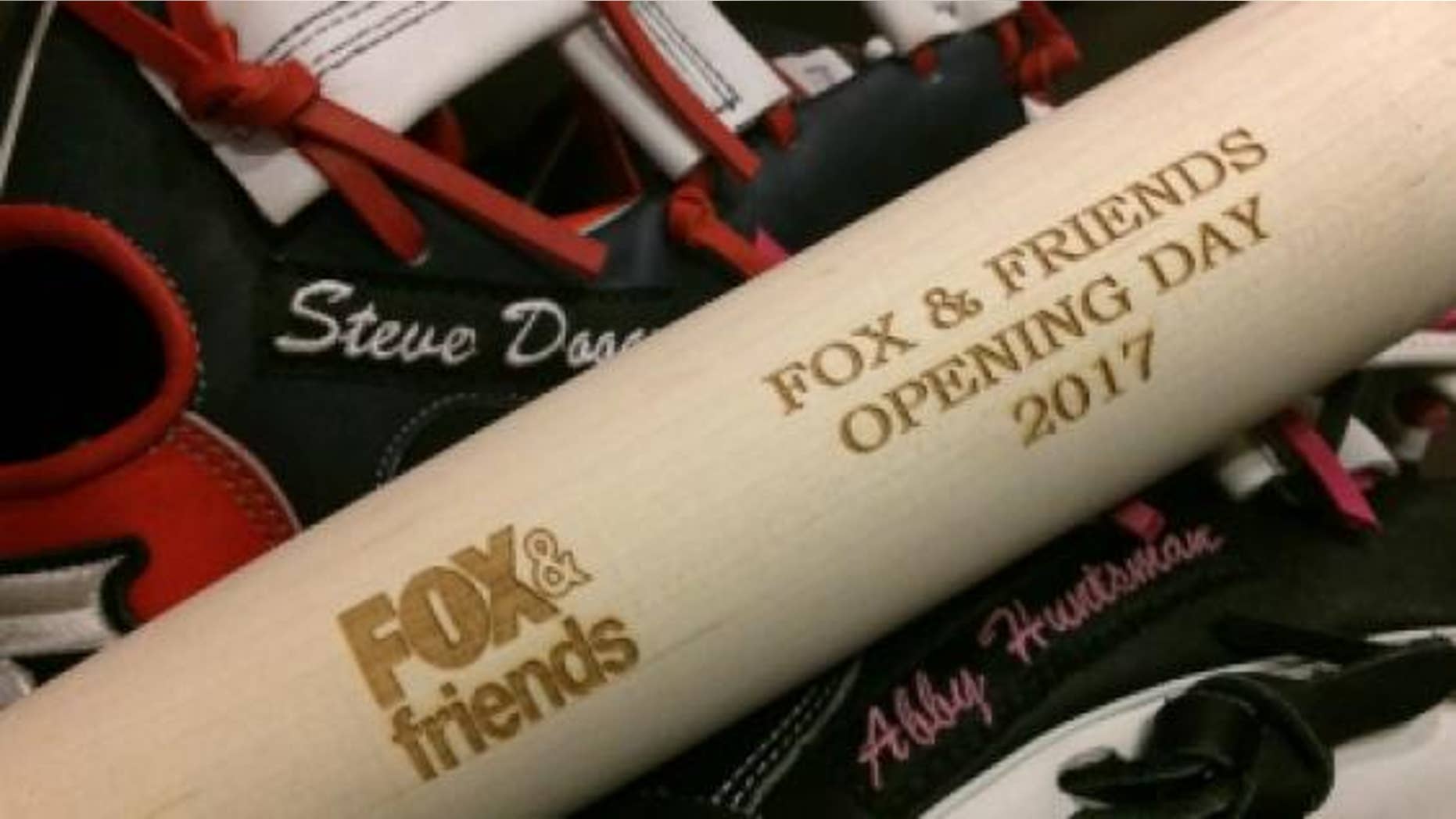 Just in time for MLB's opening day, we got personalized bats and gloves from SSK! And this April, proceeds from sales will be donated to Folds of Honor.
From their blog:
In 2007, Folds of Honor was founded, and we are proud that we can feature this wonderful charity in the month of April.

A PORTION OF ALL SALES WILL BE DONATED TO FOLDS OF HONOR, AND WE HOPE THAT WE CAN HELP SPREAD THEIR MISSION TO OUR COMMUNITY.

Our mission is to:
Be inspired. Get motivated. Stay in control. Give back. And repeat...
-----------------------
To get gear like we have and more, visit sskbaseballusa.com.