Son of Farrah Fawcett, Ryan O'Neal charged with attempted murder, authorities say
The son of late actress Farrah Fawcett faces charges including attempted murder resulting from a series of unprovoked attacks on randomly chosen men, authorities said.
Redmond O'Neal, 33, who was Fawcett's only child, and is a son of actor Ryan O'Neal, is also accused of robbing a 7-Eleven store in Southern California, police told USA Today.
He has been behind bars for the past month as he awaits further court action. On May 8, O'Neal was arrested on suspicion of using a knife while robbing a 7-Eleven store in Santa Monica, the newspaper reported.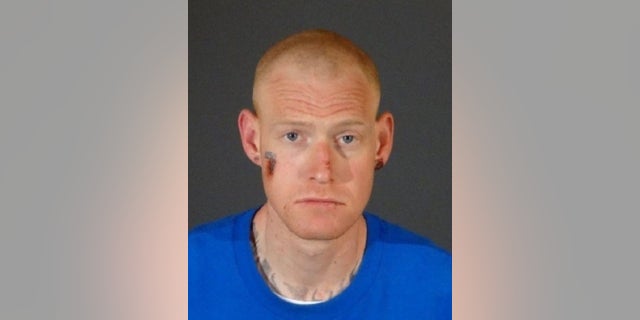 One of the five alleged victims was found in a pool of blood with stab wounds to his face and upper body, while a second man was also seriously injured, police said.
O'Neal's alleged crime spree happened in the Venice and Palms neighborhoods of Los Angeles.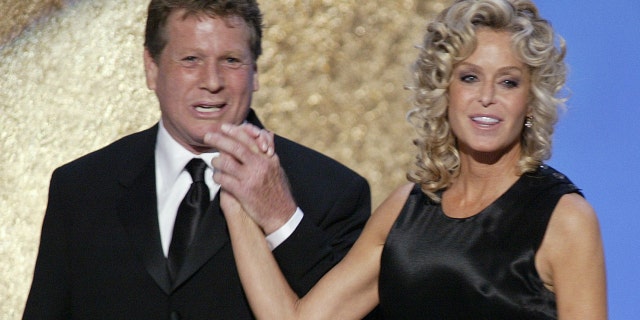 The Los Angeles District Attorney's Office filed charges that include attempted murder, assault with a deadly weapon and battery, the report said.
O'Neal already pleaded not guilty to the convenience store robbery and other charges, including possessing methamphetamine and heroin.
The suspect has a history of drug addiction, Fox News has reported.
An email seeking comment from his attorney wasn't immediately returned.
Fawcett, a former star of TV's "Charlie's Angels," died of cancer at age 62 in 2009.
Ryan O'Neal, 77, is known for the films "Love Story" and "Paper Moon," which co-starred his daughter Tatum O'Neal. He also had a recurring role in the TV series "Bones."
The Associated Press contributed to this report.