Sofia Vergara, D.D.S.? 'Modern Family' star says she studied dentistry before acting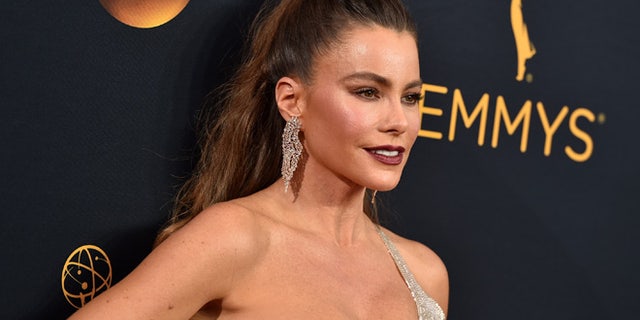 Sofia Vergara revealed that acting was not her first passion.
In a recent appearance on Harry Connick Jr.'s new talk show, "Harry," the "Modern Family" actress said she actually wanted to first be a doctor but settled for dentistry, studying to become a dentist for two years before dropping out.
"I wanted to be a doctor … but being a doctor takes so much time, so the next best thing for me at the time was to be a dentist," the 44-year-old Colombian said. "So I went to dentist school, but I didn't finish."
She did get to study some cadavers before calling it quits, however.
While her dream of becoming a dentist was thwarted – she didn't say how or why – being on a long-hit comedy show and becoming the top paid TV actress for five years in a row is a pretty good Plan B.
Vergara also told Connick that she occasionally orders her husband Joe Manganiello to make her breakfast. "I make him sometimes make me eggs in the morning," she said. "He makes them really good."
"Is he a good cook?" Connic asked.
"Ehh, no," she replied, "but he does breakfast good."
But then, the actress said, she isn't much better at it.
"I don't [know how to cook]," Vergara told Connick. "The good thing is that now I have money so I can pay someone to cook, because before it was avocado toast and things like that I could do fast."