Simon Cowell baby scandal: 'I'm Proud to Be a Dad'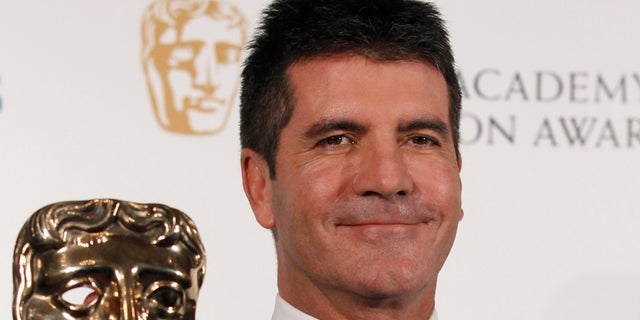 Reality show mogul Simon Cowell has finally opened up about becoming a father.
"I'm proud to be a dad," he told the BBC at the premiere of One Direction's documentary "This Is Us." "It's something I hadn't thought of before, but now I know I feel good about it."
Fall Preview: Get scoop on 40 of your favorite returning shows
In late July, news broke that the longtime bachelor was expecting his first child with Lauren Silverman, the wife of his friend, Andrew Silverman. Days later, Cowell was accused of adultery when Andrew filed for divorce from Lauren after 10 years of marriage. When Cowell appeared at the Television Critics Association's fall previews to promote the new season of "The X Factor," he evaded questions about the news. "I appreciate the question. Unfortunately, I have to keep this, for the moment, private. It's just one of those things," he said at the time.
When discussing impending fatherhood with the BBC on Tuesday, Cowell called Lauren "a very special girl."