Lauren Silverman allegedly had a sex scandal in high school, way before Simon Cowell came along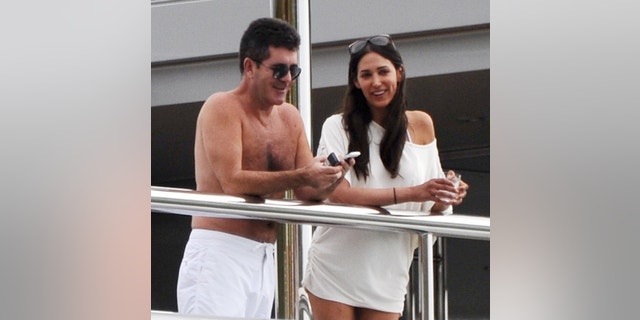 It seems the married woman allegedly carrying Simon Cowell's baby is a bit of a scandal magnet.
According to the New York Daily News, Lauren Silverman, 36, had a relationship with a teacher at her high school when she was 16 years old.
PHOTOS: Cowell and Silverman get cozy on vacation
Sources told the Daily News that Silverman hooked up with the then 26-year-old teacher at the elite Miami Country Day School, and he was ousted when administrators found out about the duo's after-school activities.
"It wasn't surprising that it was her," a former classmate told the Daily News. "Lauren was always the scandalous troublemaker, always chasing after older guys."
Now, people are buzzing about Silverman because of a different sex scandal.
The socialite is reportedly pregnant with Cowell's baby, though she is still married to his good friend Andrew Silverman.
According to TMZ, the Silvermans are working through a messy divorce that Cowell wants wrapped up as soon as possible. The site reported the TV star is urging Lauren to settle the break up quickly because he feels it is bringing him negative publicity.