Shia LaBeouf Slams 'Transformers' Sequel, Hopes Next One Is Better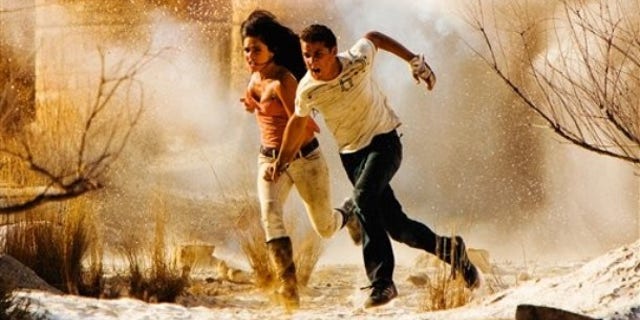 NEWYou can now listen to Fox News articles!
Shia LaBeouf says the second "Transformers" movie got too big for its own good -- but the third one brings the heart back to the franchise.
LaBeouf, who starts work on the next "Transformers" sequel Tuesday, said the third installment will be the best one yet.
The new script restores a human element that got lost in the second movie, LaBeouf said.
"When I saw the second movie, I wasn't impressed with what we did," LaBeouf said in an interview Thursday at the Cannes Film Festival, where his finance drama "Wall Street: Money Never Sleeps" is premiering. "There were some really wild stunts in it, but the heart was gone."
"Transformers: Revenge of the Fallen" was a runaway commercial success but was drubbed by critics.