Shanna Moakler cautions California pet owners after hawk flies off with her dog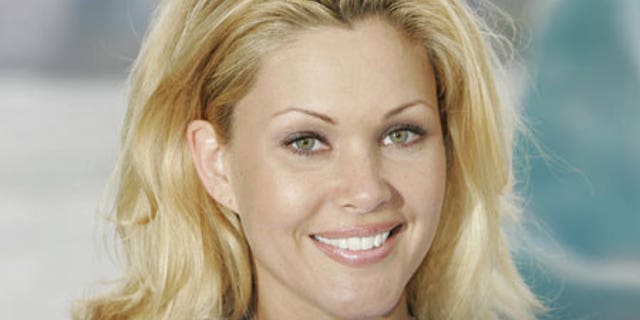 NEWYou can now listen to Fox News articles!
Former Playboy model and reality star Shanna Moakler's pets were attacked by a hawk in her California backyard, leaving one seriously injured and the other missing.
Moakler first Tweeted about the incident that took place in Calabasas, and then told Hollyscoop.com that the horrifying encounter with the bird was "out of a movie."
"I live in a neighborhood where coyotes and hawks are prevalent. We took the dogs outside to go to the bathroom and they were attacked by a hawk. My one puppy may have lost an eye, we won't know for a couple weeks and the bird flew off with my other puppy."
She told the site that this is the second pet she has lost in a matter of a month from coyote and hawk attacks.
"I had even installed coyote fences," she said.
Moakler also cautioned other small pet owners to protect their animals so that this doesn't happen to them.
"I just hope people with small dogs will start taking precautions with their pets outside and try to protect them from predators. I hope people remember not to take things for granted as you never know when they can be gone, both people and fur babies."