Shakira and Shakiro Sing "Gypsy" Together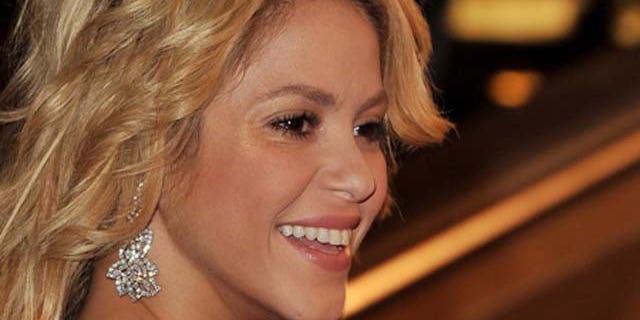 After international superstar Shakira posted on her Twitter account her desire to meet Shakiro, her impersonator, the wish was granted.
Shakira and Shakiro met prior to the singer's concert in Santiago, Chile, last week Thursday although the video of the encounter surfaced Monday evening.
The hip-shaking sex icon was ecstatic to meet her impersonator who seemed star struck by the Colombian star.
"What you do is incredible," Shakira told Shakiro. "I was impressed… you sing exactly like me."
When the singer asked her male impersonator how he manages to imitate her so well, he said at times it is difficult.
"The higher (notes) are harder for me to do," Shakiro said. "But, working hard at them, I can hit them."
Intrigued by him, Shakira asked for how long he had been a fan.
"So you've been listening to my music since Pies Descalzos? (Her first album)" Shakira asked"Since I was 18-years-old?"
Shakiro nodded happily.
After asking her imitator to sing for her, he gladly accepted. Together, they sang her song "Gypsy."
"Impressive!" Shakira said.
You can reach Alexandra Gratereaux at: Alexandra.Gratereaux@foxnewslatino.com
Or via Twitter: @GalexLatino
Follow us on twitter.com/foxnewslatino
Like us at facebook.com/foxnewslatino