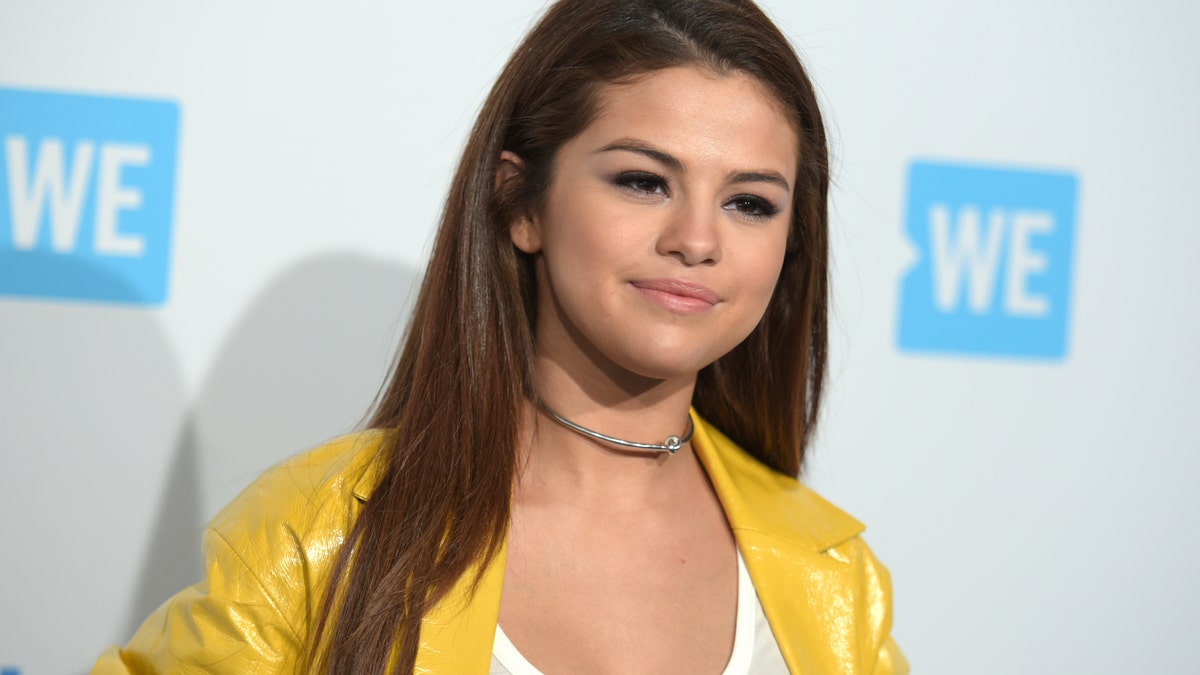 Selena Gomez is taking time off to take care of herself.
The singer says she's taking a break to deal with anxiety, panic attacks and depression stemming from her battle with lupus.
The pop singer tells People magazine the conditions are side effects of the autoimmune disease, "which can present their own challenges."
The 24-year-old says in a statement to People that she wants "to be proactive and focus on maintaining my health and happiness and have decided that the best way forward is to take some time off." Gomez says by sharing her struggles, she hopes "others will be encouraged to address their own issues."
Gomez told Billboard last year that she had undergone chemotherapy as part of her treatment for lupus.
The Associated Press contributed to this report.