Sarah Jessica Parker says 'Sex and the City' was 'suffocating': 'It felt like somebody was holding me hostage'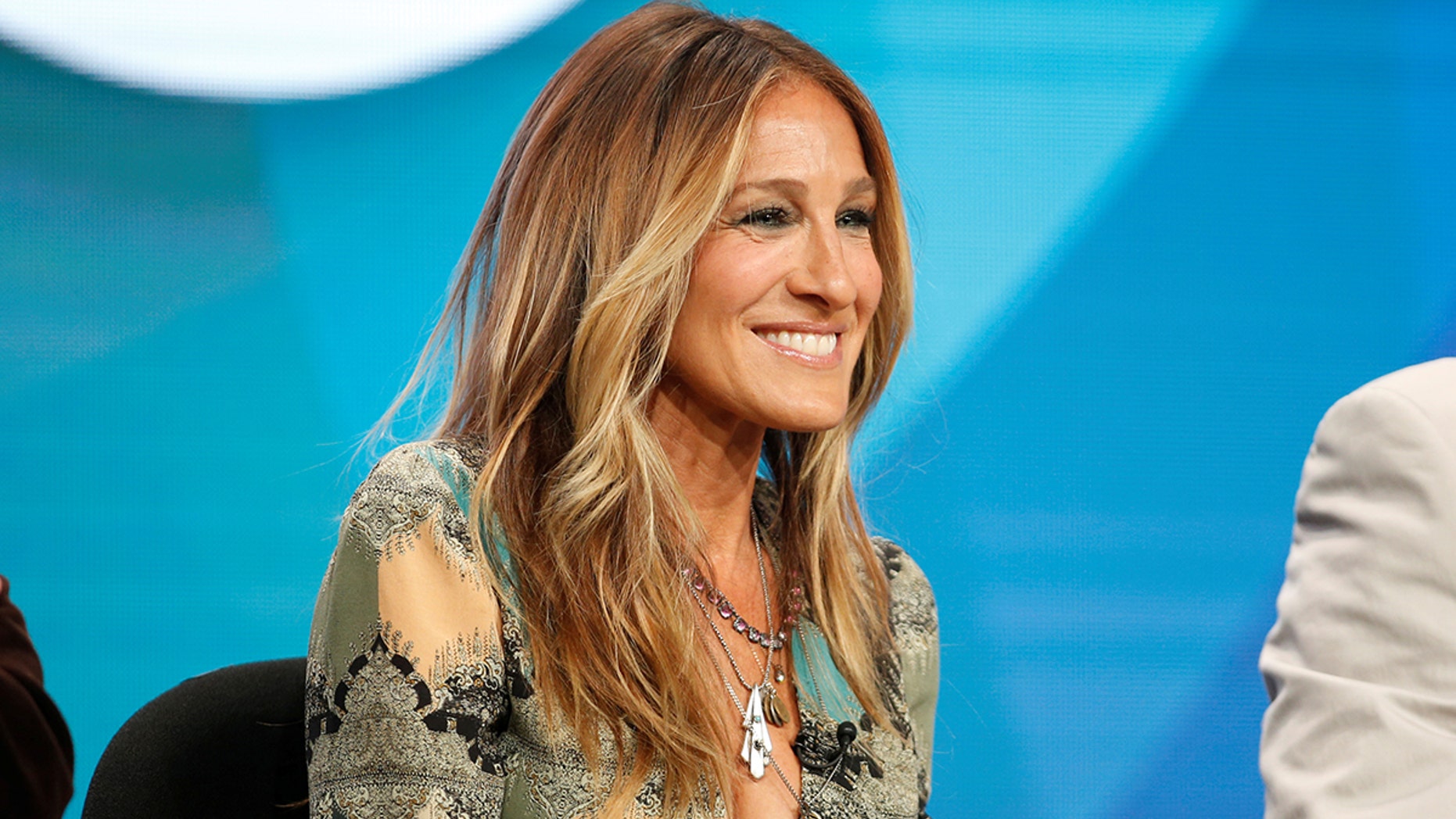 "Sex and the City" with Sarah Jessica Parker almost never happened.
The 53-year-old actress who starred as famed columnist Carrie Bradshaw recently revealed that she was reluctant to sign on for "Sex and the City."
After working herself into viable roles as a film and Broadway actress, the series mainstay admitted she was apprehensive to sign on to play the iconic Bradshaw out of fear that the show would consume her life.
"I panicked and I was like, 'I want to maintain my life.  I like doing a few plays a year and a movie, and maybe a TV movie of the week,'" she told James Andrew Miller in the latest episode of his "Origins" podcast released on Thursday.
Bradshaw explained that she really began freaking out once the show had emerged as a hit and that she had a difficult time adjusting to the grueling schedule that comes with working in television.
"All of a sudden it felt like somebody was holding me hostage or something or there just were these limitations which felt very suffocating," she said.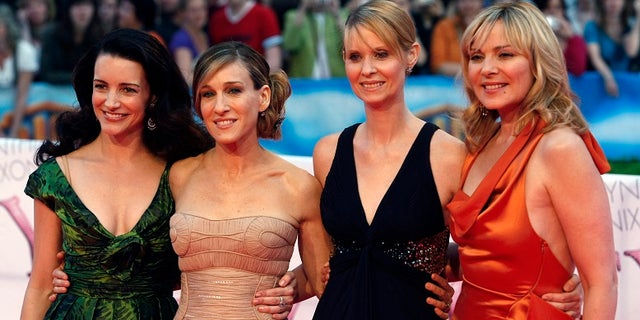 SARAH JESSICA PARKER TALKS NEW FILM 'HERE AND NOW,' 'SEX AND THE CITY 3' SCRIPT EXISTING
Parker is still recognized as the fabulous New York City columnist who has a love affair with Manolos and told Fox News she already knows what's next for Bradshaw, but maintained that fans probably won't get the opportunity to follow her journey anytime soon.
"I know where it is," Parker told Fox News on Tuesday about where she saw "Sex and the City" and its heroine heading. "I read the script. It's fantastic… It was great, it was beautiful. But I sadly can't say. But I know where [Carrie] was headed and I know where all [the characters] were headed. It was wonderful."
Parker's admission comes just days after she opened up about her reported feud with former co-star Kim Cattrall. Parker stressed to Extra that while the other actresses from the series signed up for a possible "Sex and the City 3" movie, except for the 62-year-old, there is no catfight occurring between the women.
As for Parker, she is moving on.
In fact, she's currently starring in "Here and Now" as Vivienne, a renowned jazz vocalist preparing to release a new album only to receive a grim health diagnosis. She appears in the drama alongside veteran star Jacqueline Bisset who plays her meddling mother Jeanne. The 74-year-old told Fox News she was pleased to see Parker as the actress and the woman, not just the celebrated fashion icon.
"I'm very touched by that," said Parker about the former Bond girl's praise. "We so wanted her to do this movie and it was a huge, huge deal to us when she arrived. I take myself seriously as an actor, so I'm always happy to know that I'm seen that way because it means a great deal to me. I'm very touched by that."
Fox News' Stephanie Nolasco contributed to this report.