Sarah Jessica Parker talks new film 'Here and Now,' 'Sex and the City 3' script existing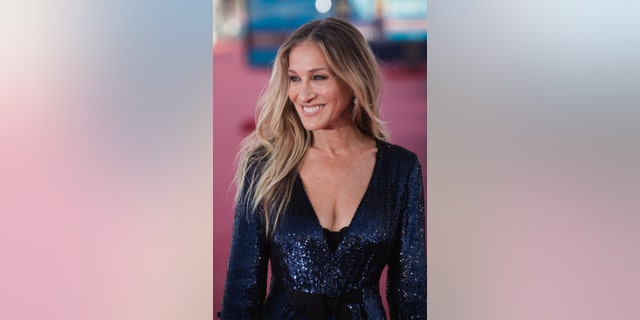 NEWYou can now listen to Fox News articles!
Sarah Jessica Parker knows exactly where Carrie Bradshaw would be today.
The 53-year-old actress, still recognized for playing the iconic New York City columnist who has a love affair with Manolos, admitted she knows the next chapter to the popular franchise, one that may not be told anytime soon.
"I know where it is," Parker told Fox News about where she saw "Sex and the City" and its heroine heading. "I read the script. It's fantastic… It was great, it was beautiful. But I sadly can't say. But I know where [Carrie] was headed and I know where all [the characters] were headed. It was wonderful."
The news comes just days after Parker opened up about her reported feud with former co-star Kim Cattrall. Parker stressed to Extra that while the other actresses from the series signed up for a possible "Sex and the City 3" movie except the 62-year-old, there is no catfight occurring between the women.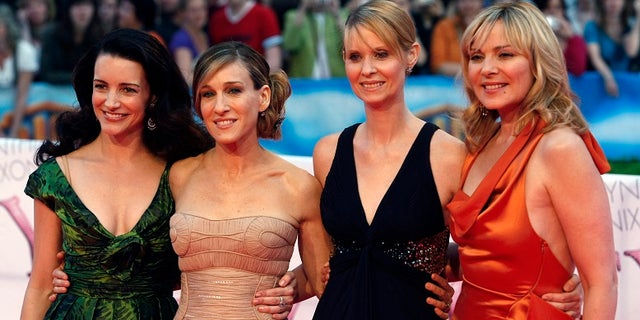 As for Parker, she is moving on.
In fact, she's currently starring in "Here and Now" as Vivienne, a renowned jazz vocalist preparing to release a new album only to receive a grim health diagnosis. She appears in the drama alongside veteran star Jacqueline Bisset who plays her meddling mother Jeanne. The 74-year-old told Fox News she was pleased to see Parker as the actress and the woman, not just the celebrated fashion icon.
"I'm very touched by that," said Parker about the former Bond girl's praise. "We so wanted her to do this movie and it was a huge, huge deal to us when she arrived. I take myself seriously as an actor, so I'm always happy to know that I'm seen that way because it means a great deal to me. I'm very touched by that."
"Here and Now" is also set in New York City, a place where Parker happily calls home with her husband, actor Matthew Broderick, and their three children. Parker said she isn't certain if living far away from Hollywood makes her a better performer, but added she's proud to call the city home.
"I chose to live here became I'm from here and my family is here," she explained. "My husband was born and raised here and it's a city for me that is rich in ideas and culture, storytelling, publishing, architecture. And we get to be on the street all the time I get to be among my neighbors and in my community.
"I'm interacting and having exchanges with people all day long. So for me, it just feels like it's the right way for me to know what's happening, to have a life where I can observe and be a participant… And so, it's just what I prefer. That's the way I get to be in the world and witness life."
The setting for "Here and Now" was welcoming and familiar to Parker, but its plotline does hit close to home. Parker shared that many years prior, she lost a friend very dear to her from glioblastoma, the same aggressive brain tumor Vivienne is faced with.
"I didn't think about that a great deal while I was doing this movie because those circumstances, it would have been distracting," admitted Parker. "Vivienne has her own story and it's specific and unique to her. I mentioned it only because I had witnessed [the] diagnosis and the life of that very particular illness.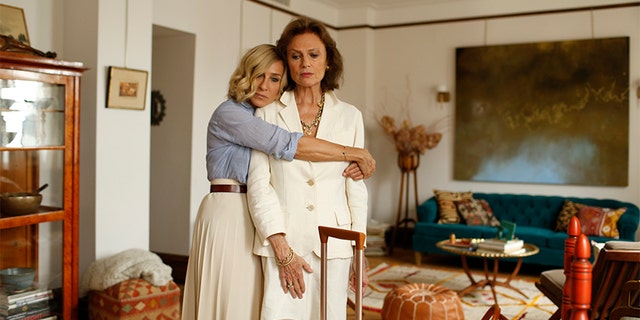 "I will say, the week that we started shooting was the week that Senator McCain announced his diagnosis as well, so that was obviously very meaningful. It was really impactful to hear how the human being, a live person, shared that information because it's devastating, that diagnosis.
"I think the thing that surprised me the most was just how available the emotions were that I needed, that I felt were necessary. I didn't really understand how I was going to manage that… I didn't know how that was going to be realized. But I think what surprised me is that it was all very accessible. I give credit to our director [Fabien Constant] for creating an environment that was so hospitable to creativity and comfort."
"Here and Now" was shot in 16 days, but Parker was grateful for the experience to work with a supportive cast, which also included Renee Zellweger.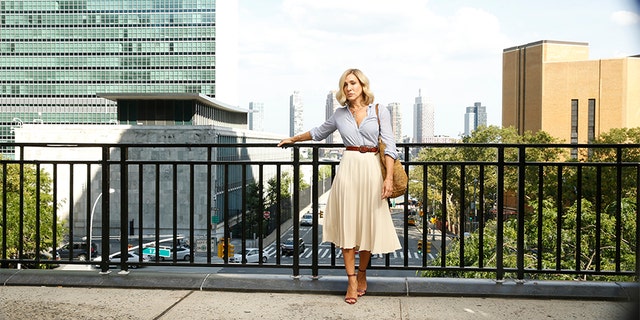 "She was only there for a day… But she was absolutely fantastic," Parker recalled. "As was everybody. She came in, she delivered everything that we wanted, that was needed and far more. She was lovely and spirited … What was so nice about it, that had been our experience the entire time… Everybody was just amazing… And Renee certainly was just a wonderful way for us to wrap the movie."
Director Fabien Constant also told Fox News there was no doubt Parker was perfect for the role.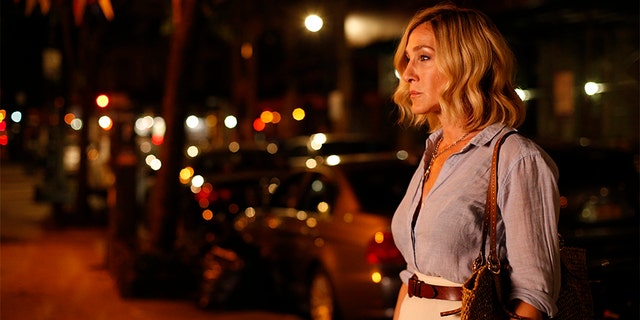 "Playing a woman processing such difficult news is the hardest thing to play," he explained. "You … have to deliver your lines, to react to the other actors, but still be consumed inside by the devastating news. And that is something I still admire so much when I watch the movie — how much she is quietly devastated, muted, consuming herself from inside. No big effusions here. Watching her burning from inside was truly heartbreaking for me."
Now that filming is over, Parker is on to the next challenge. She teased a collaboration between herself and Broderick, 56, one that may touch on her musical roots. She's also a proud hands-on parent but strongly believes there are stories of other women in the United States that are just as worthy to be told.
"I don't expect balance and I don't think it's terrifically inspiring that I'm able to have the sort of professional life that I get to have," she said. "I think… we should be focusing on… the single parents, mothers or fathers, who are parenting and working two and three jobs and doing their very best to provide their child with all the opportunities that they think will allow for them a richer life. The women and men who don't have the resources to have the child care they need and feel good about and feel comfortable leaving their children in. That work, just unbelievable determination to provide and give shelter and have real concerns about… how we are supporting our schools, the kind of access to affordable health care.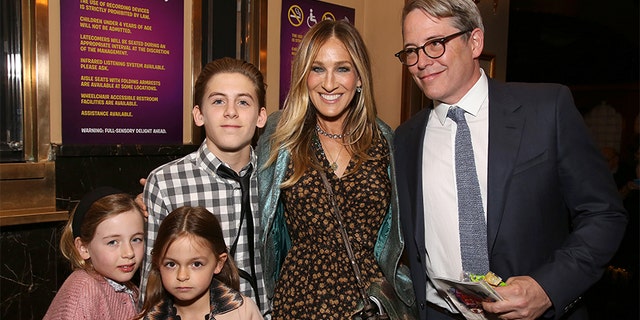 "I think it's not so amazing that I can find, or even desire, balance in my life. I think more so are the millions and millions of working mothers in this country who are managing to do far more than I am with far [fewer] resources. Those are the women I feel we should be paying attention to and doing more for."