Sam Neill recalls disastrous James Bond audition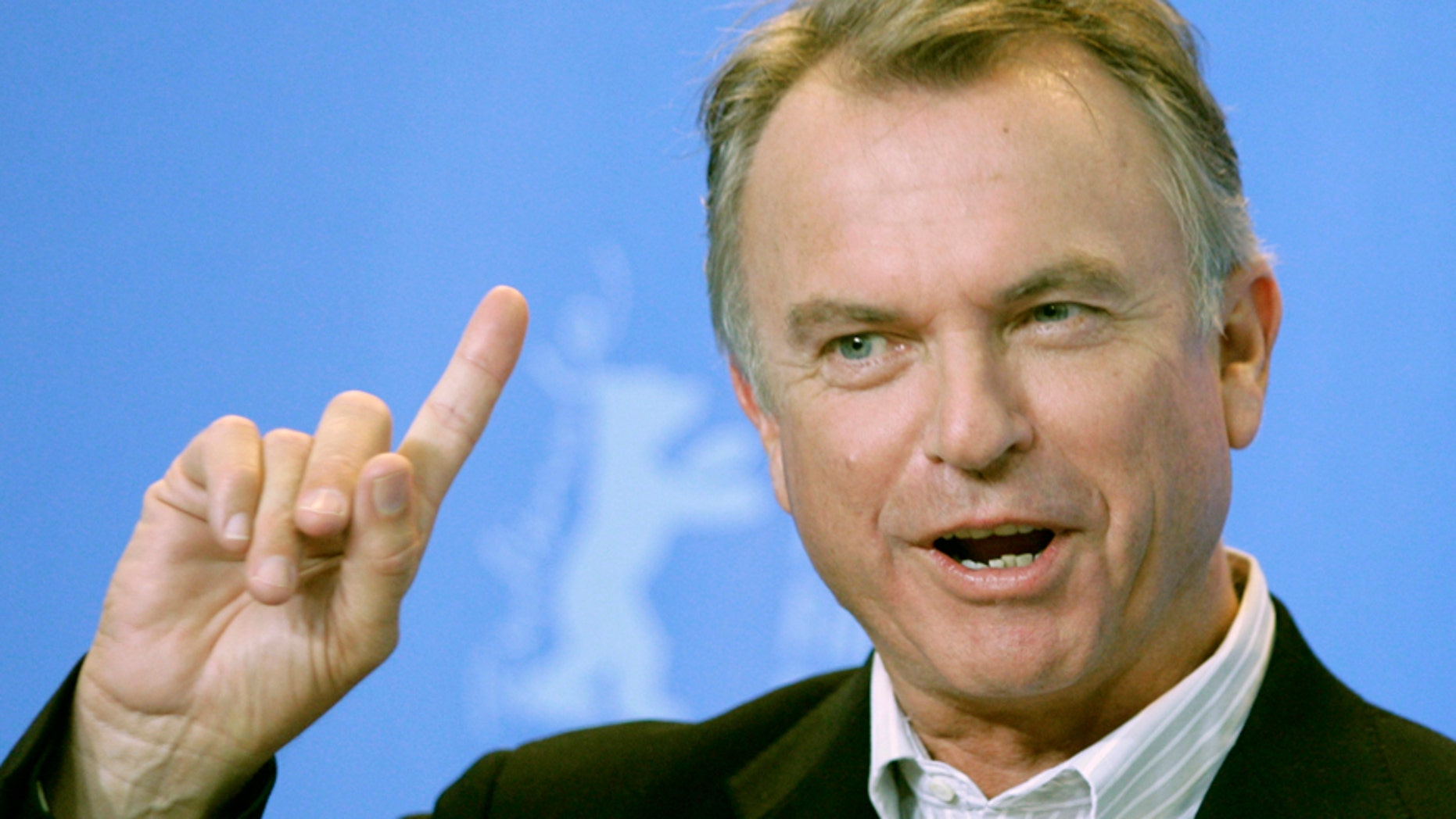 He's had a big screen career spanning more than 40 years, but there's one role Sam Neill turned down that haunts him to this day.
The 68-year-old "Jurassic Park" star revealed to Fitzy and Wippa during an interview this morning that he'd passed on a starring role in the 1994 Australian smash "Priscilla: Queen of the Desert."
"The only regret I do have is that I did turn down Priscilla. It's probably indiscreet to say, but I'll say it anyway — Terence Stamp ended up playing the part," he said.
Stamp played Bernadette Bassinger, a recently bereaved transgender woman, in the Stephan Elliott-directed road movie. But Neill says that, while he passed on the role, he would've had no qualms about playing a woman.
"It would've been fun to play with my mate Hugo [Weaving] and Guy [Pearce], of course. I made a mistake there, because it wasn't about being in drag, which I'd be happy to do — I wear a dress all the time anyway," he joked. "I just didn't 'get it'. I didn't think it was funny in the script, but it turned out to be such a wonderful film. That was my one regret."
"Priscilla" went on to be a global smash, winning both an Academy Award and a BAFTA. It was released just a year after the biggest Hollywood hit of Neill's career, "Jurassic Park."
Neill also reflected on another iconic role he missed out on — although in this instance, he was more relieved to have dodged it. Fitzy and Wippa asked about his ill-fated 1980 audition to play James Bond, which Neill said was "probably the worst day of my life."
"I'm breaking out in a flop sweat. I'd just arrived in England, I had a new agent who said 'Darling, I think you're perfect for James Bond'. I said 'I don't really want to be James Bond, I don't see myself as James Bond — I'd hate to be stuck in that [franchise].'"
Things went from bad to worse when he fronted up for the audition. "They said, 'Can you take your shirt off for this scene? It's a bed scene.' I'm not a gym guy … I'm a weedy guy! I'm not the Daniel Craig muscly guy. I did not take my shirt off," he said.
Neill revealed that Roger Moore, who was nearing the end of his run as Bond at the time, ran into him afterwards and told him he should've got the part.
Neill's latest film, the offbeat Kiwi adventure comedy "Hunt for the Wilderpeople," is released in Australia this week. It's already broken New Zealand box office records since its release there in March.