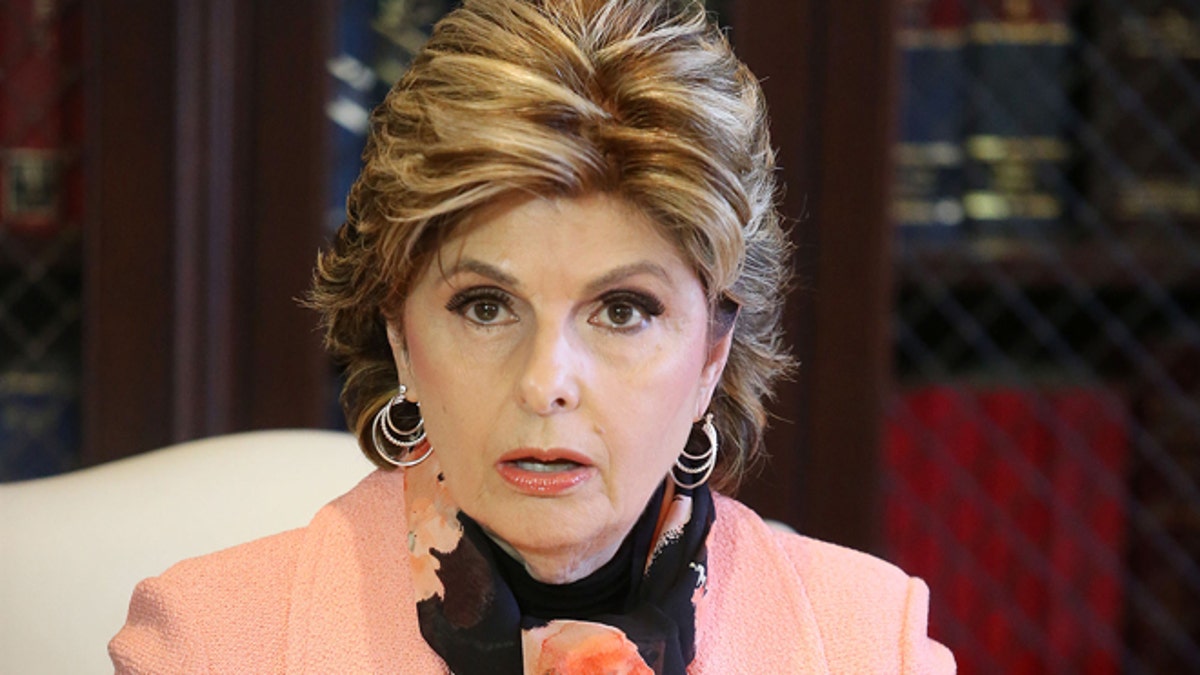 Attorney Gloria Allred held a press conference in Los Angeles Tuesday to introduce another person who claims she was sexually assaulted by film director Roman Polanski when she was a minor.
The woman, who identified herself only as Robin, said that Polanski sexually victimized her in 1973 when she was 16-years-old. Polanski previously plead guilty to raping Samantha Geimer when she was 13-years-old. He served 42 days, but was released and fled the country before sentencing in Los Angeles, according to Variety.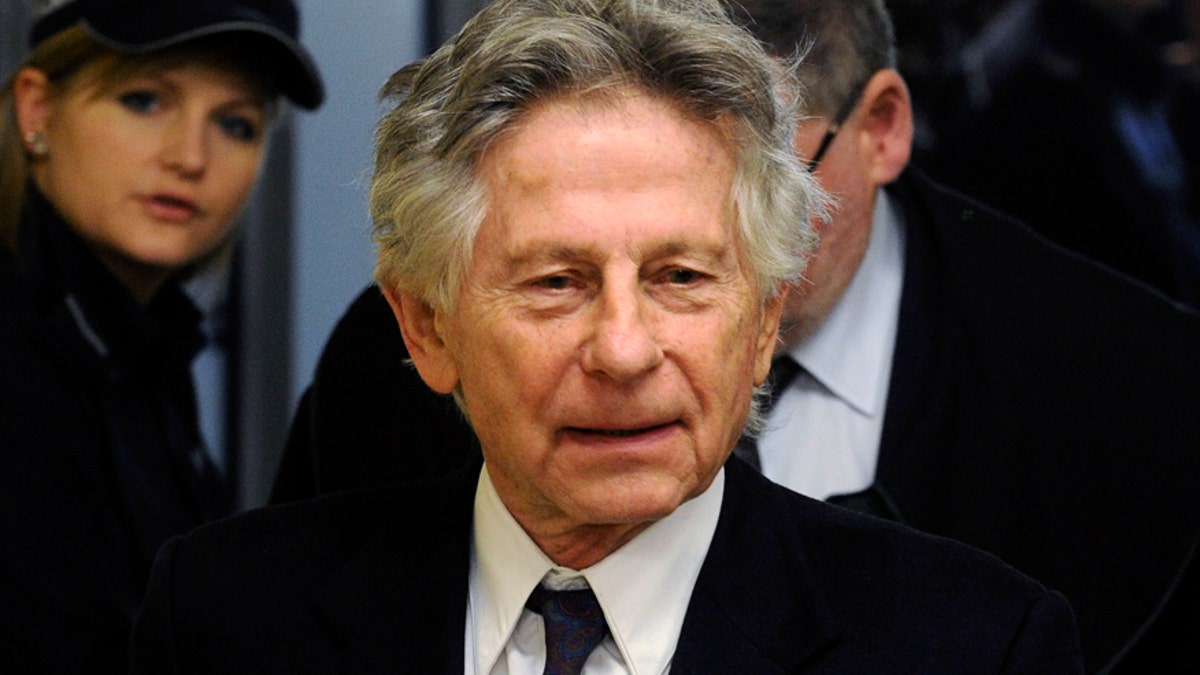 He's remained a fugitive ever since. Both Geimer and Polanski have lobbied for him to be tried in absentia and sentenced to time served, but Allred and Robin believe this wouldn't be enough.
"While we understand that Ms. Geimer would like this case to end, Robin and I feel that it is very important that Mr. Polanski returns to court in California to be sentenced," said Allred in her press conference. "Any other defendant who is not rich and famous would be required to be present for a sentencing proceeding on a conviction for a felony committed against a child."
She added: "An exception should not be made for a Hollywood film director and it would be wrong for the court to appear to give special treatment to Mr. Polanski."
Robin said that she has reported her allegations to law enforcement and hopes that other accusers, if they exist, will do the same. Allred noted that Robin could have filed a civil case against Polanski, but her goal is to aid in the ongoing criminal case.
"Recently I saw Samantha Geimer on the news appearing to support Mr. Polanski and stating that 'he has done everything he needed to do.' This infuriated me," Robin told reporters. "I am speaking out now so that Samantha and the world will know that she is not the only minor Roman Polanski victimized.
"I am not over it and I certainly believe that Roman Polanski should he held accountable for his criminal conduct with Samantha Geimer. He fled the country. Years have passed and he is famous, but that does not excuse his criminal conduct of sexually victimizing minors."