Rob Kardashian could be in legal trouble for Blac Chyna revenge porn posts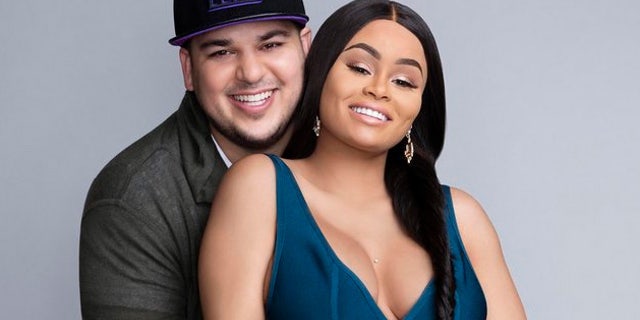 Rob Kardashian's ex-fiancée, Blac Chyna, is considering taking legal action after Kardashian posted several explicit photos of her on Instagram Wednesday.
Chyna's attorney Walter Mosley told People magazine, "I am exploring all legal remedies and protections available to my client at this time in attempts to best advise her on how she may want to proceed."
Kardashian accused Blac Chyna of cheating on him in the posts and included personal photos and graphic language.
ROB KARDASHIAN GOES ON WILD RANT
Experts say Kardashian's tirade could result in serious legal ramifications if his posts are deemed as revenge porn.
"He faces six months under California penal law. He also faces the threat of being on the receiving end of a family court order of protection and a civil lawsuit," revenge porn lawyer Carrie Goldberg told Fox News.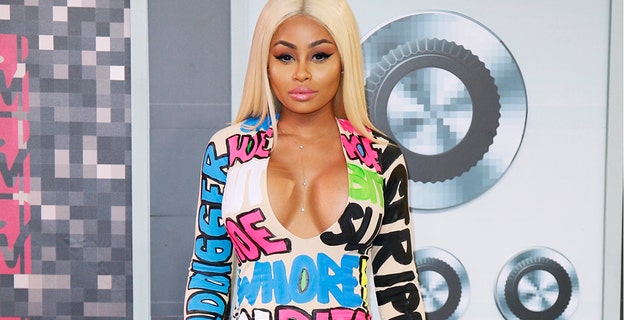 Kardashian and Chyna share a daughter, Dream.
Goldberg noted California, where Kardashian and Chyna reside, has strict laws regarding non-consensual pornography.
"It's unprecedented for somebody with such a vast social media reach to use that influence to disseminate nude photos," she added.
KRIS JENNER: KIM IS THE QUEEN OF THICK SKIN

Kardashian has a large social media following with over 7.6 million on Twitter. He was reportedly banned from Instagram yesterday after he posted the nude images of Chyna. Then, he took his tirade to Twitter.
New York based attorney Daniel Szalkiewicz, who specializes in Internet privacy and defamation, said if Chyna takes legal action against her ex "prosecutors may also make an argument that because he distributed multiple photographs, he should be charged with multiple counts."
The former couple has had a tumultuous relationship which was documented on the now defunct E! reality show, "Rob & Chyna," as well as on social media.
However, Los Angeles attorney Nima Haddadi referenced reports that Chyna "liked" the images posted by Kardashian. If that's proven, Haddadi said it could hurt Chyna's potential revenge porn case as it "negates any emotional distress."
"The law will not apply 100 percent," Haddadi predicted. "Also, the law says in order to be convicted there has to have been an understanding the images would remain private. 'Liking' the pics does not seem consistent with being upset that the pictures weren't kept private."
Revenge porn and cyber harassment expert Dr. Charlotte Laws recommended that couples create a social media prenup in order to avoid a potential public disaster.
"Social media prenups help to establish relationship boundaries, which are super important in this world of the ever-expanding Internet," Laws said. "It can deter nasty, negative behavior. It is a civil shield… and is important because once humiliating information and compromising images make their way to the Internet, a reputation can be ruined and difficult to repair."
Blac Chyna and Kardashian did not return Fox News' requests for comment.