Police Chief Gets Over 2 Years in Prison for Role in Parker-Broderick Surrogate Break-In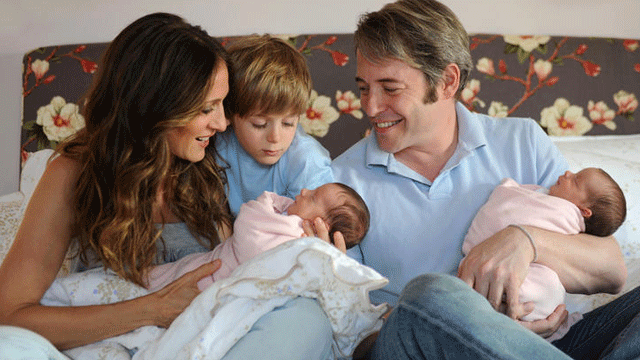 NEWYou can now listen to Fox News articles!
An ex-Ohio police chief has been sentenced to two years and eight months in prison in an alleged break-in at the home of the woman who bore twins for Sarah Jessica Parker and Matthew Broderick.
Barry Carpenter had been convicted on charges of receiving stolen property, theft in office and evidence tampering. During Wednesday's sentencing hearing in eastern Ohio, Carpenter's attorney said he would appeal.
Carpenter resigned two weeks ago as chief in Martins Ferry, where the celebrity couple's surrogate lived.
Carpenter and police Chief Chad Dojack of neighboring Bridgeport were accused of conspiring to steal items from the woman's home to sell to paparazzi.
Dojack's trial is scheduled for next month.