Pink Floyd's Roger Waters criticizes Trump and Peña Nieto at Mexico City concert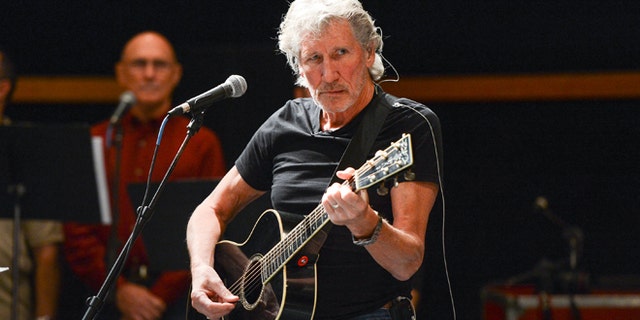 MEXICO CITY (AP) – Former Pink Floyd singer Roger Waters lashed out at Republican presidential candidate Donald Trump at the first of three concerts in Mexico City.
A message projected on the stage behind Waters called Trump an offensive name in Spanish.
Trump has proposed building a wall along the U.S.-Mexico border. Waters told the crowd at a concert Wednesday night that "we don't want a wall that separates us from our sister, our mother earth, or from each other."
Waters also criticized Mexican President Enrique Peña Nieto, blaming his administration for many of the thousands of people who have gone missing since Mexico's drug war began in 2006.
Waters said: "Mr. President ... Where are they? What happened to them?"