Paula Deen's publicist quits after firestorm over diabetes announcement, report says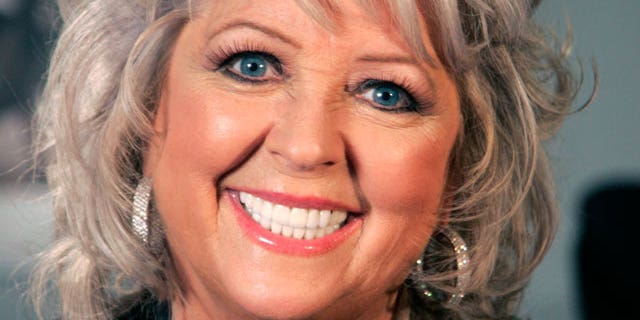 Paula Deen's longtime powerhouse publicist, Nancy Assuncao, quit after six years over the butter-loving chef's plan to plug a diabetes drug.
Assuncao faithfully stuck with Deen through years of hearty drama -- including her battle with rival chef Anthony Bourdain, who called her "the most dangerous woman in America." But she quit as Deen's spokeswoman and chief marketer last month as Deen negotiated her deal to hawk the drug Victoza.
Deen is now under siege by diabetics, nutritionists and fellow chefs for keeping her own Type 2 diabetes secret for three years, even as she pushed recipes full of sugar and fat.
A source said Assuncao "strongly disagreed with Deen's dramatic turnabout, after years of promoting fatty foods, to announcing she has a deal with a diabetes drug company [Novo Nordisk] and will be promoting lighter food and 'diabetes in a new light.'"
"While Paula did tell some people at her live appearances about her diabetes, she certainly didn't talk about it on her show. Nancy disagreed with Paula's plan to be a drug-company spokesman and challenged her decision. But this wasn't a battle Nancy felt she was going to win. She couldn't be part of it," the source added.
Assuncao said late Monday, "I'm very grateful for the six years that I worked with Paula in helping her build the Deen brand. Although we had a great deal of fun along the way, I could not agree with the new business strategy going forward. Nonetheless, I wish them continued success."
Deen's new rep could not be reached late Monday.