Owen Wilson offers to take DNA test over claim he fathered a third child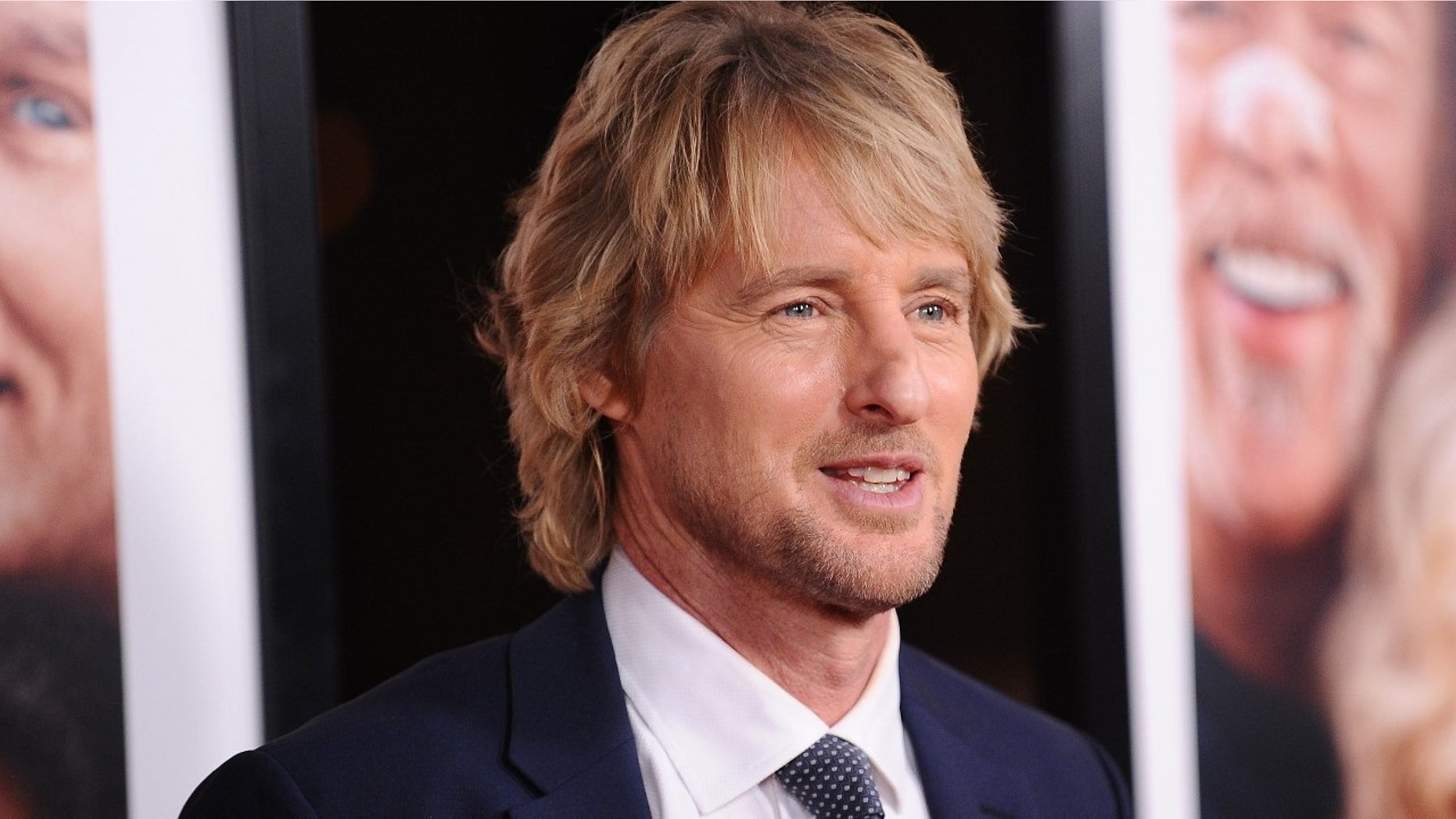 Owen Wilson might soon be a father for the third time.
A source tells ET that a woman recently came forward to the 49-year-old actor, claiming that he is the father of her unborn child. According to the source, Wilson has offered to undergo a paternity test.
OWEN WILSON DISHES ON SONS FORD AND FINN: 'I'M ALREADY SEEING HOW THEY'RE GOING TO BE AS TEENAGERS'
Wilson already has two children. He's dad to 7-year-old son Robert, whom he shares with his ex-girlfriend, Jade Duell. He also shares 4-year-old son Finn with personal trainer Caroline Lindqvist.
The actor opened up about life as a father to young sons during an appearance on the "Ellen DeGeneres Show" last year, revealing that his role in "Cars 3" earned him some major "street cred" with his son's friends.
SONJA MORGAN REVEALS ANOTHER FAMOUS EX AFTER JACK NICHOLSON CONFESSION – SHE DATED OWEN WILSON, TOO!
"Sometimes it feels more like I'm already seeing how they're going to be as teenagers where they're sort of ganging up on me," Wilson playfully shared with DeGeneres.
"We went to Sequoia National Park and they have the biggest tree in the world. Ford's like, 'I've seen bigger.' I'm like, 'Well, no, Ford, actually you haven't seen bigger, this is the biggest tree in the world. He's like, 'If you say so,'" he joked.
OWEN WILSON REVEALS FATHER'S ALZHEIMER'S DIAGNOSIS: 'IT'S A ROUGH THING' 
Wilson brought his two sons along to the "Cars 3" premiere last June.