Ouch! Olivia Munn can't stop ripping out her eyelashes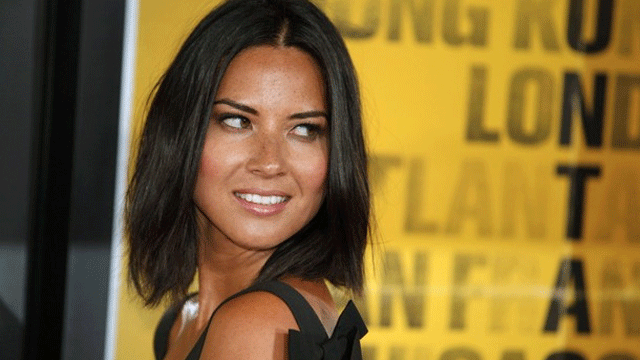 Olivia Munn sure is pretty! But she says she wouldn't be without constant trips to the drugstore for new ... eyelashes.
Munn, one of the stars of HBO's show "Newsroom," told the Daily News she has the impulse-control disorder known as trichotillomania, which causes her to yank out her eyelashes when she gets stressed out.
"I don't bite my nails, but I rip out my eyelashes," she said while promoting the show. "It doesn't hurt, but it's really annoying. Every time I run out of the house, I have to stop and pick up a whole set of fake eyelashes."
Munn, 32, who also starred in the recent film "Magic Mike," hosted of "Attack of the Show," and contributed to "The Daily Show," said she's careful on who she works with in Hollywood (Read: nice guys), as she wants a career that will last.
"People tell me, 'Your work won't keep you warm at night,'" she said. "But it does pay for my heat and my down comforter, so it technically does."