'Orange is the New Black' actress Lea DeLaria says she wants to 'take out' Trump supporters with baseball bat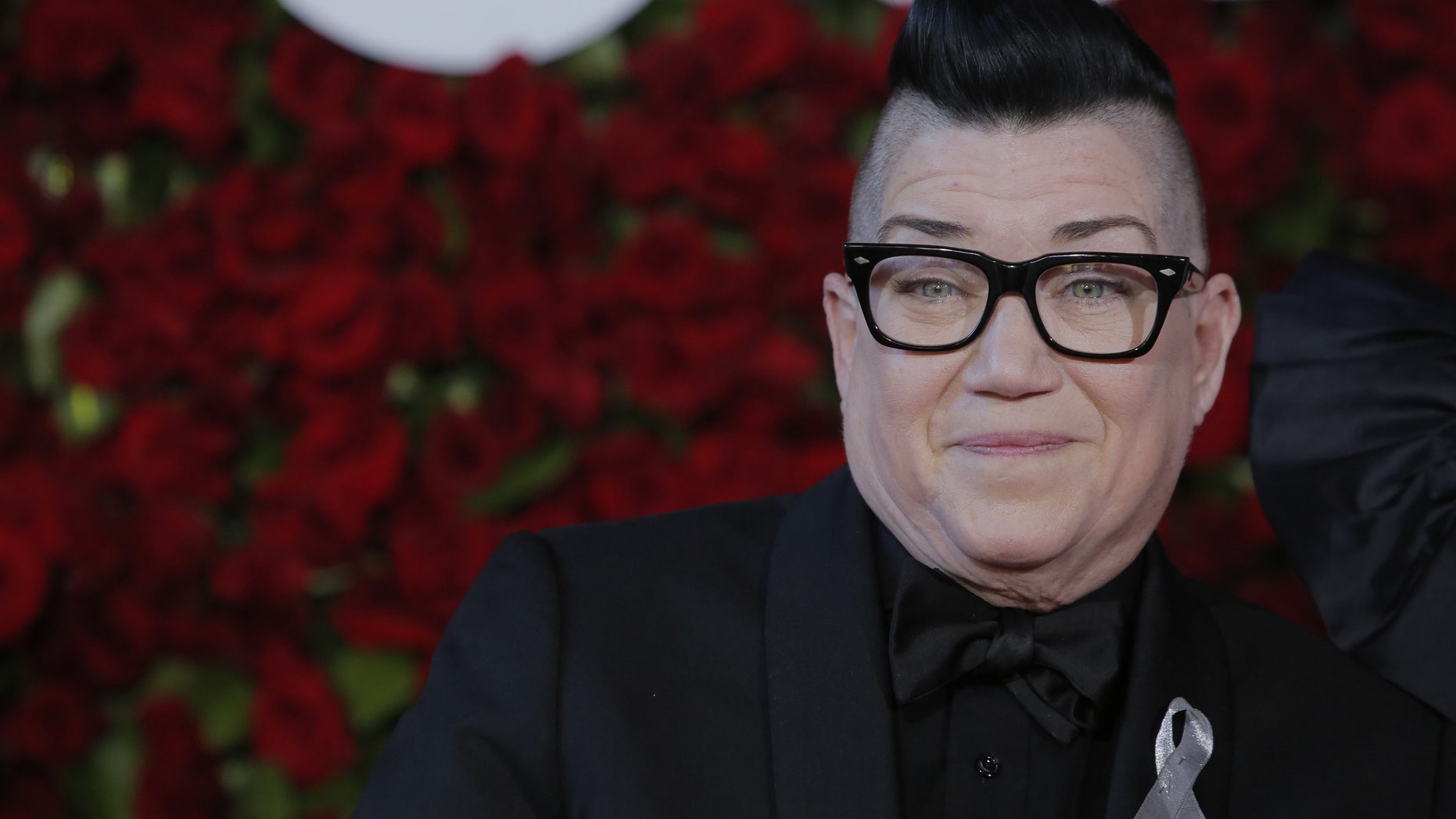 Actress Lea DeLaria found herself in hot water after she wrote on Instagram that she wanted to "take out" Republicans and Independents with a baseball bat.
DeLaria, best known for her role as Big Boo on "Orange Is the New Black," shared a Leonard Bernstein quote on Instagram about responding to violence through music.
She captioned the quote by suggesting a different response to voilence writing, "Or pick up a baseball bat and take out every f--king republican and independent I see. #f--ktrump #f--ktheGOP #f--kstraightwhiteamerica #f--kyourprivilege."
Michael Moore to Democrats: I told you Trump was going to win
Fans immediately responded against DeLaria's post.
"Why spread violence??? Baseball bats? This makes your argument weak and you are not weak. Strengthen your argument not raise your voice and threaten people with harsh painful words," one user wrote.
Another said, "You're demonstrating the issues you claim to be preaching against."
"no one said you or anyone else weren't allowed to be angry. BUT threatening violence is not ok. It's actually what all the liberal and Hillary voters preached against. So much hypocrisy," one commenter posted.
Stars urge their fans to 'fight' after Trump win
However, some users spoke in support of the actress.
"Don't let anyone tell you you have to stop being angry. F--k that. Our anger is the only thing we have."
One person wrote, "I love everything you say. You are so on point with ALL OF IT!!"
Another simply wrote in, "YES."
A rep for DeLaria did not immediately return FOX411's request for comment.